Former Desert Pines teacher to face sexual assault charges, prosecutor says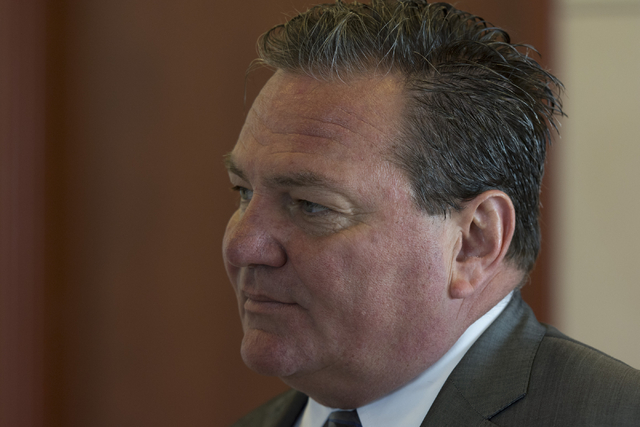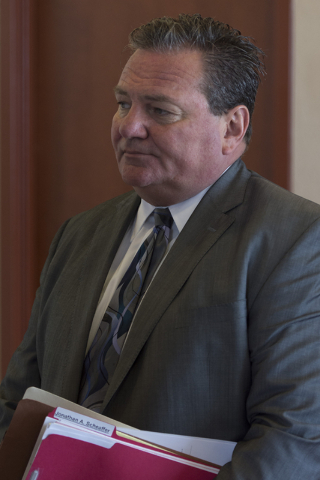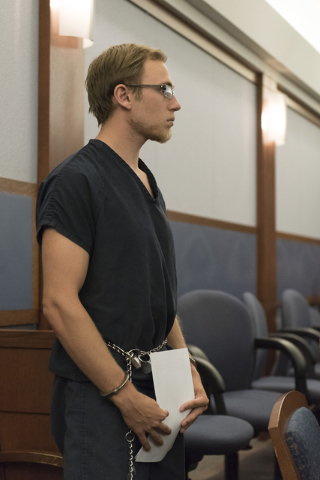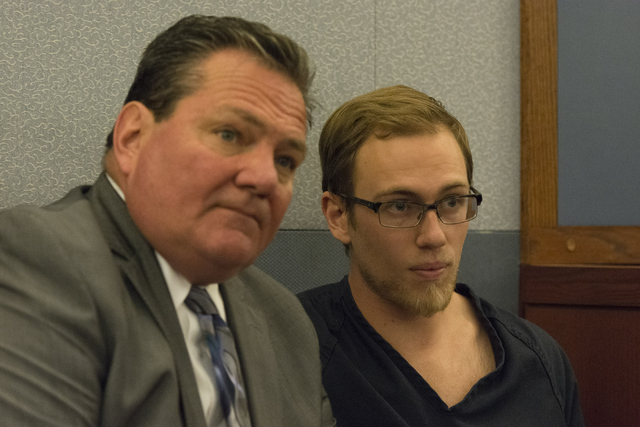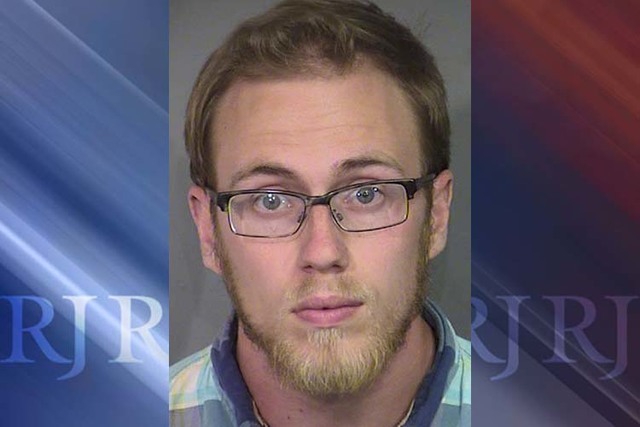 A former Desert Pines High School teacher is expected to face sexual assault and kidnapping charges in connection with an ongoing relationship he had with a 16-year-old student, a prosecutor said Monday.
Jonathan Scheaffer, a 23-year-old science teacher and head coach of the girls swim team, is being held without bail.
He faces 11 counts of sexual conduct between a school employee and a pupil between the ages of 16 and 17.
Prosecutor Michelle Jobe told Las Vegas Justice of the Peace Joe Sciscento that the girl was "unwilling to have sex and submitted to Scheaffer's pressure."
Scheaffer also had relationships with other students that were "out of the realm of boundaries of a teacher," the prosecutor said.
Defense lawyer Louis Schneider said he was "caught off guard" by the anticipated charges, which carry a potential life sentence.
"We deny them emphatically," he said.
Schneider said Scheaffer and the girl, who is now 18, ended their "consensual relationship" a year ago. Scheaffer had obtained consent from the girl's mother for the relationship, his attorney added.
Clark County School District police Lt. Darnell Couthen said police were tipped off by a concerned teacher about a possible "inappropriate relationship" between Scheaffer and a student. When detectives began an investigation, they received additional information from a student that led police to detain Scheaffer last week.
The age of consent in Nevada is 16, but Nevada law prohibits teachers from having sexual conduct with students younger than 18 and with some school employees and volunteers younger than 21.
School district spokeswoman Michelle Booth confirmed Scheaffer started his employment with the district at the beginning of the 2014-15 school year and resigned Thursday.
Scheaffer identified himself as a Teach for America recruit on his profile on the business social network LinkedIn.
Teach for America, a national nonprofit organization, places recent college graduates into at-risk schools for two years.
Scheaffer's arrest marked the second consecutive school year in Clark County that ended in the arrest of a teacher on grounds of sexual misconduct.
On June 4, 2015, Rancho High School teacher Jason Lofthouse was arrested on the last day of the school year on numerous counts of having sex with a student and kidnapping.
Lofthouse was convicted of the charges in March and sentenced on May 17 to serve between six and 15 years in prison, according to court records.
Contact reporter David Ferrara at dferrara@reviewjournal.com or 702-380-1039. Find @randompoker on Twitter.
RELATED
Desert Pines teacher faces charges of sexual misconduct with student