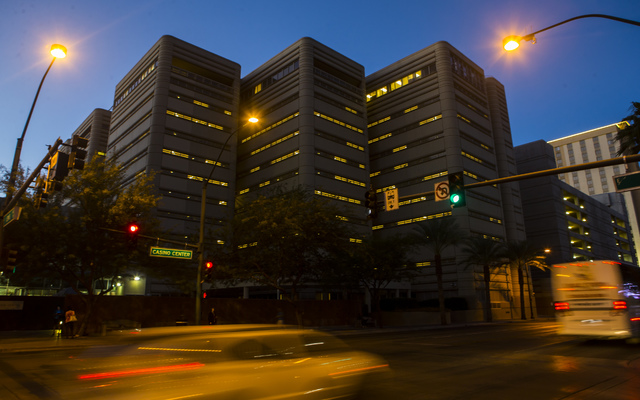 A woman was arrested in May on suspicion of lewdness with a minor younger than 16, an arrest report shows.
Maria Maceda, 36, was baby-sitting three children, ages 14, 8 and 2, respectively, and touched the 14-year-old's stomach, genitals, hands and feet and kissed him on the lips, the arrest report said.
Maceda initially denied the charges but later told police that she had touched the boy, but was adamant that there was no skin-to-skin contact.
The victim told police that the babysitter had touched his genitals and kissed him on the lips, and the boy's 8-year-old brother witnessed the touching, the arrest report said.
The victim's mother told police that no sexual contact was made with the other children.
Maceda was arrested May 2 and taken to Clark County Detention Center.
Contact Bianca Cseke at bcseke@reviewjournal.com or 702-383-0381. Follow @biancacseke1 on Twitter.