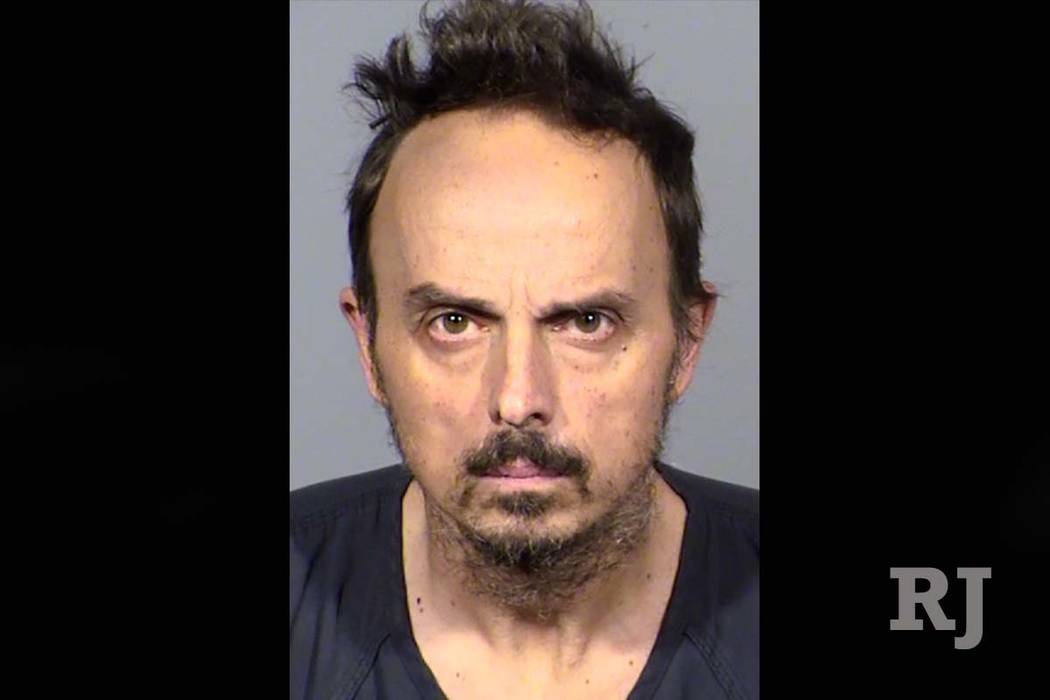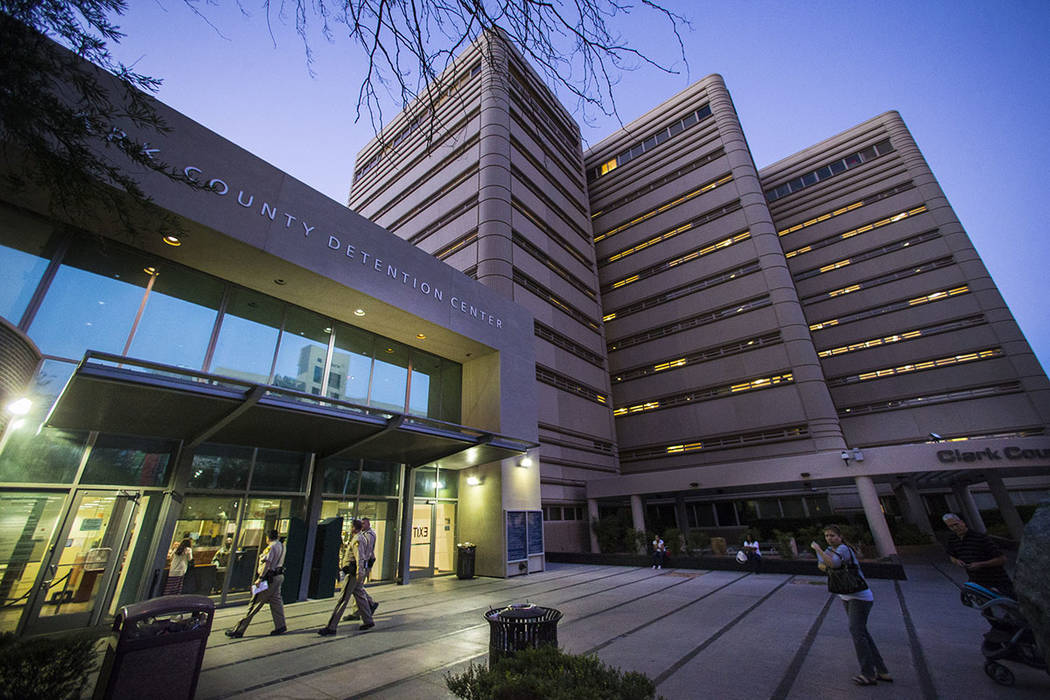 A former Subway sandwich shop owner was extradited to Las Vegas from the Philippines this week, nearly a year after he fled to avoid arrest in connection with a series of sexual assaults on a young girl, police said.
Brian Keith Ziemba, 47, was booked into the Clark County Detention Center on eight counts of sexual assault and lewdness involving a child younger than 14, four counts of sexually motivated coercion and a charge of battery with intent to commit a sexual assault on a victim younger than 16.
According to an arrest warrant, Ziemba had told Metropolitan Police Department officers that he would appear to be interviewed on May 17, 2016, but never showed up. The next day, employees at both of Ziemba's Subway sandwich stores told police he had not been seen in a week.
Ziemba was taken into custody by Philippine immigration officials in March, after the U.S. Embassy in Manila brought the Las Vegas arrest warrant to officials' attention. News organization Cebu Daily News reported that Ziemba, his wife and daughter arrived in the Philippines on May 20, 2016, it said.
Ziemba was released from the county jail Wednesday on a bond after surrendering his passport, court records show.
Contact Wesley Juhl at wjuhl@reviewjournal.com and 702-383-0391. Follow @WesJuhl on Twitter.