Las Vegas man faces charges he tried to rape mother-in-law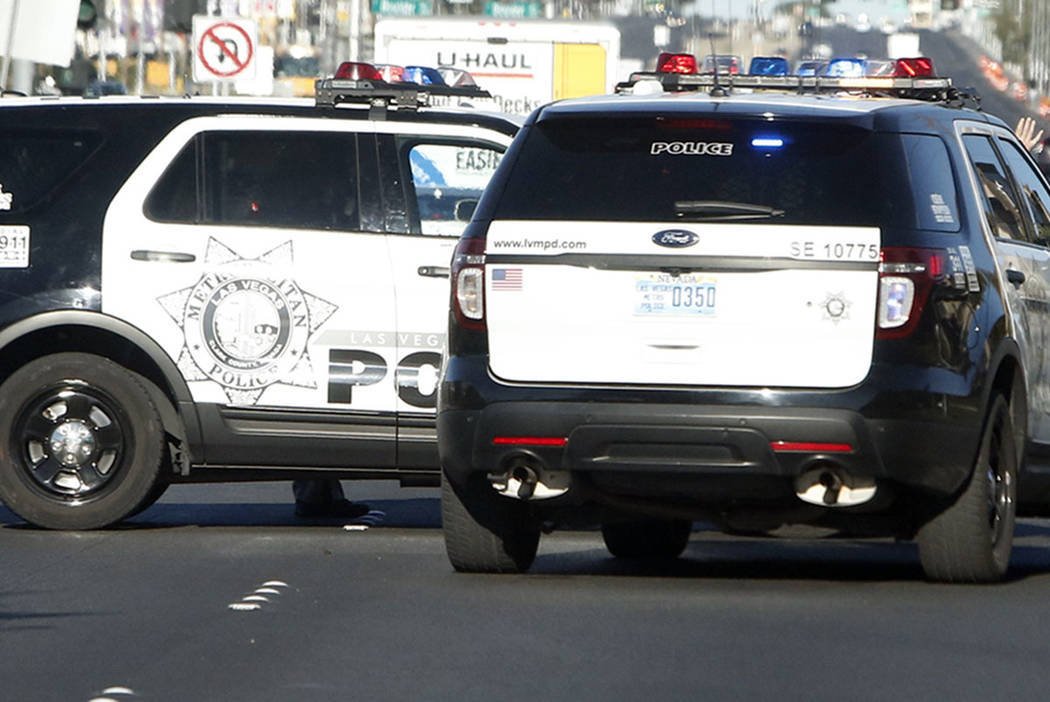 A Las Vegas man faces burglary and sexual assault charges after it was alleged that he broke into his mother-in-law's home in January and tried to rape her.
The woman told police she woke up on Jan. 1 to find 33-year-old Robby Carlen trying to strangle her with a towel around her neck, according to his arrest report.
After the woman woke up, Carlen tried to suffocate her with a pillow, the report states, but she was able to push the pillow off of her face. Carlen then climbed on top of her and tried to rape her.
According to the report, Carlen stopped and walked out of the trailer after she asked him why he was trying to hurt her. The woman told police she hadn't spoken to Carlen for over a year.
Carlen later told police that he had been gambling at a convenience store for most of the night and only walked past the woman's neighborhood. Carlen's fingerprints matched the prints found on the woman's back door, the report states.
He was arrested on April 25 and was booked into the Clark County Detention Center on home invasion, domestic battery and sex assault charges. His preliminary hearing is scheduled for May 22.
Contact Max Michor at 702-383-0365 or mmichor@reviewjournal.com. Follow @MaxMichor on Twitter.