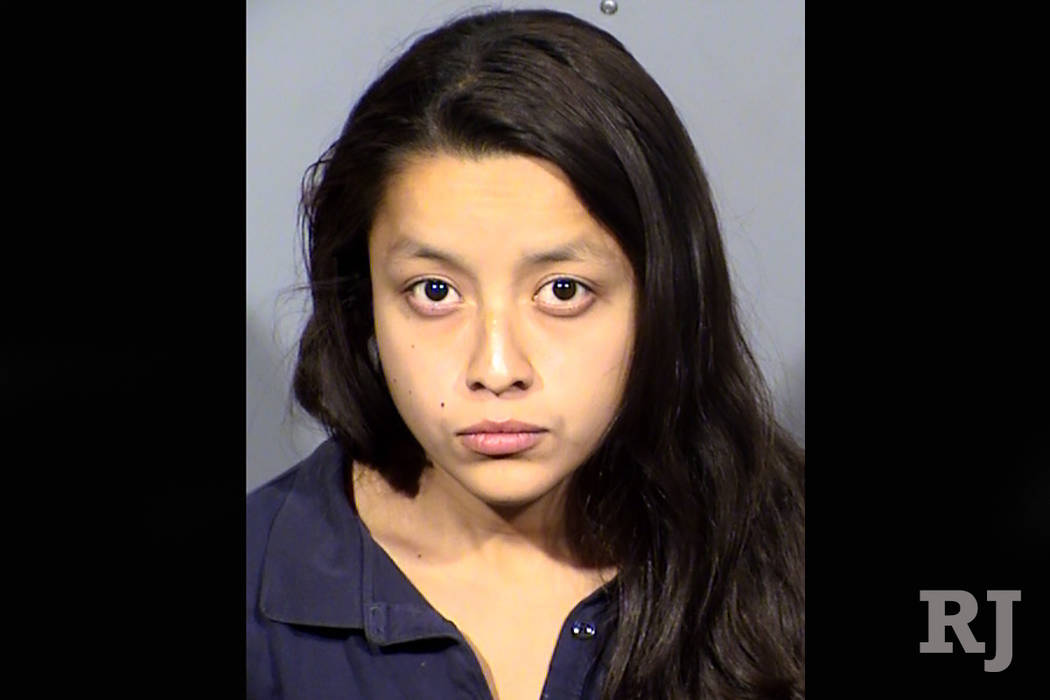 A Las Vegas woman is facing several felony charges in connection with the sexual assault of a 13-year-old girl.
Court records show Kasandra Sarabia, 22, was arrested Friday on charges of luring a child to commit a sex act, kidnapping, conspiracy and several counts of sexual assault against a child younger than 14.
The 13-year-old girl told Las Vegas police she was standing in front of her home March 31 when a woman approached her and pressured her to get into a car with her. The girl was taken to a nearby apartment, where she was given several alcoholic beverages and assaulted, according to a police report on Sarabia's arrest.
According to the report, the girl sent a text message to a friend that she needed help. She sent her location using an iPad, and police responded.
On Friday, Sarabia told police she picked up the girl as part of a plan she and her boyfriend concocted for her to have sex with a girl, according to the report.
Contact Wesley Juhl at wjuhl@reviewjournal.com and 702-383-0391. Follow @WesJuhl on Twitter.