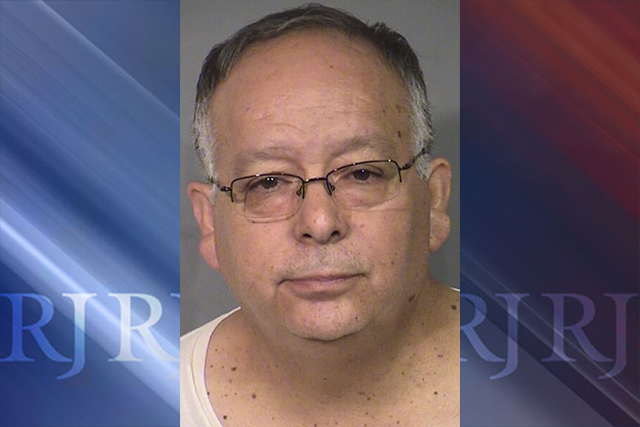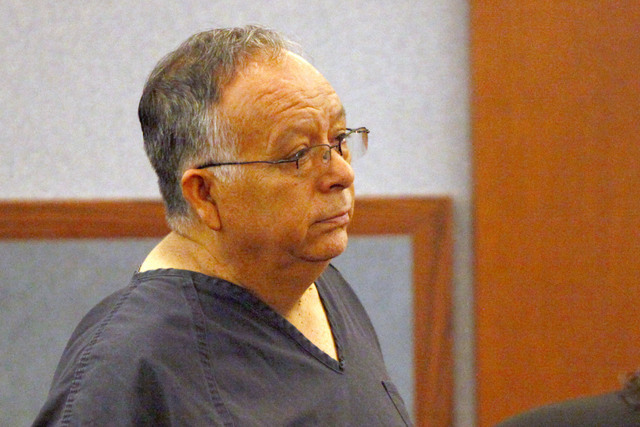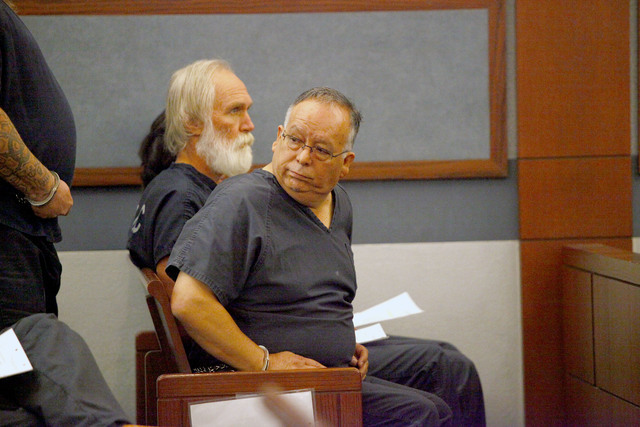 Prosecutors filed new charges Wednesday against a teacher's assistant accused of inappropriate behavior with children at Mack Middle School.
Fausto Barraza-Balcazar, 59, faces four counts of lewdness with a child under 14 in connection with acts involving two students.
Police said a teacher caught the man pressing his body against a 13-year-old student with autism in a laundry room at the school May 10.
The student was facing the washing machine with Barraza-Balcazar behind her, and there was no separation between them, the teacher told authorities.
The student has the mental capacity of a 5-year-old, according to a police affidavit. The teacher told police that Barraza-Balcazar and the student looked startled, and the student immediately ran to the restroom.
School police Lt. Darnell Couthen said a detailed investigation began the next day and continued until the beginning of June, when an arrest warrant was requested.
A sexual assault examination done at Sunrise Hospital and Medical Center came back negative, but the student told a forensic interviewer that the teacher's assistant had touched her breast and vagina area.
The student said the touching made her mad and said "Mr. B." had kissed and touched another student. Two other students who had contact with Barraza-Balcazar were scheduled for forensic examinations in May, according to the affidavit.
An interviewer was not able to get information from a 12-year-old autistic student, who would only say that "Mr. B. is bad," according to the affidavit, which said the student has the mental capacity of a 2- or 3-year-old.
A third student, who is male and nonverbal, must wear a diaper. That student's mother told police the child's behavior had changed recently, and the teacher reported that Barraza-Balcazar was taking a long time to change the child's diaper.
Barraza-Balcazar has been employed with the school district since 2011, according to public records.
Contact David Ferrara at dferrara@reviewjournal.com or 702-380-1039. Find @randompoker on Twitter.