Man accused of child sex trafficking in Las Vegas was on probation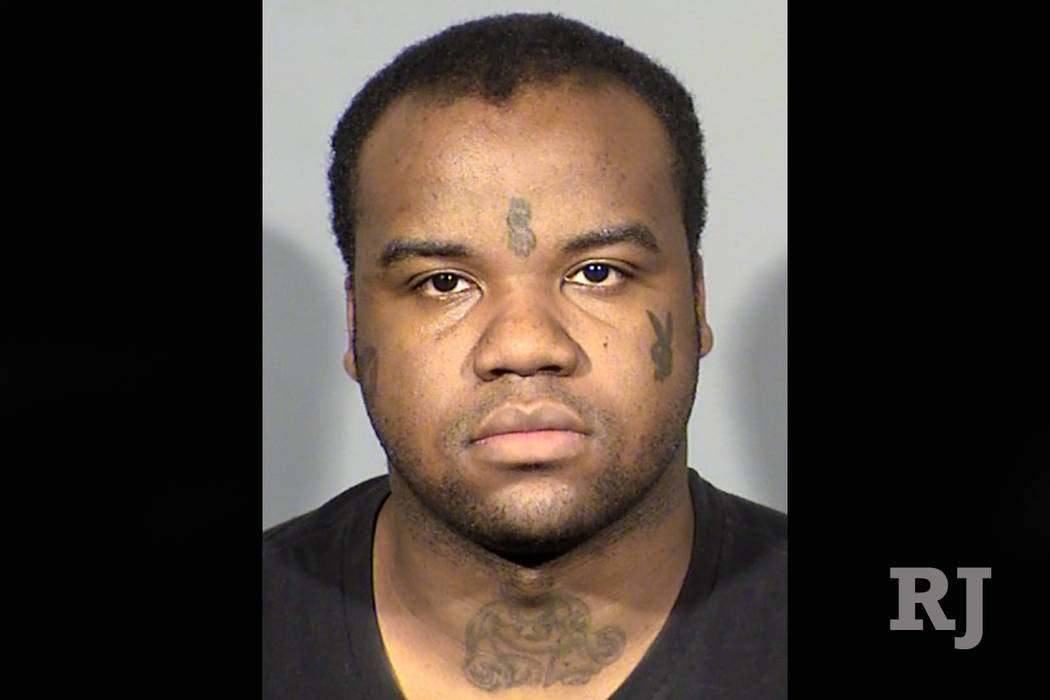 A 24-year-old man facing child sex trafficking charges was on probation for attempted prostitution involving an adult at the time of his arrest, court and police records show.
William Hoard is accused of contacting multiple teenage girls through the social media app Snapchat with promises of "making money" by selling sex, according to arresting documents.
The new charge came as he was on probation for prostituting an adult. Court records show he was convicted of pandering and attempted pandering in October.
In the new case, two undercover detectives with the Las Vegas Metropolitan Police Department's vice enforcement unit met the four girls at a casino hotel known for prostitution in early June, according to the report. The girls agreed to do "anything sexual" for $150 each and were arrested for soliciting prostitution.
The youngest girl was 15-years-old, one was 16 and two were 17, police said.
The 16-year-old and one of the 17-year-olds told officers they separately met Hoard through Snapchat and introduced the other two girls to him.
Hoard attempted to prostitute some of the girls, and told two of them to steal men's money. He also persuaded at least one to send him graphic photos of herself, according to an arrest report.
Hoard "did not seem to care" about the girls' ages. When one girl told him the age of the 15-year-old, he still "expected" her to sell herself, it said.
Hoard, whose city of residence was redacted in the report, was located by Metro's criminal apprehension team on Wednesday and jailed at the Clark County Detention Center. He was booked on 14 counts, including child sex trafficking, kidnapping, child abuse and accepting or receiving the earnings of a prostitute.
He remained behind bars Friday after bail was set at $200,000, according to court records.
Police urge anyone with information on Hoard's activities or who may have been a victim to contact vice detectives at 702-828-3455. Anonymous tips can be left with Crime Stoppers at 702-385-5555.
Contact Katelyn Newberg at knewberg@reviewjournal.com or 702-383-0240. Follow @k_newberg on Twitter.