Man accused of sexual assault after offering woman a ride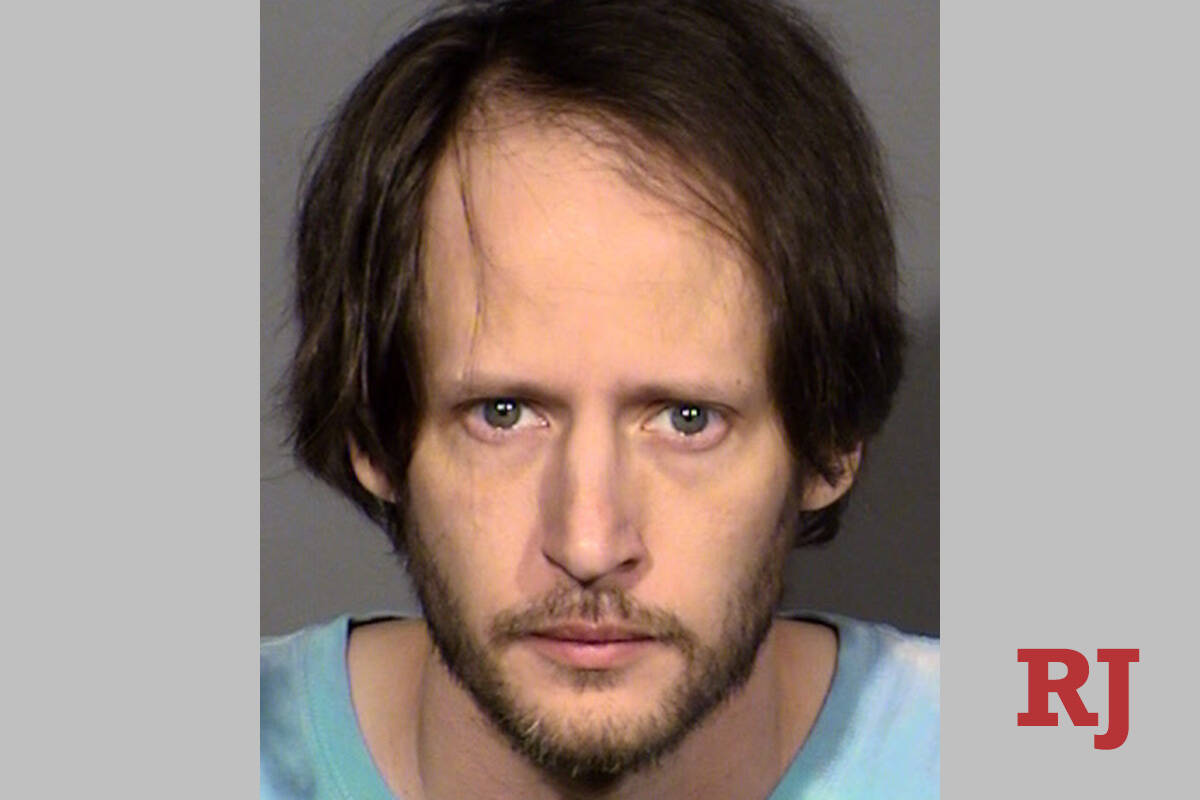 A Las Vegas man is accused of kidnapping and sexually assaulting a woman in his truck after he offered to give her a ride on May 28.
Justin King, 35, is accused of four counts of sexual assault with the use of a deadly weapon, one count first-degree kidnapping, one count of battery to commit sexual assault with a deadly weapon and one count open lewdness, according to the Metropolitan Police Department.
King is accused of driving up to the victim and offering a ride in his Toyota truck. She accepted the ride, but he then drove past the victim's destination, a friend's house near downtown Las Vegas, pulled a gun out of the driver door pocket and demanded she perform oral sex on him, according to the arrest report.
The arrest report said King then hit the victim in the face with the gun multiple times when she refused, then sexually assaulted her while threatening to shoot her. After the alleged assault, King dropped the victim off at her destination and threw her belongings in the street.
After finding out the truck belonged to King's father-in-law, police arrested King just after midnight on May 30 as he returned home with his wife and child.
King is in custody and is due in court on July 5.
Contact Mark Credico at mcredico@reviewjournal.com. Follow him on Twitter @MarkCredicoII.