Men accused of raping teens at psychiatric center face judge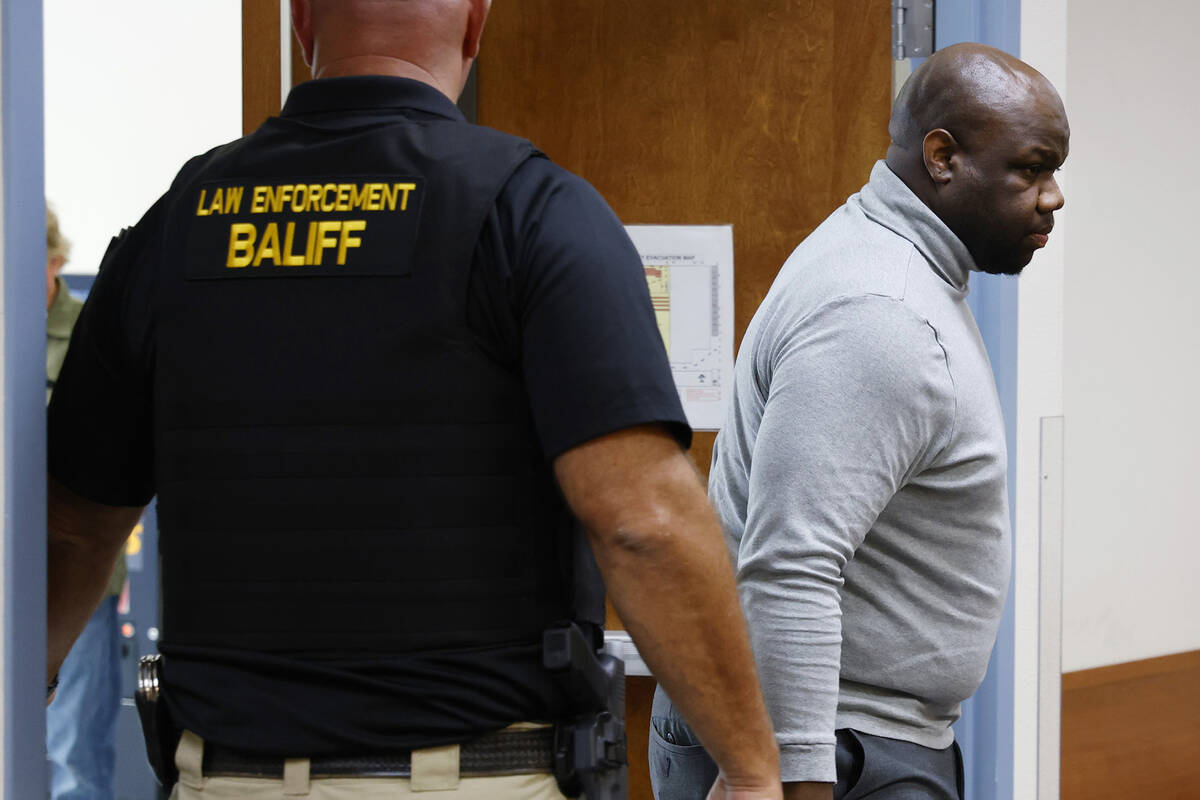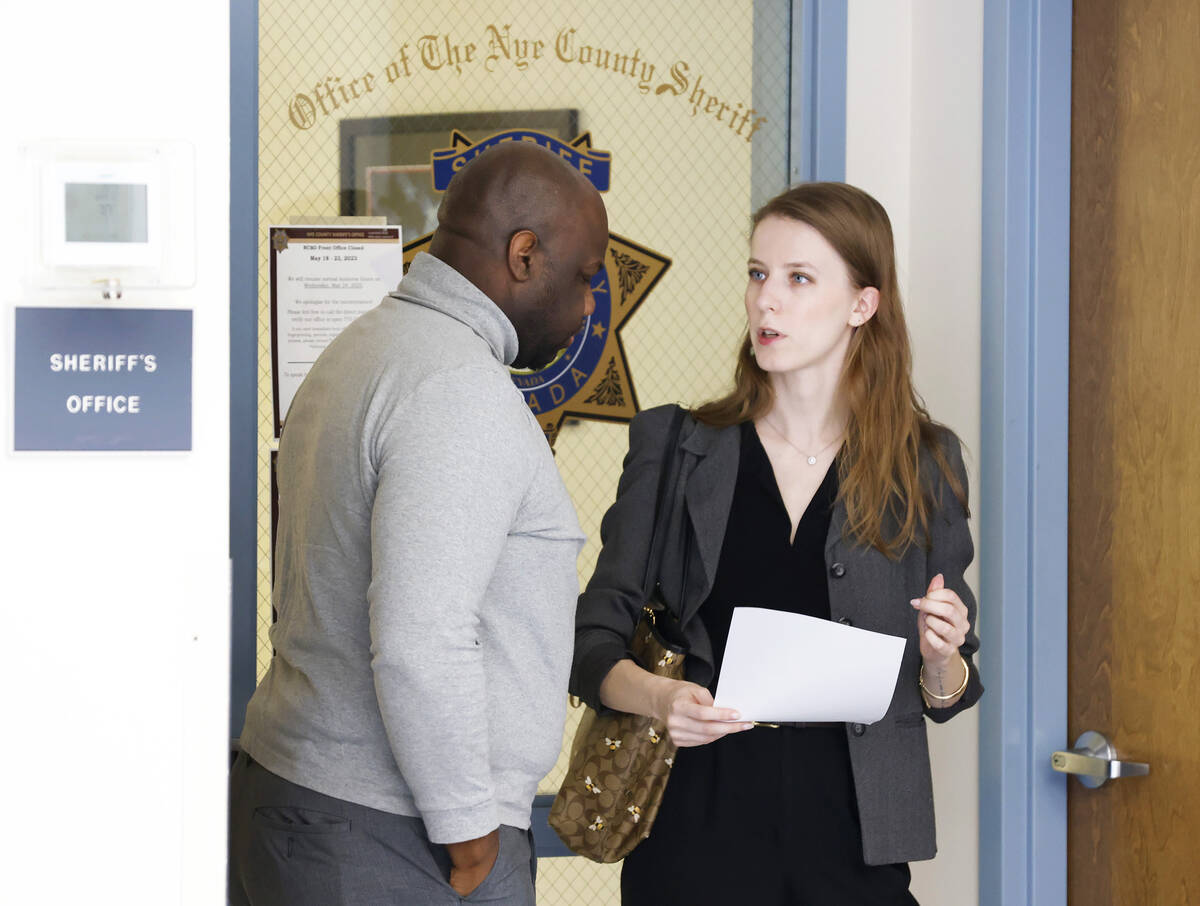 BEATTY — Two former employees charged with sexually assaulting patients at a youth psychiatric facility appeared in Beatty Justice Court on Monday.
Christopher Burleson and Robert Hutsell are both former employees of the Never Give Up Youth Healing Center in Amargosa Valley, about 100 miles from Las Vegas. The facility, which housed children with a range of behavioral and psychiatric conditions, was the subject of a Review-Journal investigation published in April that detailed allegations of child abuse and sexual assault.
Last month, the Department of Health and Human Services removed all of the children at the facility. The health department has also revoked the facility's license, a spokeswoman confirmed Friday, although Never Give Up is able to appeal that decision.
Beatty Justice of the Peace Gus Sullivan set preliminary hearings in July for both defendants. A preliminary hearing is when a judge hears testimony and determines if there is enough evidence for a defendant to stand trial.
Defense attorney Alexis Minichini, who represented both men on Monday, said the cases are still in the negotiation phase.
"We've been pretty desperately trying to get this case negotiated," Minichini said about Hutsell, who was charged in August with sexual assault against a child under 14, lewdness with a child under 14 and sexual conduct with a child under his care.
Hutsell was accused of assaulting and inappropriately touching a 13-year-old and "laying his body upon" a 16-year-old, according to a criminal complaint.
Minichini said Nye County prosecutors have not extended a potential deal. She said that attorneys have not been able to have a "substantive conversation about the actual facts of Mr. Hutsell's case," and that she suspected prosecutors had not reviewed his file.
Chief Deputy District Attorney Bradley Richardson told the judge he had reviewed the case, but he did not say why prosecutors had not negotiated with Hutsell's defense attorneys. Richardson declined to comment after Monday's hearing.
Burleson's case was closer to reaching a potential plea deal, Minichini said. He was arrested in Las Vegas in April 2022 and charged with sexual assault, two counts of sexual conduct with children under care and three counts of sexual abuse and exploitation of a child, court records show.
He was accused of raping a 16-year-old girl, forcing a 17-year-old girl to perform sex acts and forcing a 14-year-old girl with a history of sexual abuse to answer inappropriate questions "for the Defendant's sexual gratification," according to a criminal complaint.
"The state has extended an offer and Mr. Burleson is seriously considering that," Minichini said, but he was not ready to decide on Monday if he would accept a plea deal.
The judge ordered Burleson to appear in court again on June 12. If neither defendant enters a guilty plea, then both Hutsell and Burleson are scheduled to appear for a preliminary hearing on July 24.
"Several of the witnesses in the Hutsell case would be witnesses in the Burleson case," Richardson said.
Minichini declined to comment on both cases following Monday's hearings.
Three other adults associated with the facility are facing criminal charges ranging from child abuse to sexual assault. Last month, Nye County Sheriff's Office deputies arrested Christina Mendoza, a licensed practical nurse who worked at Never Give Up.
Mendoza was arrested on suspicion of child abuse involving 19 victims, although prosecutors have not officially charged her in court. She was accused of failing to report alleged abuse that patients experienced at the hands of other staff members, despite being a "mandatory reporter," according to an arrest report.
Contact Katelyn Newberg at knewberg@reviewjournal.com or 702-383-0240. Follow @k_newberg on Twitter.