Altercation ends in shooting death in northwest Arizona
Updated April 3, 2017 - 3:13 pm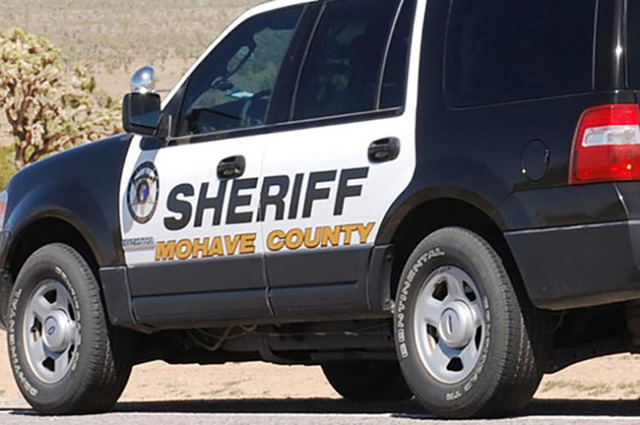 An altercation that resulted in the fatal shooting of a 27-year-old man in Golden Valley, Arizona, early Saturday is under investigation.
Mohave County sheriff's deputies responded at 2:40 a.m. Saturday to a home on the 3500 block of North Magma Road and found Matthew Joseph Ochoa, 27, of Golden Valley dead at the scene, spokeswoman Trish Carter said.
She said investigators believe Ochoa stabbed another man and that the injured subject shot and killed Ochoa.
Carter had no information on the unidentified man's injury or the dispute. She said the county attorney's office will review the investigation to determine whether to file charges.