Boy, 14, shot dead at North Las Vegas house party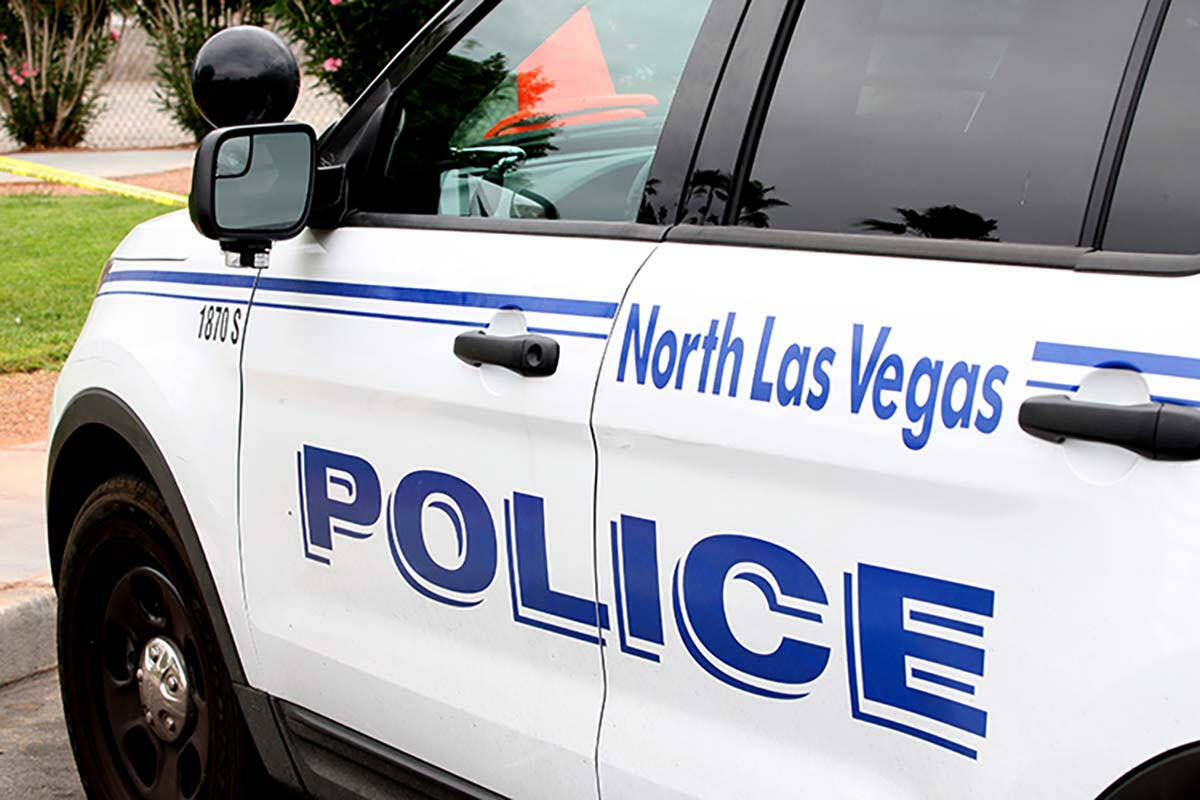 The shooting death of a 14-year-old boy at a North Las Vegas house party on Sunday night was being investigated by detectives as a "possible homicide," a city spokesperson said.
"Detectives are investigating the possible homicide of a 14-year-old male who was shot at a house party," said Kathleen Richards, the city of North Las Vegas' public information officer for public safety, in a text message on Monday.
Richards said officers responded to 370 Casa Norte Drive, near North Commerce Street and West Lone Mountain Road, at about 9:20 p.m. Sunday, after a report of shots fired. Officers found the victim there.
Richards said she was using the term "possible homicide" because the Clark County coroner's office makes an official ruling on cause and manner of death.
"The identity of the victim and manner of death will be released by the Clark County Coroner's Office," Richards said.
Contact Brett Clarkson at bclarkson@reviewjournal.com. Follow @BrettClarkson_ on Twitter.