Boy being kept alive after self-inflicted shooting in Las Vegas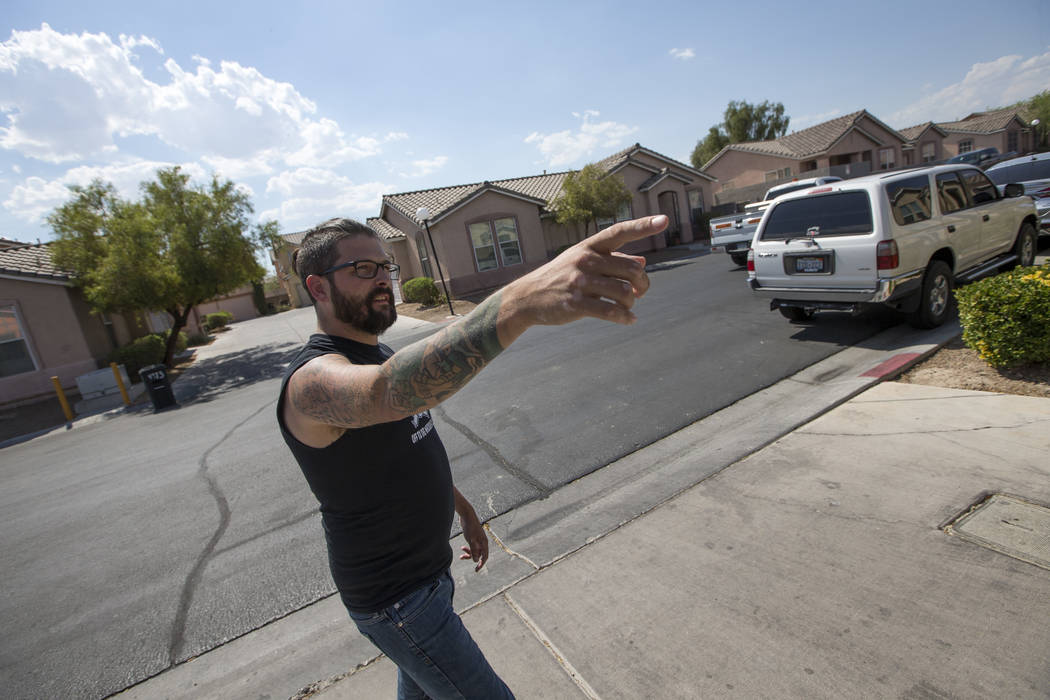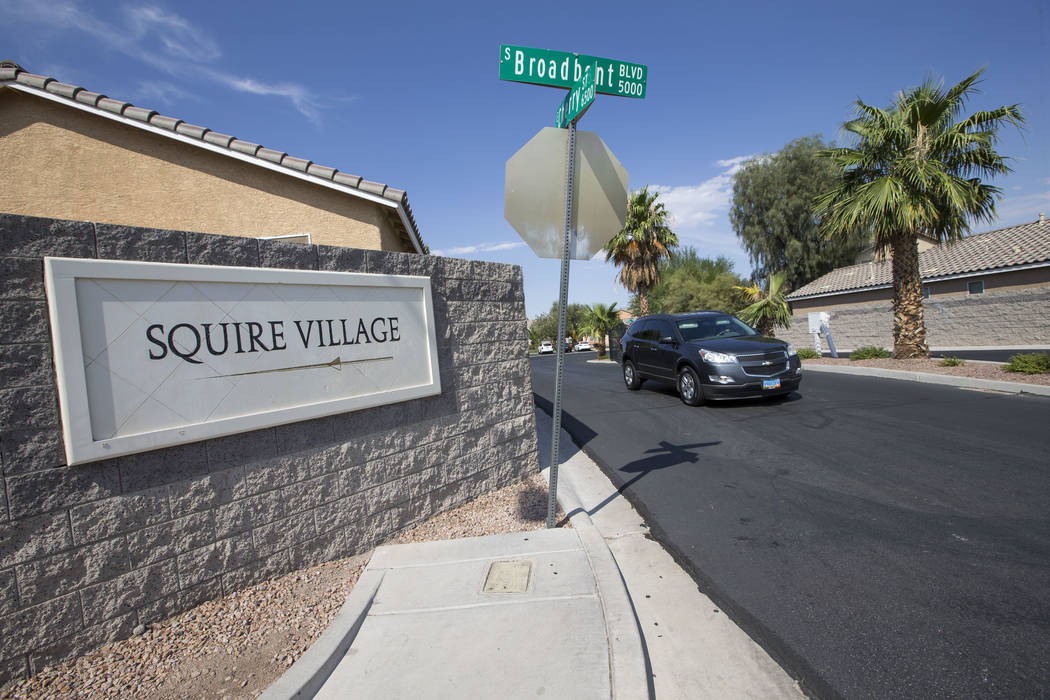 A boy is being kept alive at a hospital after a gunshot wound to the head Wednesday afternoon that police said was self-inflicted. It happened inside an east valley home just as officers were trying to arrest him.
Late Wednesday, police had said the boy, who family said was 16, was dead after receiving word from the hospital, Metropolitan Police Department spokesman Jay Rivera said. He did not dispute the information late Thursday, but noted as of 8 p.m. the boy was technically alive and on machines at Sunrise Hospital and Medical Center.
It's unclear if the gunshot was accidental or an act of suicide. It took at least four hours for the boy to receive medical care, because when the shot went off, police thought it was intended for officers and ducked for cover. They evacuated the family from the home and called in SWAT, trying to negotiate with the boy from outside.
It wasn't until a SWAT team entered the home late Wednesday that officers realized the boy had been wounded all along. He was taken to Sunrise as distraught relatives screamed in shock.
"Clearly it's not the desired outcome that we had," Rivera said near the scene late Wednesday, commenting on the delayed medical response. "We would have hoped that the negotiators would have established contact with him, would have been able to reason with him, and that he would have come to his senses and come out peacefully. Unfortunately, that's not what happened tonight."
Rivera said officers did not enter the home sooner because they had no way of knowing the boy had been hurt.
"An individual running from us and attempting to hide is not a clear indication that someone just harmed themselves," he said. "For the safety of our officers, as well as the suspect, and based on our experience, time is usually in our favor."
Initial police call
Before the gunshot, the boy and two others were suspected of burglary in a community near East Tropicana Avenue and Wetlands Park Lane, Rivera said.
Neighbors called police about 2:30 p.m. from the 5000 block of Droubay Lane, a small residential street. Rivera said the neighbors were frustrated; the area had been "plagued" with recent burglaries.
As the neighbors waited for police, they decided to take action. Together, they tried to stop the boys, but they scattered. They held on to one, age 11, until officers arrived. Rivera said that boy was in custody.
On Thursday, one of those neighbors told the Las Vegas Review-Journal the situation ended terribly.
"I guess I feel more bad," the neighbor, Maneshia Pontecorvo, said. "Like, if I wouldn't have gone and grabbed that kid, like none of this would have happened. But then also if I wouldn't have grabbed that kid, they would have kept robbing houses."
Chase, then a gunshot
Soon after officers arrived, they learned where one of the other boys lived — a home on the 4900 block of Miners Ridge Drive. With the mother's permission, police went inside. They did not find the boy but found evidence of prior burglaries, Rivera said.
A few minutes later, officers noticed the 16-year-old hiding in the backyard, near an oleander bush, and chased him, Rivera said. They quickly lost the boy, who had actually ran around to the front yard, then re-entered the same home through a window and, for unknown reasons, began loading a gun in a bathroom, Rivera said.
The boy didn't realize at least two officers were still inside the home.
"They confront him right away, order him to put the weapon down," Rivera said. But instead, the boy ran into a connected bedroom, where officers heard one round discharge.
The round did not injure police, and officers did not return fire. That's when SWAT was called.
Family wonders, waits
At the hospital late Wednesday, the boy's family pleaded for answers. Metro and staff only allowed two relatives to come inside, including the boy's mother. About 10 others paced outside, wondering, waiting.
About 11 p.m., a pastor came and delivered the news. One woman held her hand over her mouth. One man said he was going to throw up. Another man walked across the hospital driveway, sat down, stared and smoked a cigarette.
Several others began making phone calls.
"He was shot in the head," one man said into his cellphone. "The head."
The third boy was not apprehended, Rivera said. Police continue to investigate.
Las Vegas Review-Journal reporter Blake Apgar contributed to this story. Contact Rachel Crosby at rcrosby@reviewjournal.com or 702-387-5290. Follow @rachelacrosby on Twitter.