Charges dropped against man in shooting death of Harry Reid's nephew
September 7, 2016 - 5:13 pm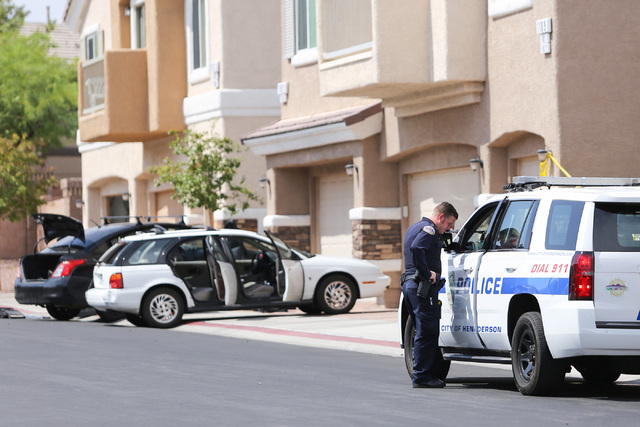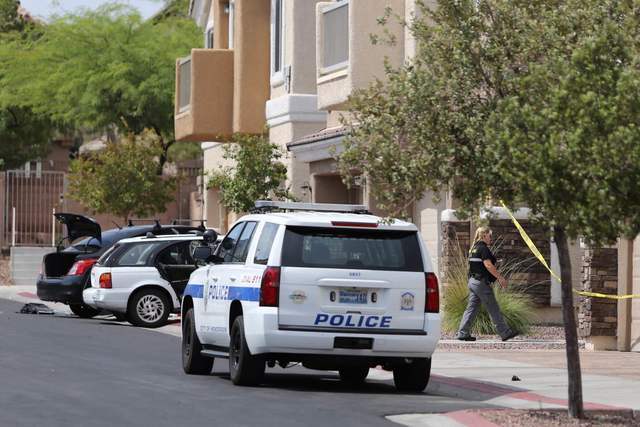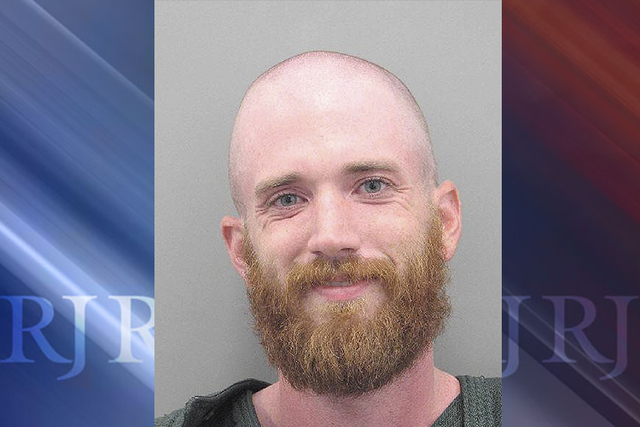 The charges against the man accused of fatally shooting a relative of Sen. Harry Reid at a Henderson home in late August were dropped this week.
Lamar Reid Jr., 22, was killed in a Henderson home in the 1100 block of Pleasure Lane, near East Paradise Hills Drive and Interstate 515 on Aug. 27. Henderson police arrested Michael Lanunziata, 28, in connection with the shooting.
Department spokeswoman Michelle French confirmed Wednesday that police did not have a strong enough case to pursue a murder charge, although detectives are keeping the case open.
The senator's office did not respond to questions about the incident, but an obituary written by the family identified the Senate minority leader as the younger Reid's great-uncle.
Lanunziata had been staying at Leah Hernandez's Pleasure Lane home for a few weeks and had come to pick up some belongings after his falling out with Lamar Reid. He initially requested a police escort to get his stuff, but ended up going alone because police took too long, according to Lanunziata's arrest report.
Henderson police recorded two very different stories about Reid's death in the arrest report.
Hernandez told police that Lanunziata and Reid had a falling out the previous night that led to a violent confrontation. She told police she tried to de-escalate the argument and knew Lanunziata was "p——d off and crazy." But the man pulled out a black handgun and fired on Reid four times, the report said.
Lanunziata told police Reid threatened him — first with a screwdriver, then, after Lanunziata drew his gun, with a large Bowie knife, the police report said.
Reid's death has been difficult for his wife of almost two years, who lives out of state. Ashley Reid said she is 8 months pregnant with their second young child.
"My husband was a good man, he was a great man. He was the most loving, sweet man I have ever met," she said. "My husband was an amazing (man) and didn't deserve to be killed in cold blood by someone that he had barely known and because of that our son will never know his father."
Hernandez, who had been dating Lamar Reid for a few weeks at the time of his death, according to the police report, was also broken up by the man's death. She told the Review-Journal that Lanunziata tried to come back to her home following his release from jail Tuesday night.
Review-Journal writers Max Michor and Christian Bertolaccini contributed to this report. Contact Wesley Juhl at wjuhl@reviewjournal.com and 702-383-0391. Find @WesJuhl on Twitter.