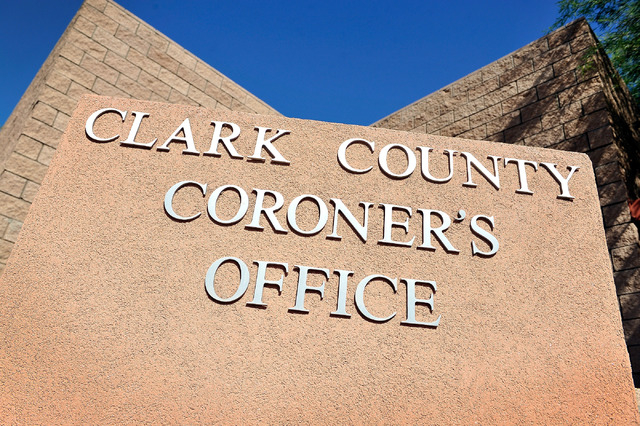 The Clark County coroner has identified the second man who was killed in a central valley shooting on Wednesday.
Joshua Nunez, 17, of Las Vegas was shot after an altercation that may have started at a Union 76 station on the corner of Owens Avenue and Martin Luther King Boulevard, police said.
Humberto Manual Ocegueda-Ramos, 19, of Las Vegas was also shot and killed and was identified earlier.
Nunez and Ocegueda-Ramos were involved in a confrontation with at least two unknown suspects, police said. The two men were in a white SUV in the area of Mezpah Street and Washington Avenue when the suspects fired shots from the driver's side of another vehicle and shot each man in the head, police said. The suspects then fled the scene.
Nunez and Ocegueda-Ramos were taken to University Medical Center where they both died.
The case is still under investigation, police said.
Anyone with information is urged to contact Crime Stoppers at 702-385-5555.
Contact Raven Jackson at rjackson@reviewjournal.com or 702-383-0381. Follow @ravenmjackson on Twitter.