Driver accused of shooting at vehicle on Las Vegas freeway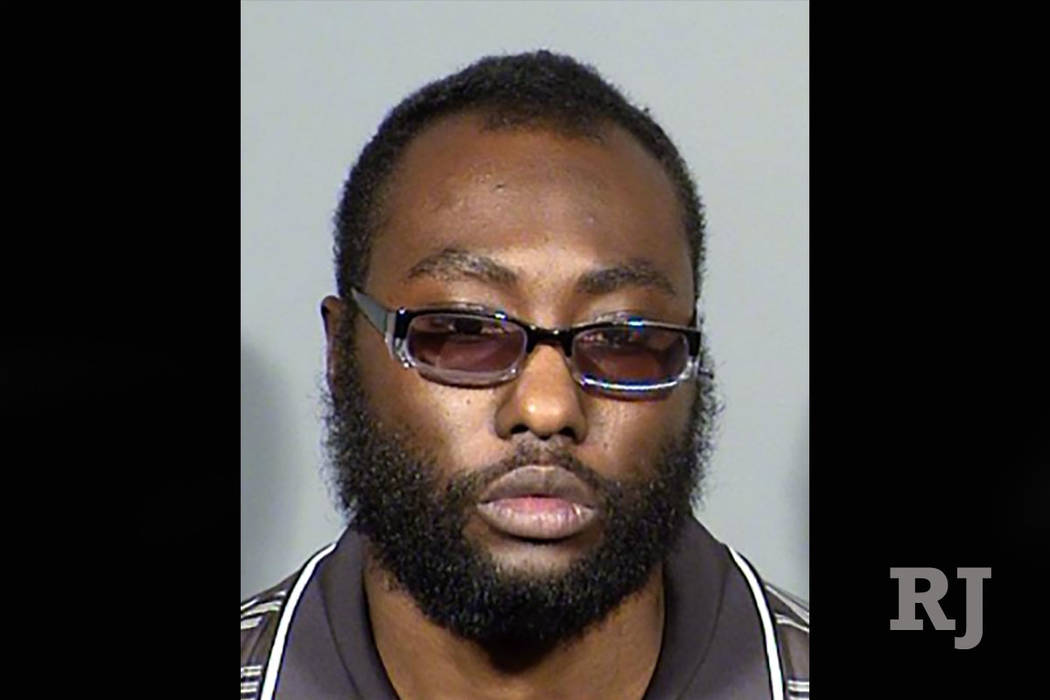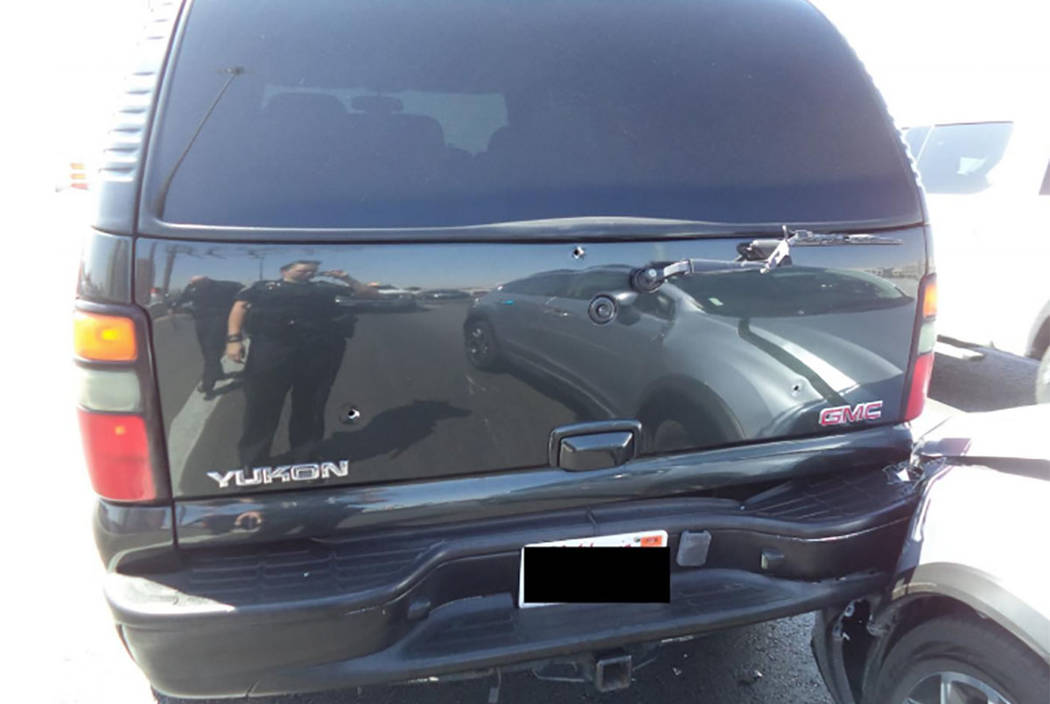 A man in his late 20s was arrested Monday after shooting at a vehicle during a road rage encounter, the Nevada Highway Patrol said.
A Subaru Crosstrek and GMC Yukon were southbound on Interstate 15, near Charleston Boulevard, on Monday morning when the GMC made a lane change and struck the side of the Subaru, according to a Highway Patrol release.
The impact caused minor damage to both vehicles, officials said.
When both cars stopped, the Subaru's driver, identified by authorities as Keith Walker, fired three shots, hitting the back of the Yukon, Highway Patrol spokesman Jason Buratczuk said.
Walker confronted the other driver, ordered him out of the vehicle and took his phone, the Highway Patrol said. Walker then called the Highway Patrol to report the crash, Buratczuk said.
The GMC's driver locked himself in his vehicle until troopers got to the scene. He was ticketed in the crash.
Walker was arrested and booked into the Clark County Detention Center on counts of attempted murder, assault with a deadly weapon, discharging a gun from a structure or vehicle, robbery with a deadly weapon, discharging a gun into a structure or vehicle and coercion with force, the Highway Patrol said.
Contact Blake Apgar at bapgar@reviewjournal.com or 702-387-5298. Follow @blakeapgar on Twitter.