Group will decide how to distribute donations for Las Vegas shooting victims
October 24, 2017 - 7:25 pm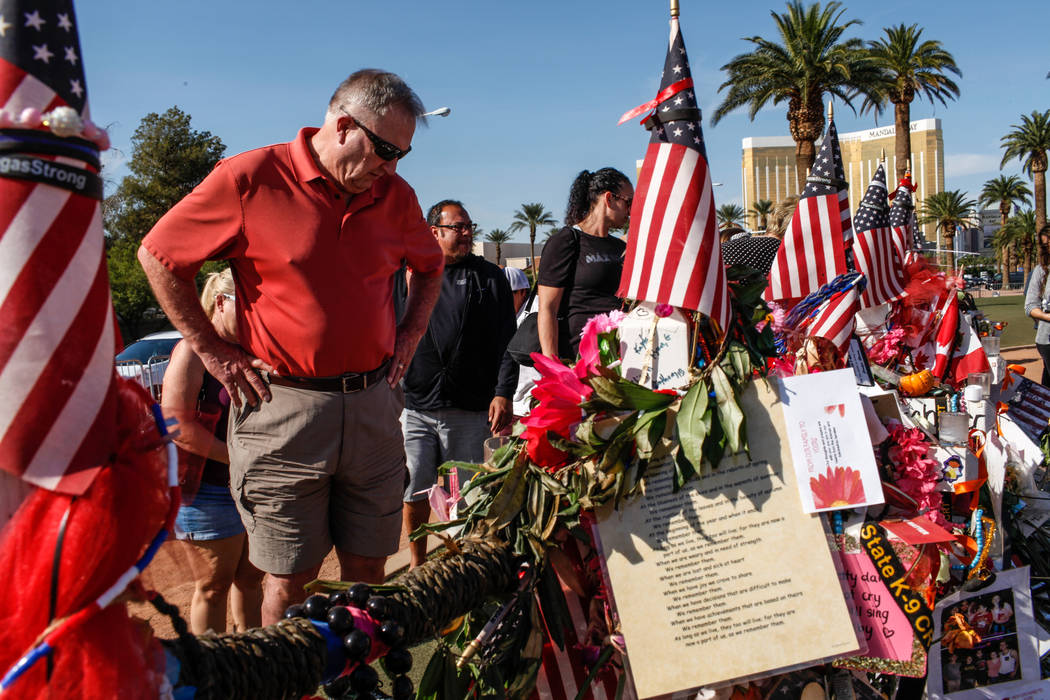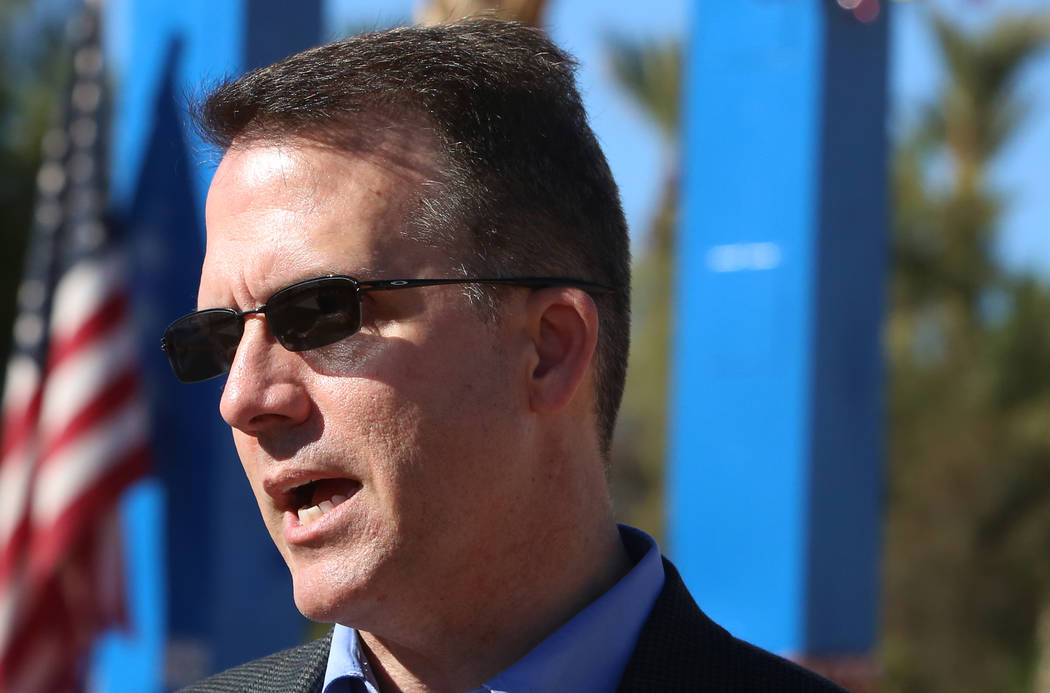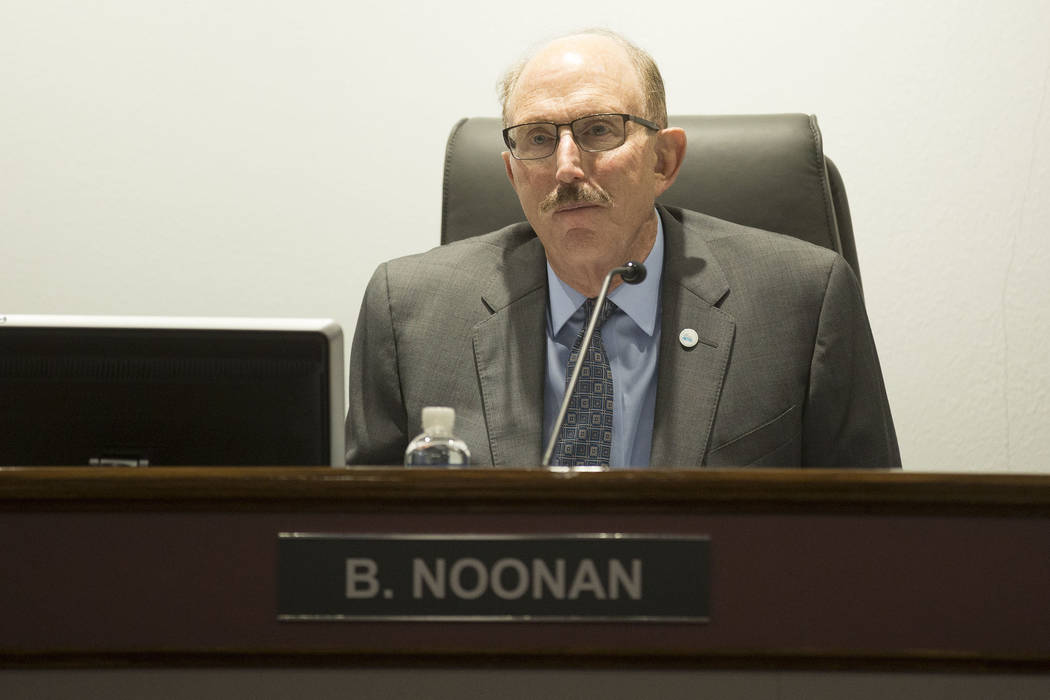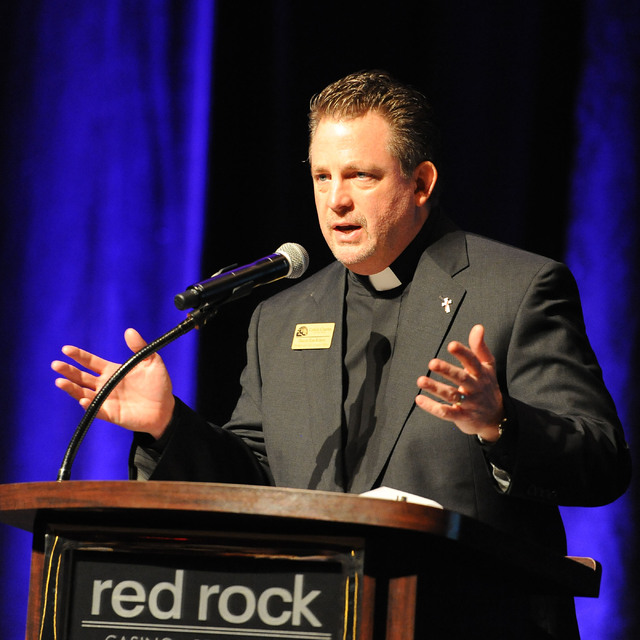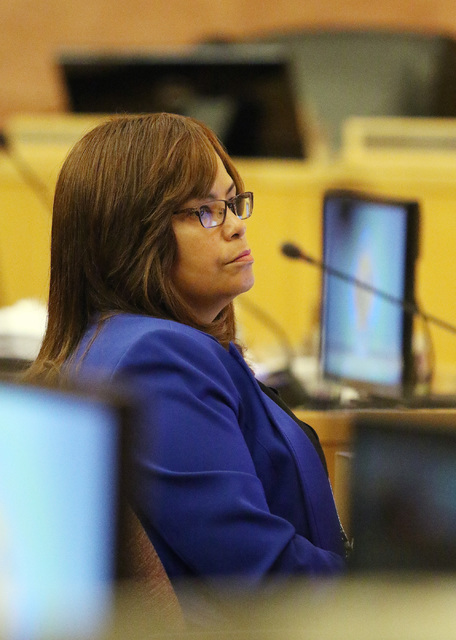 A group of 16 people will decide how to distribute raised funds to Las Vegas shooting victims, the fund committee announced Tuesday.
Representatives from law enforcement, local government, health care and the gaming industries make up the Las Vegas Victims Fund committee, which met for the first time Tuesday.
Jeff Dion, deputy executive director of the National Center for Victims of Crime, and Kenneth Feinberg, a victim-compensation expert, are working with the Las Vegas Victims' Fund to provide guidance.
Dion and Feinberg previously told the Review-Journal that victims and families can expect to receive money within three to six months. More than $12 million is in three pools of money slated to go directly to victims and families.
After the committee finalizes a protocol, Dion said applications will become available for people to apply for benefits. In the Orlando case, applications became available 14 weeks after the shooting, and victims and family members had six weeks to apply.
Transparency
Dion and Feinberg said there is "full transparency" in how much each person gets. Amounts will be approved by the committee based upon the aggregate of funds available, Feinberg said.
"What we've done in the past and our general approach has been that people in similar circumstances get the same level of benefits," Dion said.
"The families of those who were killed all got the same level of benefits. People who suffered psychological trauma all get the same level of benefits. With injury cases there's a little bit of variation based on severity, and we've used in the past a guide of number of nights hospitalized to categorize those."
The committee members are: Barbara Molasky; Barry Lieberman; Bill Noonan; Dana Lee; Deacon Tom Roberts; Allison Netski; Dr. Ikram U. Khan; Elynne Greene; Hunter Campbell; Jackson Wong; Kristin Tyler; Magann Jordan; Peter Guzman; Punam Mather; Scott Nielson; Yolanda King.
The committee will decide key questions, including: are people with nonphysical injuries eligible for compensation; ensuring the equitable distribution of funds; steps to distribute money; and when people will receive money.
Contact Nicole Raz at nraz@reviewjournal.com or 702-380-4512. Follow @JournalistNikki on Twitter.
Donations for Las Vegas shooting victims
GoFundMe
Clark County Commissioner Steve Sisolak and Clark County Sheriff Joe Lombardo set up a GoFundMe crowdfunding account for victims and their families early on Oct. 2, which currently holds the majority of donations.
That account reached more than $11.2 million Tuesday
Las Vegas Victims' Fund
At Nevada State Bank, managed by Chris Young.
Young is the director of the Direct Impact Fund, which is an independent, registered 501(c)(3) nonprofit group associated with GoFundMe. Details of the relationship between the Direct Impact Fund and GoFundMe are unclear, as Chris Young, who is also the head of GoFundMe's legal department, did not return a request for comment.
The account reached $253,442 as of Monday
National Compassion Fund Las Vegas
Hosted by EagleBank in Washington, D.C., and managed by the nonprofit National Center for Victims of Crime
The account reached more than $1.3 million as of Monday
The Las Vegas Victims Fund
The Las Vegas Victims' Fund is the name of a nonprofit 501(c)(3) that a group is working to create on behalf of Clark County. County spokesman Dan Kulin said the county does not have the statutory authority to create its own 501(c)3.
Bob Grossman, a former IRS Senior Trial Attorney and currently a tax attorney at the Tax Law Center in Las Vegas, previously told the Review-Journal that entities without 501(c)(3) status can accept money, that money is just not tax deductible. Grossman said it is wise to set up a separate fund with a nonprofit 501(c)(3) tax status, so contributions can be tax deductible and there are people accountable for making fund distribution decisions. Nonprofit 501(c)(3) entities must have a board of directors.