Gun fired inside Las Vegas Strip casino when police confront teenage patrons
Updated June 6, 2017 - 11:13 pm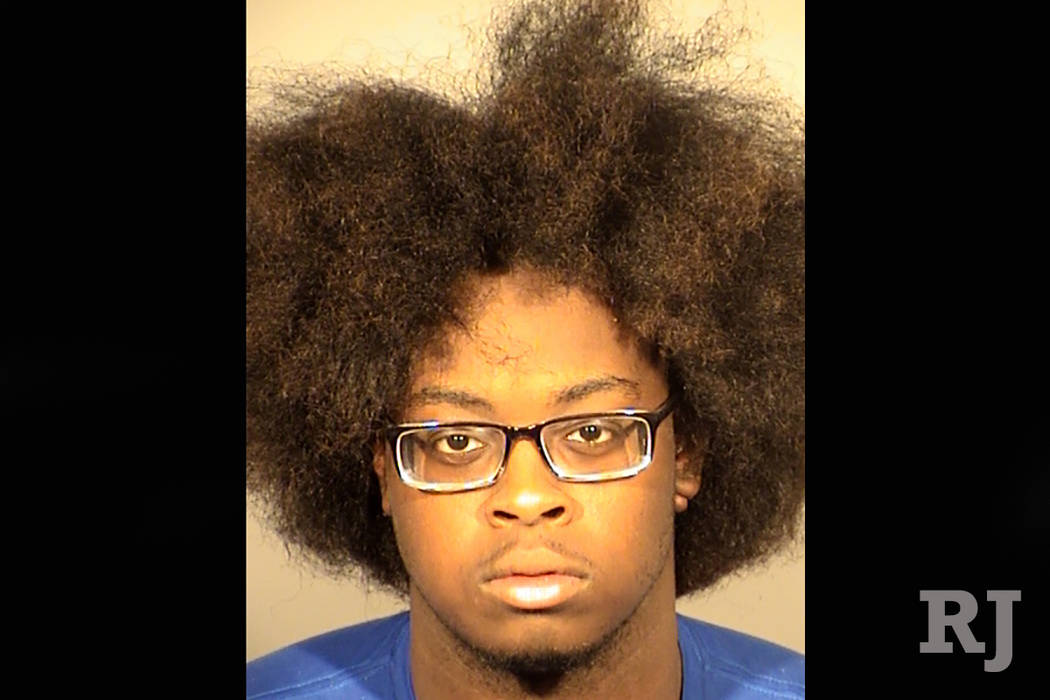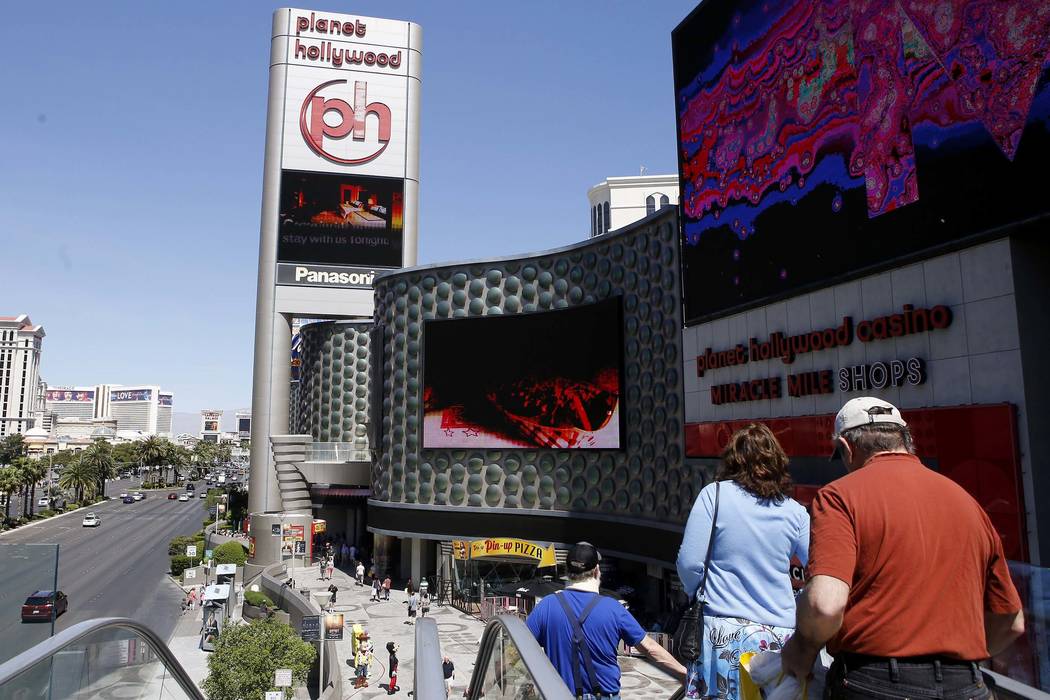 A gunshot was fired Tuesday at a Strip casino as police tried to take into custody two teenage patrons suspected of loitering, Las Vegas police said.
No one was injured in the shooting about 12:30 a.m. at Planet Hollywood Resort, 3667 Las Vegas Blvd. South, Metropolitan Police Department Lt. David Gordon said.
Hotel security approached the suspects because they were thought to be underage, Metro spokesman Larry Hatfield said. The shooting occurred when one of the two tried to escape.
Gordon said the suspect tried to grab a handgun from his waistband during a tussle. While police tried to stop him from removing the gun, he said, the suspect fired a round into the floor. Gordon said police also found a handgun on the second suspect.
A 17-year-old minor, who was not identified because of his age, fired the gunshot and will face felony charges in juvenile court, police said.
The other suspect, identified by police as Rayshawn Strickland, 19, was arrested on an outstanding fugitive warrant, police said. He is accused of carrying a concealed firearm.