'He's still alive?': Wife suspected of shooting husband of 40 years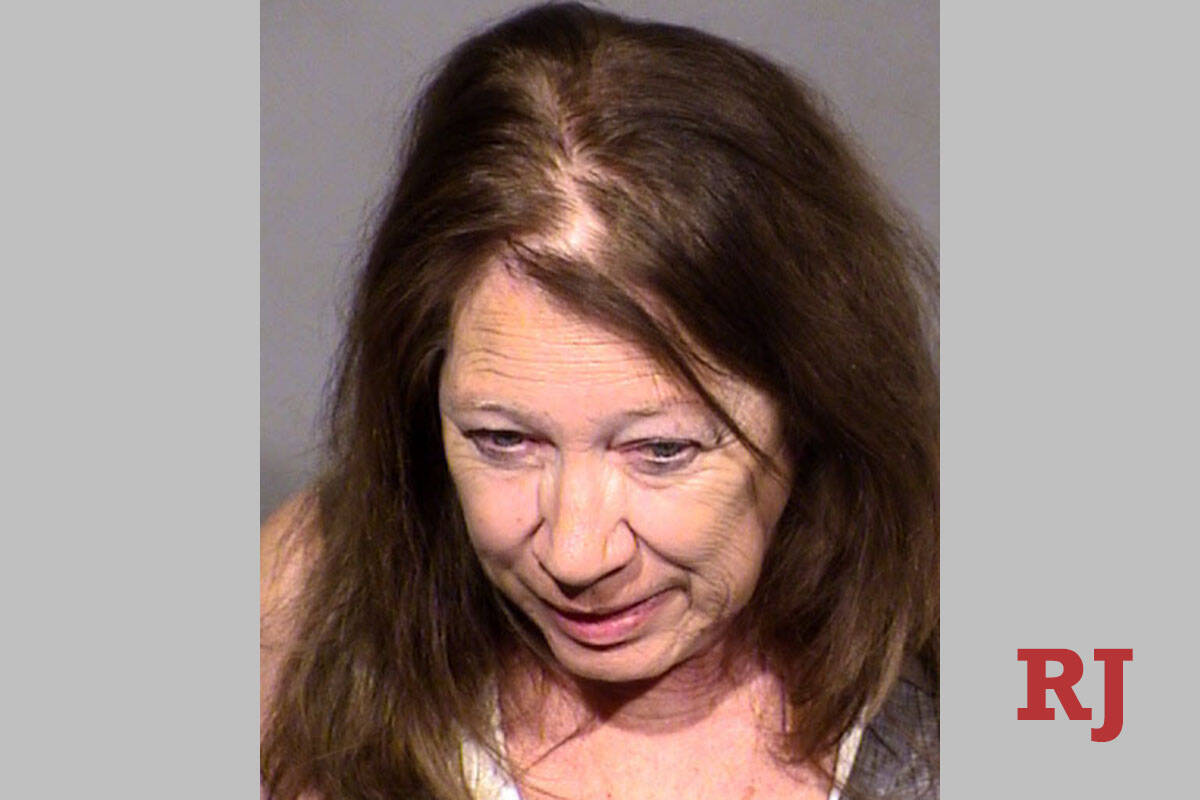 A woman suspected of critically injuring her husband after shooting him in the throat told police he shot himself, authorities said Friday.
Margaret Forsberg, 66, was arrested and booked on charges of attempted murder, domestic battery and discharging a gun into an occupied structure less than two hours after she called police, according to an arrest report from the Metropolitan Police Department.
Forsberg told police she was in the backyard of her home on Reno Court, off East Reno Avenue, when she heard gunshots inside the house, according to the report. She said she found her husband lying in the bedroom with more than one gunshot wound and called 911 about 10 minutes later.
Police wrote in the report that after paramedics carried her husband of more than 40 years out of the house, she commented to patrol officers: "He's still alive?"
Her husband, who police said was two years older than her, told first responders as he was being taken into the ambulance that his wife shot him. The man was not named in the report.
A doctor at Sunrise Hospital and Medical Center told detectives the man was shot in the throat and thigh. He was on a ventilator with blood in a lung, and the doctor said his injuries "do not appear to be survivable."
Forsberg refused to speak to police and asked for an attorney.
"Detectives spoke with first responding patrol officers," the arrest report read. "They stated that from the time they made contact with Margaret they observed that her demeanor was not that of a wife whose husband had just attempted to end his life. While with her she seemed more concerned with the fact that patrol officers were causing a commotion in the neighborhood, pretending to be working, and making her look bad."
Forsberg was still in the Clark County Detention Center Friday, although a judge ruled Wednesday that she could be released on high-level electronic ankle monitoring under the condition she not posses any weapons.
Contact Sabrina Schnur at sschnur@reviewjournal.com or 702-383-0278. Follow @sabrina_schnur on Twitter.