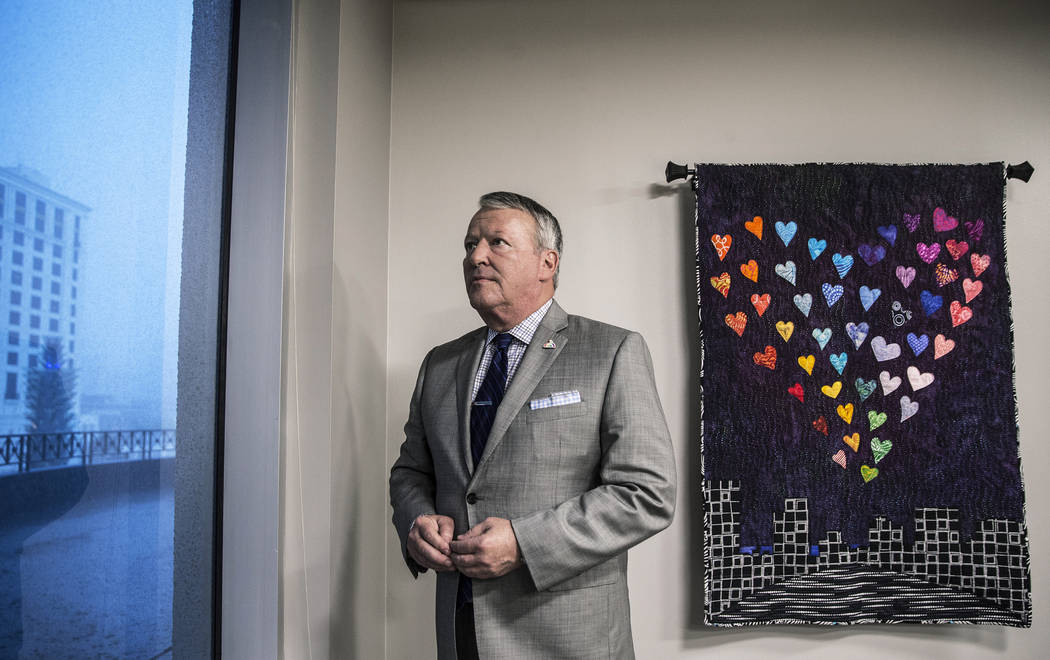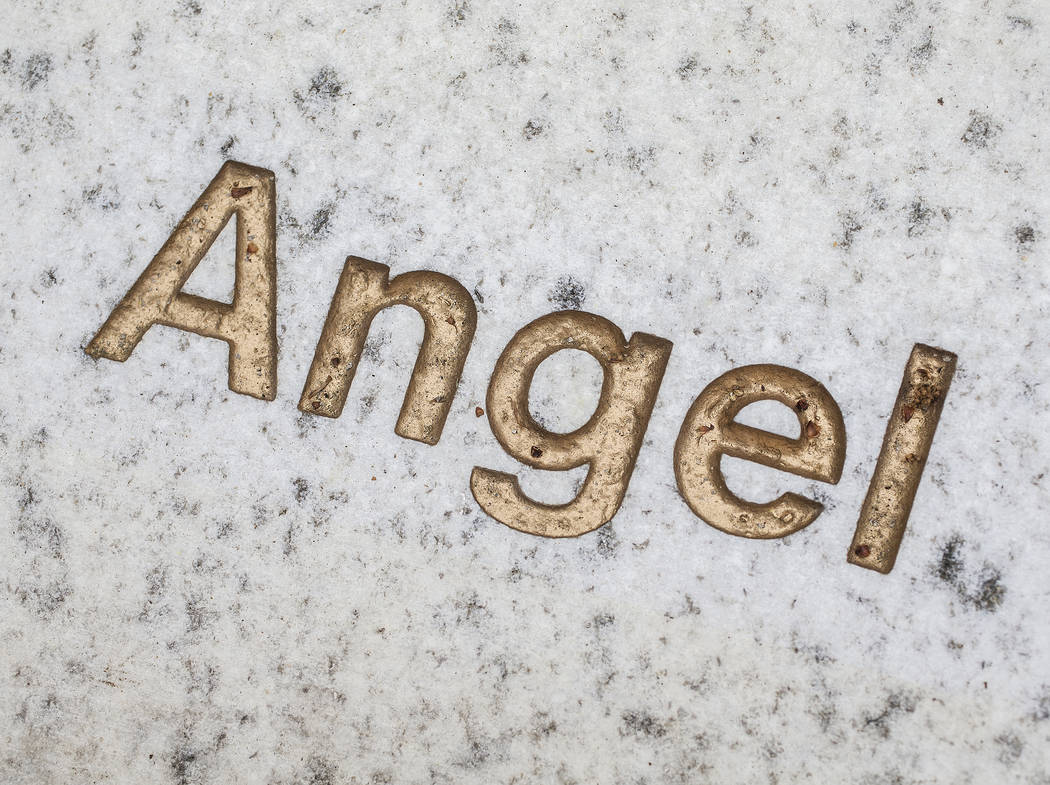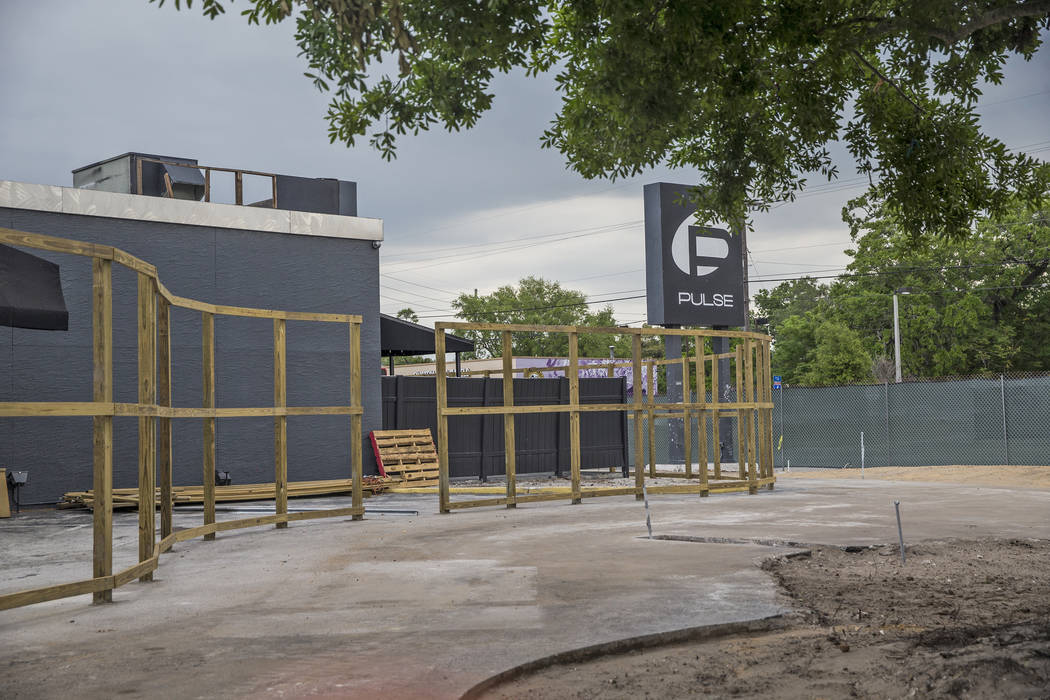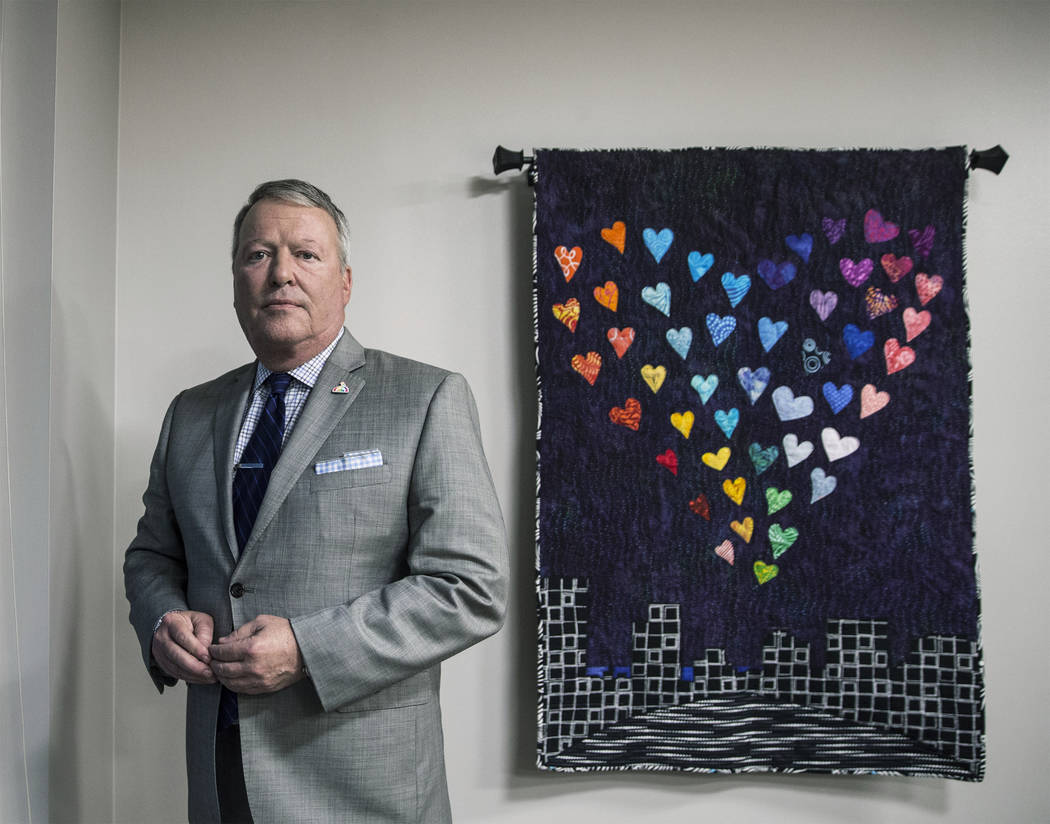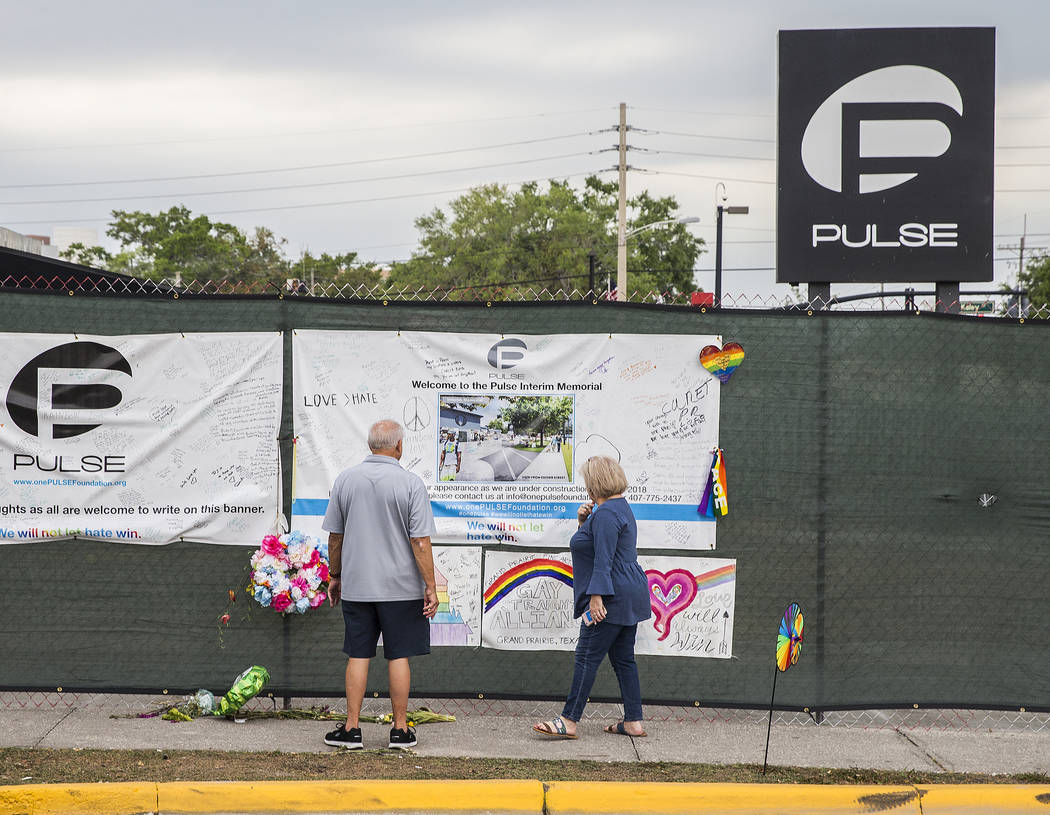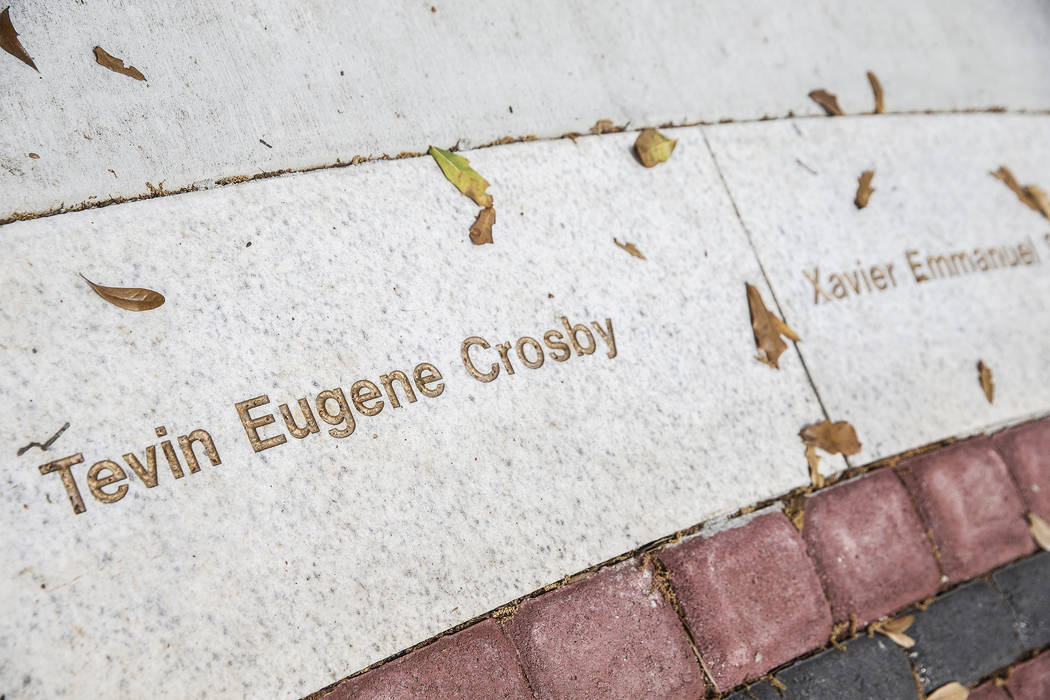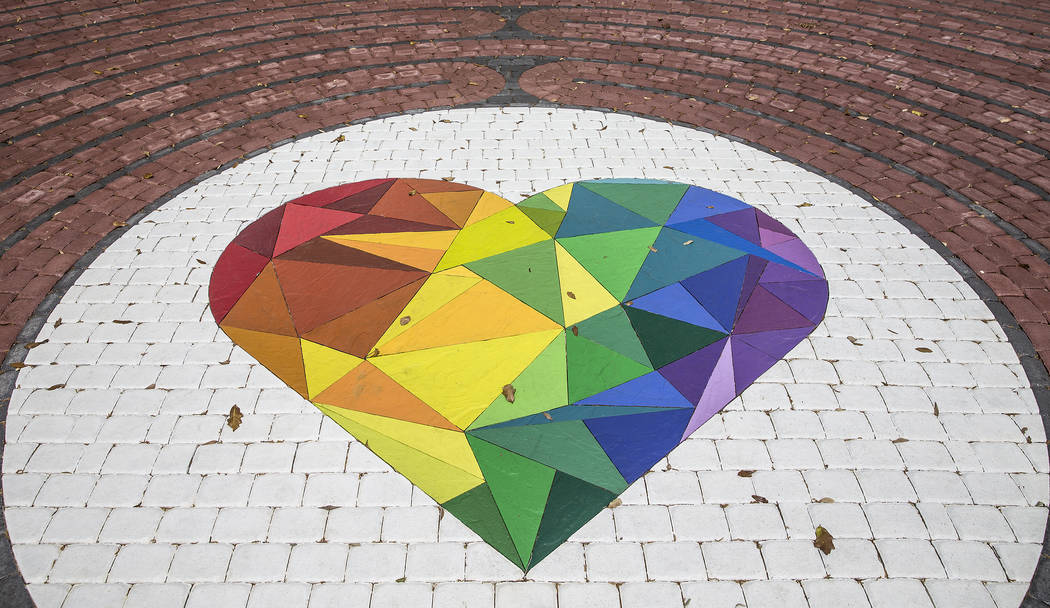 ORLANDO, Fla. — The Pulse nightclub still stands.
The windows are covered. The doors are shut tight. It is a shell of its former, vibrant self. But it remains, surrounded by a screened chain-link fence.
The question now, nearly two years after 49 people were killed here: what to do with it?
"We were very concerned about what was going to happen to the site," Orlando Mayor Buddy Dyer told the Las Vegas Review-Journal.
In the months after the 2016 mass shooting, the city offered to purchase the land, "to at least hold on to the site and know that it wasn't going to be sold off in some fashion that didn't allow us to have a thoughtful process," Dyer said.
But the owner of the nightclub, Barbara Poma, ultimately decided to hold on to the property and "take a little bit more ownership" of developing a plan for the site's future use, Dyer said.
Poma was not available for comment as she was attending the March trial of Noor Salman, the gunman's widow, who was charged with obstruction of justice and aiding and abetting her husband. A jury acquitted her Friday of all charges, an emotional verdict for many Pulse survivors and victim families.

"This verdict cannot and will not divide us," Poma said in a statement Friday. "The survivors, families and first responders as well as the community of Orlando and everyone around the world must now focus on the work ahead of us."
For now, a rainbow-colored crosswalk marks the intersection just south of the building, painted shortly after the shooting. And a banner tied to the perimeter fence advertises an "interim memorial," set to open sometime in April.
When that happens, the fence will disappear, replaced by a wall that will stand right up against the building, blocking access to the inside but allowing passers-by to come closer, off the sidewalk — which backs up to a busy street — and pay their respects.
Any future projects, however, remain up in the air.
"I think there's general consensus that something should happen at the Pulse site," Dyer said. "There is not consensus whether the building or some part of the building stays."
If so, Dyer said, "Is it simply a passive memorial? Is it a museum? I don't think any of that has really formed itself yet."
But there is no rush.
Even now, people stop by. Some come just to look. They peek through the screened fence, snap a few photos, then climb back in their cars. Others quietly mourn, leaving behind flowers, balloons and cards, scribbled with messages of love and hope.
"Rest in peace you 49 beautiful souls," one read. "I love you. I'M STILL HERE."
Contact Rachel Crosby at rcrosby@reviewjournal.com or 702-387-5290. Follow @rachelacrosby on Twitter.
Orlando nightclub mass shooting
Date: June 12, 2016
Forty-nine people were killed and 58 were wounded in a mass shooting during a "Latin Night" event at Pulse, an LGBTQ nightclub in Orlando, Florida. The 29-year-old gunman swore allegiance to the Islamic State in a 911 call shortly after the shooting. Police fatally shot him after a three-hour standoff. His widow was charged with obstruction of justice and aiding and abetting.