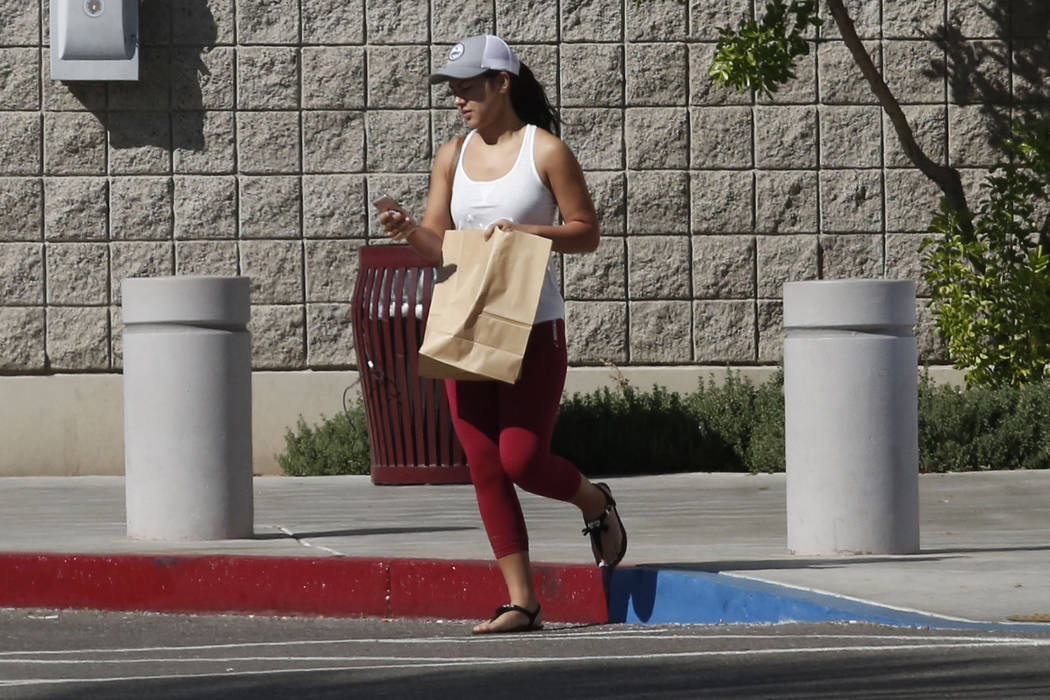 More than 100 8-foot-long plastic tables fill the south hall of the Las Vegas Convention Center, displaying the lost belongings of those who fled the Route 91 Harvest festival shooting Oct. 1.
Authorities have declined requests to photograph the massive collection of left-behind items, citing concerns about the privacy of concertgoers returning to pick them up. But Las Vegas Deputy Fire Chief John Steinbeck described it Tuesday at a news conference at the Family Assistance Center set up inside the convention center.
In the last two days, Steinbeck said, more than 160 people had been reunited with their phones, cowboy hats, wallets and other items. An unknown number of additional items were mailed to concertgoers who had departed Las Vegas, he said.
FBI officials have categorized the items and divided them by the section of the concert area where they were left behind, Steinbeck said.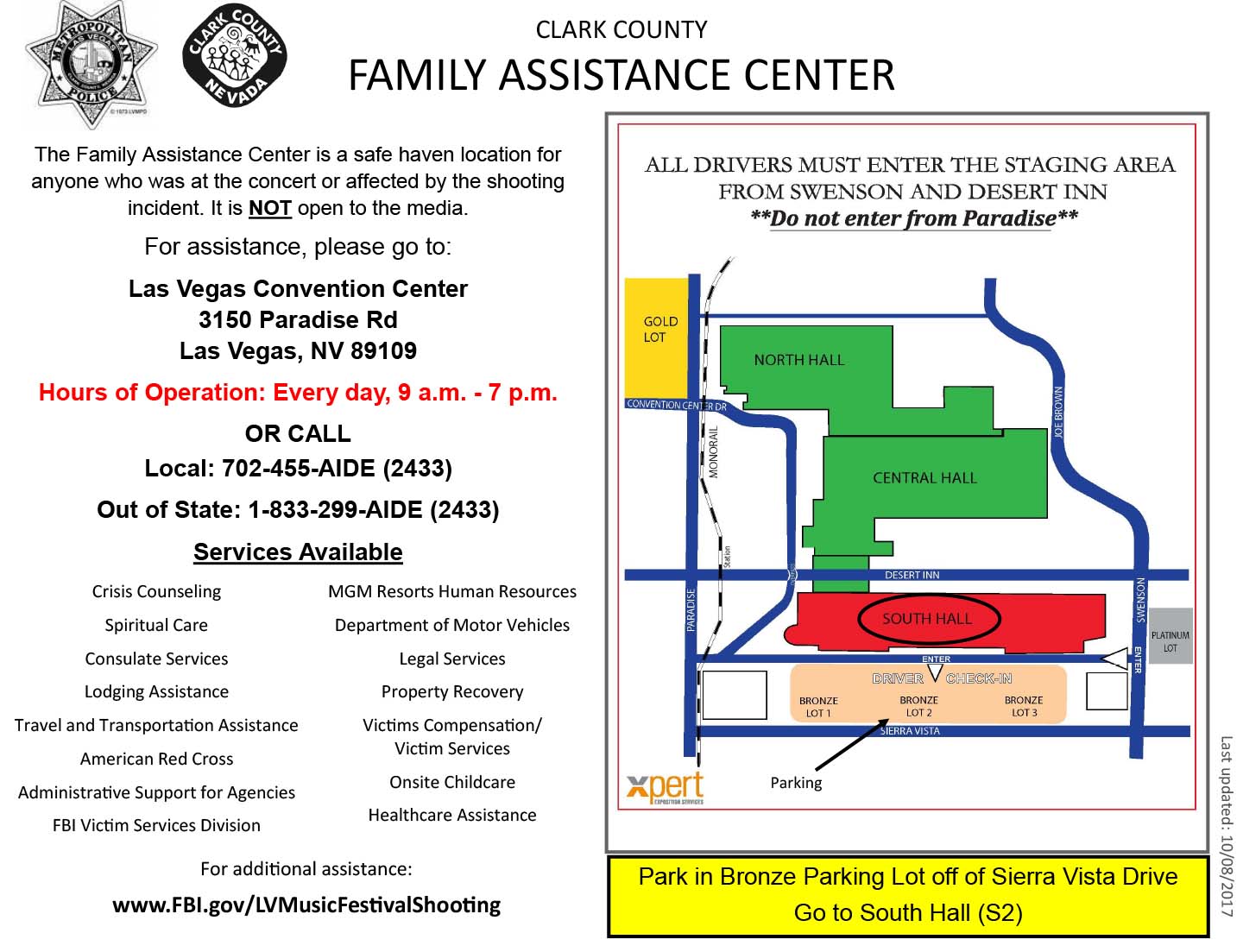 By Tuesday morning, officials had cleared area C of the venue, where most items were found. The venue was split into six sections, and areas A and B were processed by Sunday and Monday, respectively.
At least 10,000 items had been removed from the concert area to the center as of Monday. Steinbeck said he couldn't say how much that number grew by Tuesday.
Besides returning lost belongings, the family assistance center has helped nearly 1,100 people with mental health counseling, victim advocacy, legal aid and other services.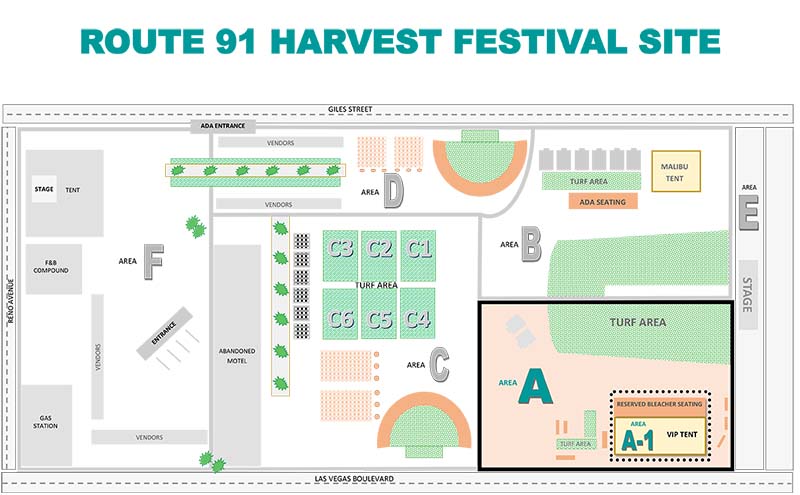 At the news conference, Clark County Commissioner Susan Brager said the trending hashtag, Vegas Strong, will be "the new Las Vegas. It's going to be the new Clark County."
"We believe that Vegas Strong is a title that will go on for years, and years, and years."
Contact Jessie Bekker at jbekker@reviewjournal.com or 702-380-4563. Follow @jessiebekks on Twitter.