Judge orders release of recordings from night of Las Vegas shooting
Updated February 7, 2018 - 6:27 pm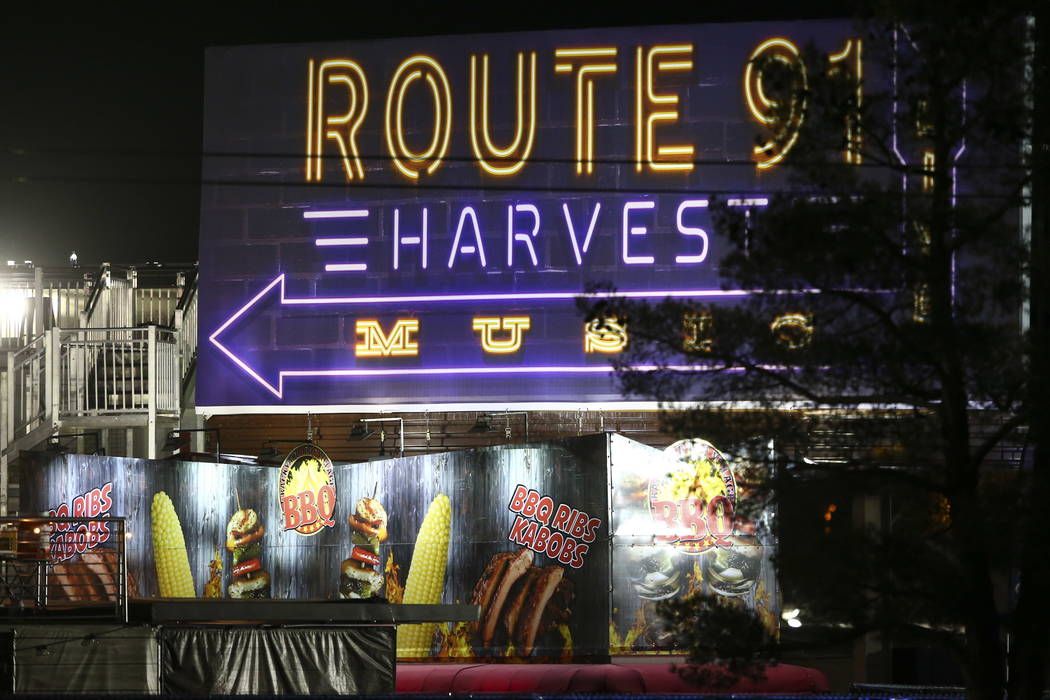 A judge on Wednesday ordered Las Vegas police to release 911 calls and body camera footage from the night of Oct. 1, when a mass shooting on the Strip left 58 dead and more than 500 injured.
Metropolitan Police Department lawyers argued that the records were part of an ongoing investigation and agreed to release them only when the investigation was complete. District Judge Richard Scotti ruled Wednesday that the records should be released as soon as possible.
Scotti noted that identifying information from the 911 calls, as well as certain scenes from body camera footage that may show shooting victims, may be redacted.
Records are expected to be released on a rolling basis over the next 30 days. Metro attorneys argued that the request may take longer than 30 days, so the judge set a follow-up hearing for next month.
The Las Vegas Review-Journal and other media organizations sued for the release of the 911 calls and body camera footage, which may shed light on the moments when and after a gunman opened fire on the Route 91 Harvest festival crowd from his 32nd-floor hotel room at Mandalay Bay.
Last month, the Review-Journal and other media organizations successfully sued for the release of autopsy records and search warrant records.
"Once again, a public agency has been rebuffed in its efforts to circumvent the Nevada public records laws, always at an unnecessary expense to taxpayers," Review-Journal Editor-in-Chief Keith Moyer said. "The RJ will continue to contest any attempt by a public agency to withhold information that is rightly open to the public."
Contact Rachel Crosby at rcrosby@reviewjournal.com or 702-477-8301. Follow @rachelacrosby on Twitter.