Judge rules that Las Vegas shooter's Nevada homes may be sold
Updated July 5, 2018 - 6:24 pm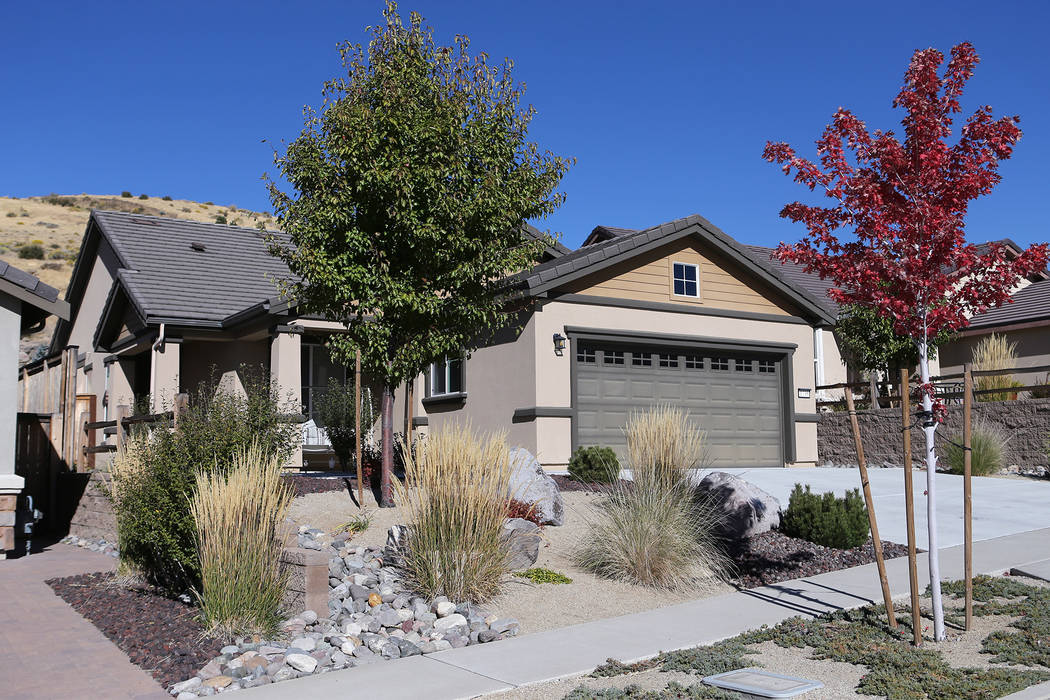 Families of the 58 people killed in the Las Vegas mass shooting stand to collect about $758,000 from the sale of the gunman's two Nevada homes after a Clark County judge on Thursday allowed the properties to be listed.
The Mesquite home was valued at an estimated $367,000, according to appraisal documents. The Reno home was valued at an estimated $391,500.
But records note that the estimates are "based upon the extraordinary assumption that the value of the property will not be affected by any negative stigma due to the infamous actions of the owner."
The homes will be listed for sale in both Clark and Washoe counties until July 23. At that time, the highest bid for each property will be presented to a judge for approval of sale, should no one outbid the offers in court.
It remains unclear whether Stephen Paddock's other assets — including his vehicle, his weapons and the balance of his bank accounts — will be released from investigative custody and sold or distributed. A hearing on the matter is set for September.
"There wasn't much left after the authorities went in there," Larry Bertsch, the man who documented an inventory of Paddock's estate, said in court Thursday. "We're going to take the good furniture and put it on consignment so we can get something out of that. The other stuff that has no value, we are going to dispose of because it clutters the property."
When Paddock died, he had no will, so his mother became his sole heir by default. But she wanted nothing to do with his assets.
Instead, she signed a document in March that transferred all of Paddock's assets "to the estates of the victims who died as a result of the October 1st Las Vegas shooting, in equal shares."
Paddock bought the Mesquite house, 1372 Babbling Brook Court, in 2015 for about $369,000, property records show. It's in the 55-and-over Sun City Mesquite community some 80 miles northeast of Las Vegas.
He bought the Reno house, 1735 Del Webb Parkway West, in 2013 for around $228,300.
Mesquite Realty co-owner Leroy "Buck" Schaeffel said Thursday that, since the house was not the scene of the crime, he does not think there will be a stigma attached to it. He also said the city's housing market has picked up despite its link to the mass murderer, "so they should be able to sell it pretty easily."
Schaeffel added that someone might even buy Paddock's house out of morbid fascination.
"I've watched people drive past it, just to look at it," he said.
Contact Rachel Crosby at rcrosby@reviewjournal.com or 702-477-3801. Follow @rachelacrosby on Twitter. Review-Journal staff writer Eli Segall contributed to this report.