Las Vegas hotels donate nearly 2K room nights to shooting victims' families
November 3, 2017 - 4:40 pm
Updated November 3, 2017 - 11:10 pm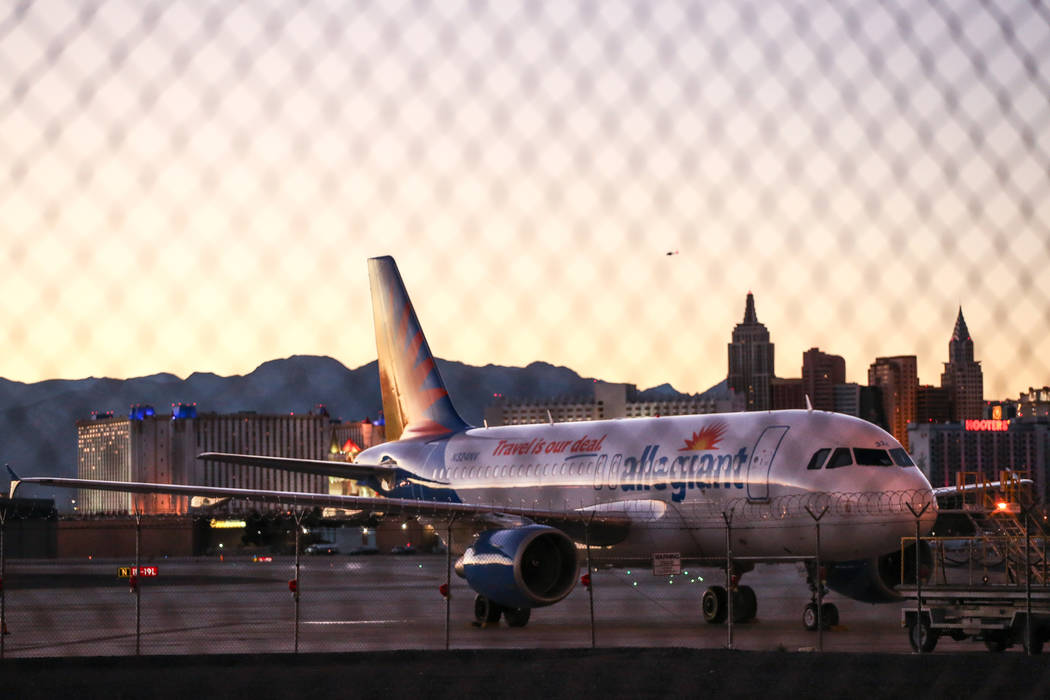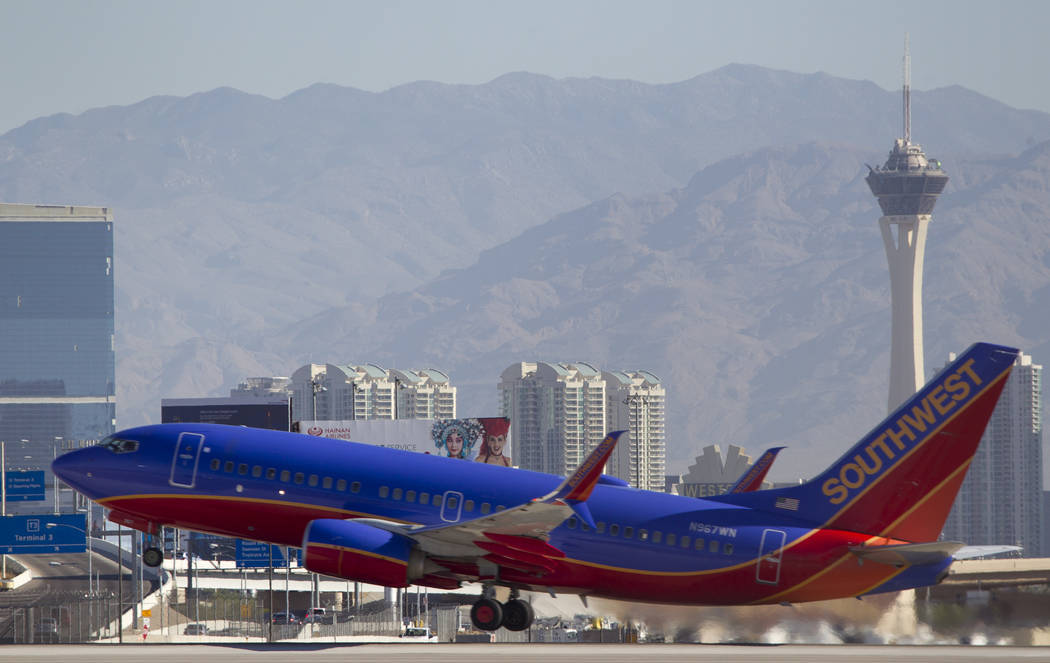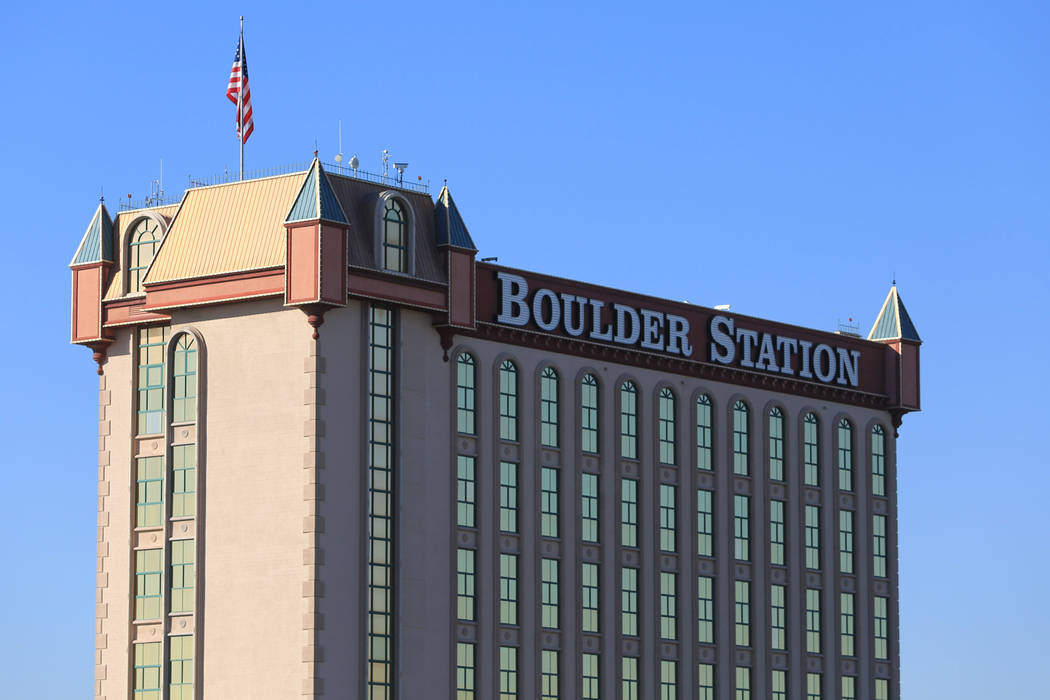 Following the Oct. 1 shooting, Las Vegas hotels provided at least 1,875 cumulative room nights to families of victims. A couple of airlines also provided free flights to at least 260 victims' family members.
"Given that most of the people impacted weren't from Las Vegas, having those hotel rooms and transportation available to victims and survivors is so critical in the immediate aftermath of a crisis, like the Las Vegas shooting or terrorist attack," said Anita Busch, co-founder of the National Compassion Fund. "We applaud all the people who actually step up and do this. It's so vitally important for families who are trying to get to their loved ones in the hospital or to tragically bring home their bodies."
The South Point provided 740 complimentary room nights for families impacted by the shooting, according to a company spokesman.
Station Casinos donated 835 room nights. Station Casinos' spokeswoman Lori Nelson said the average length of stay was two nights, and about 417 hotel rooms were used by victims' families across various properties with a blended value of $100,000.
Boyd Gaming Corp. booked "a little over 100 reservations and close to 300 room nights," according to spokesman David Strow.
"The number of people who stayed with us is almost certainly higher than the number of reservations, since more than one person may have stayed in some of the rooms," he said.
MGM Resorts International and Siegel Group Nevada Inc. also provided accommodations, but both declined to reveal the amount of room nights donated and the estimated monetary value of that donation.
Airbnb users volunteered 205 houses for families in need after the shooting, said Kellie Bentz, the company's head of global disaster response and relief.
For families who requested to stay in a particular part of the valley but didn't have a volunteered house as an option, Airbnb paid users to let the families stay, Bentz said.
She declined to say how much Airbnb spent to house families or how many families actually used Airbnb for housing.
Hilarie Grey, Allegiant Air's director of corporate communications, said it has been able to offer round-trip flights to more than 260 family members since Oct. 2.
Grey said the value of donated flights is around $100,000, adding that "there was never a hesitation or discussion of 'cost' to the company."
Southwest Airlines also donated flights, but it declined to reveal the number of flights provided or their monetary value "out of respect for all those who contributed to the assistance efforts."
Contact Wade Tyler Millward at wmillward@reviewjournal.com or 702-383-4602. Follow @wademillward on Twitter. Contact Nicole Raz at nraz@reviewjournal.com or 702-380-4512. Follow @JournalistNikki on Twitter.