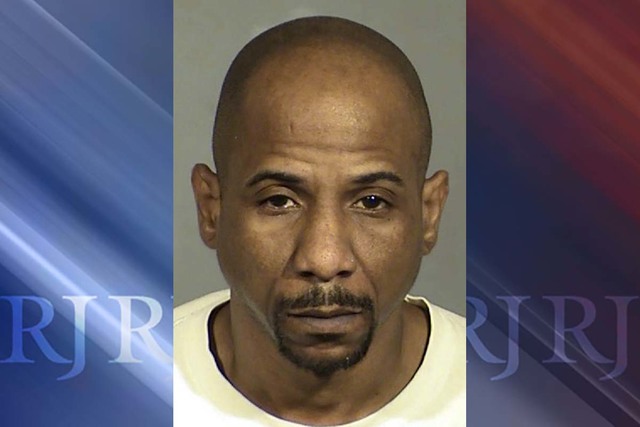 A man was jailed Tuesday in connection with a shooting in the southwest valley Monday evening.
Nicholas Smith, 47, was booked into Clark County Detention Center about 10:50 p.m. Tuesday on counts of battery with a deadly weapon and owning a gun as a prohibited person.
The Metropolitan Police Department received reports about 6:45 p.m. Monday that a man had been shot in the chest in the 4500 block of South Durango Drive, Lt. Steve Summers said.
The injured man was taken to University Medical Center. His condition was unknown, Summers said Monday.
Contact Mike Shoro at mshoro@reviewjournal.com. Follow @mike_shoro on Twitter.