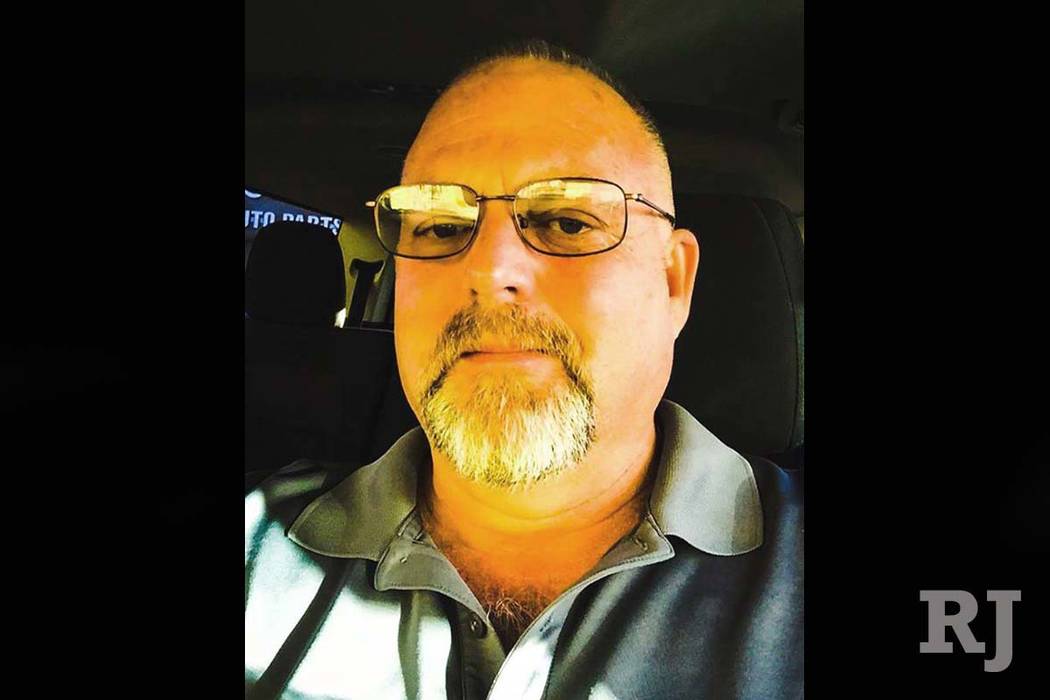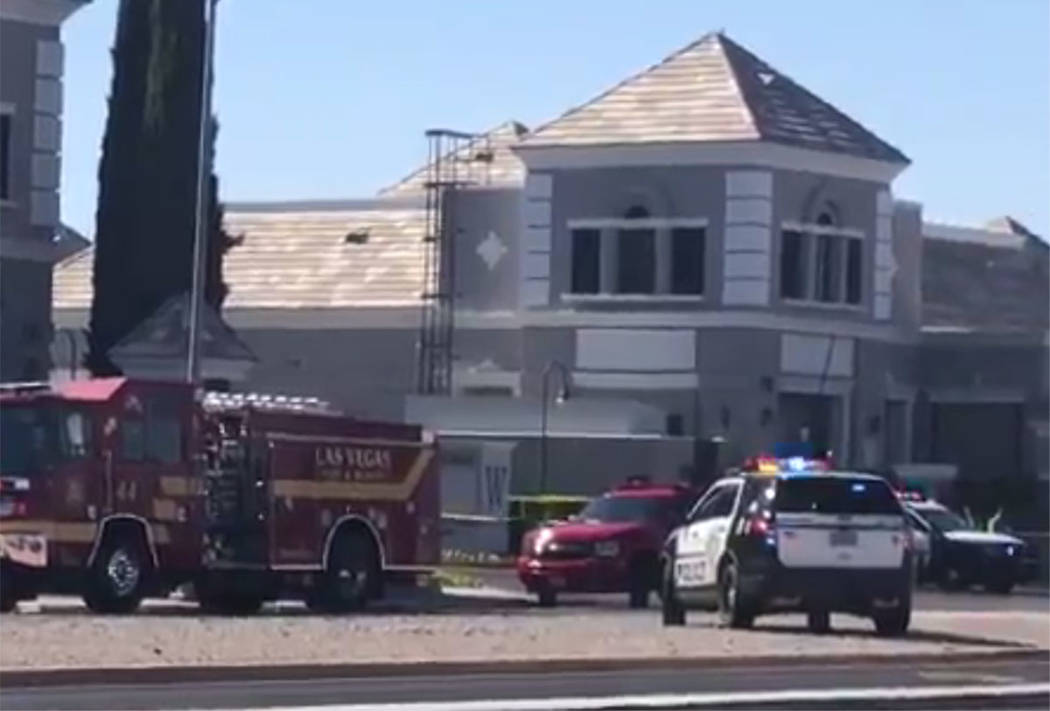 A neighbor said the man who opened fire Thursday in a medical facility suffered from back pain and may have been seeking medication.
"He used to talk about taking pain pills," neighbor Welborn Williams said Friday. "He couldn't get any sleep at night."
The gunman has been identified as 50-year-old Chad Broderick of Las Vegas. He shot two people Thursday before killing himself at a northwest valley pain clinic.
On Friday, Broderick's neighbors described him as someone who kept to himself but always offered a friendly wave. They said he was a husband, a father of two children, and a man who loved his dog. He seemed to be home a lot, leading neighbors to believe he may not have been working.
Williams, 77, lives across the street from the Brodericks and said he will miss the man. They often chatted at the mailboxes.
"He was a really nice gentleman," he said. "I would never expect anything like this out of him."
Las Vegas police said Broderick opened fire inside the Center for Wellness and Pain Care of Las Vegas, 311 N. Buffalo Drive, about 3:30 p.m. Thursday before shooting himself.
Two other people were shot, and one person fell after scrambling away from the shooter. All three were taken to University Medical Center and were expected to live, according to the Las Vegas Fire Department. A fourth person was treated by paramedics for minor injuries.
Police said Broderick was a regular patient at the medical facility who walked in and requested an unscheduled appointment. When denied, he began shooting.
About a dozen people were inside the facility when the shooting occurred.
Broderick's Facebook page shows the man was a firearms enthusiast. Public records from 2011 list a Chad Broderick as a concealed-weapons-permit holder with five firearms.
Williams said Broderick talked about guns and had offered to teach him about firearms.
"I hate to see anyone in pain like that," the neighbor said. "But there should have been another way for him."
Broderick died at the scene.
Contact Wesley Juhl at wjuhl@reviewjournal.com or 702-383-0391. Follow @WesJuhl on Twitter. Review-Journal staff writer Dana Rutkin contributed to this story.
Clinic temporarily closed
In a statement posted on social media Friday, the Center for Wellness and Pain Care of Las Vegas said its clinic on Buffalo Road would likely be closed until July 10. Patients were referred to the Henderson location at 1681 W. Horizon Ridge Parkway.
The clinic expected the telephones to be busy and suggested patients email contact@wellnessandpaincare.com instead.
"We are grateful that everyone is ok. We are shaken but … we believe that God has a purpose for us here in Las Vegas," the post reads.