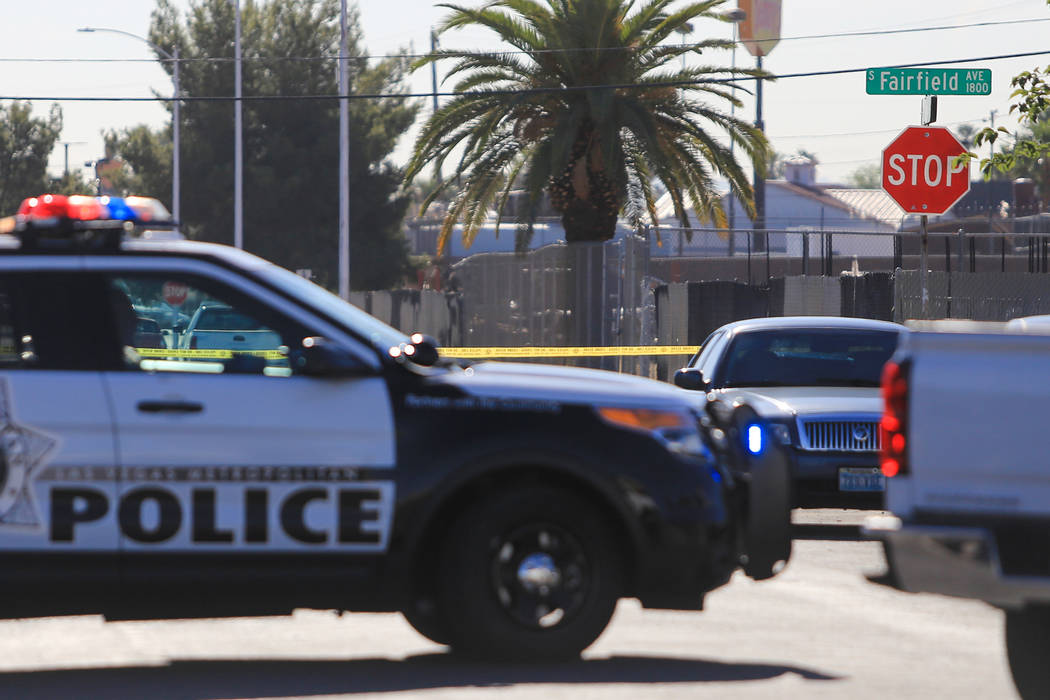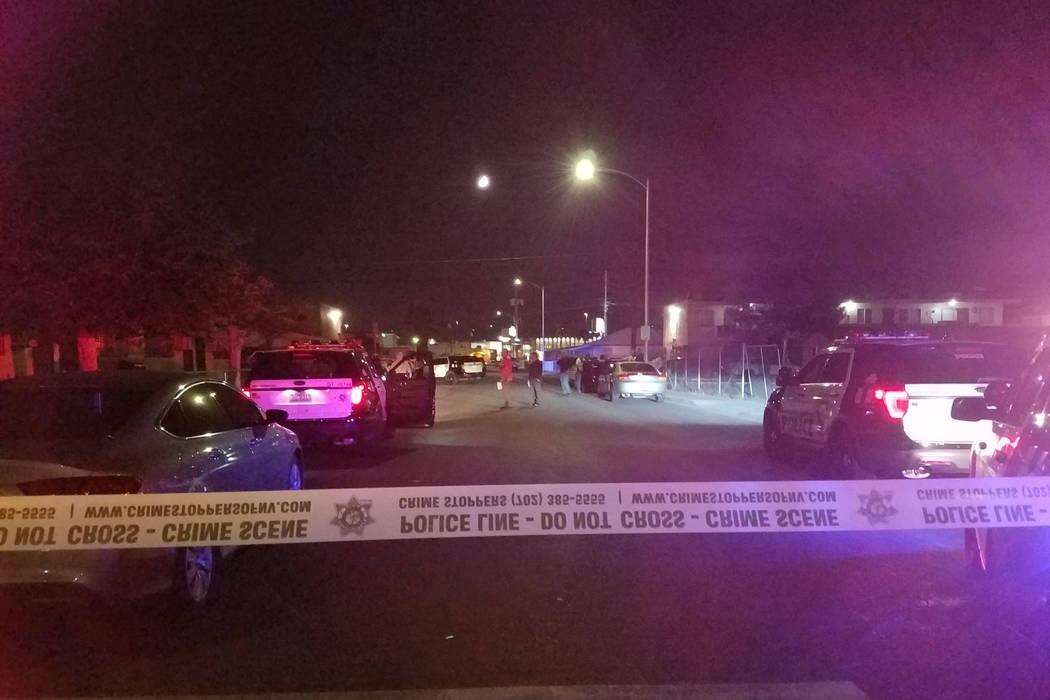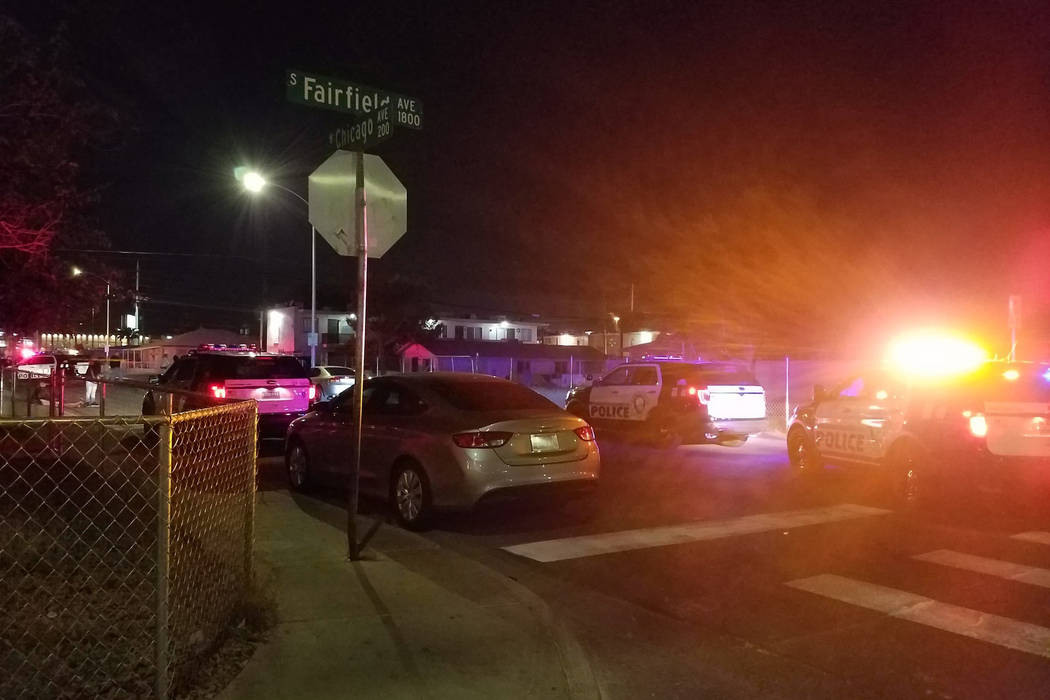 Two people were shot late Wednesday near the Stratosphere, Las Vegas police said.
A man in his 30s was shot in the head and is not expected to survive, according to Metropolitan Police Lt. Dan McGrath. A woman in her 40s was shot in the shoulder.
They were taken to University Medical Center.
The shooting happened about 11:50 p.m. in the 1800 block of Fairfield Avenue, near South Industrial Road and West Wyoming Avenue, McGrath said.
The pair was shot near a courtyard area in front of an apartment complex. Detectives found another bullet impact in a nearby alley.
Due to the extent of the man's injuries, homicide detectives were investigating.
The first officer to arrive saw an older-model Lincoln leaving the area, McGrath said. That vehicle was later stopped by police, who determined it had been involved in a carjacking in California.
McGrath said the occupants of the vehicle and several witnesses from the scene would be interviewed by police to determine their connection, if any, to the shooting.
Contact Mike Shoro at mshoro@reviewjournal.com. Follow @mike_shoro on Twitter.