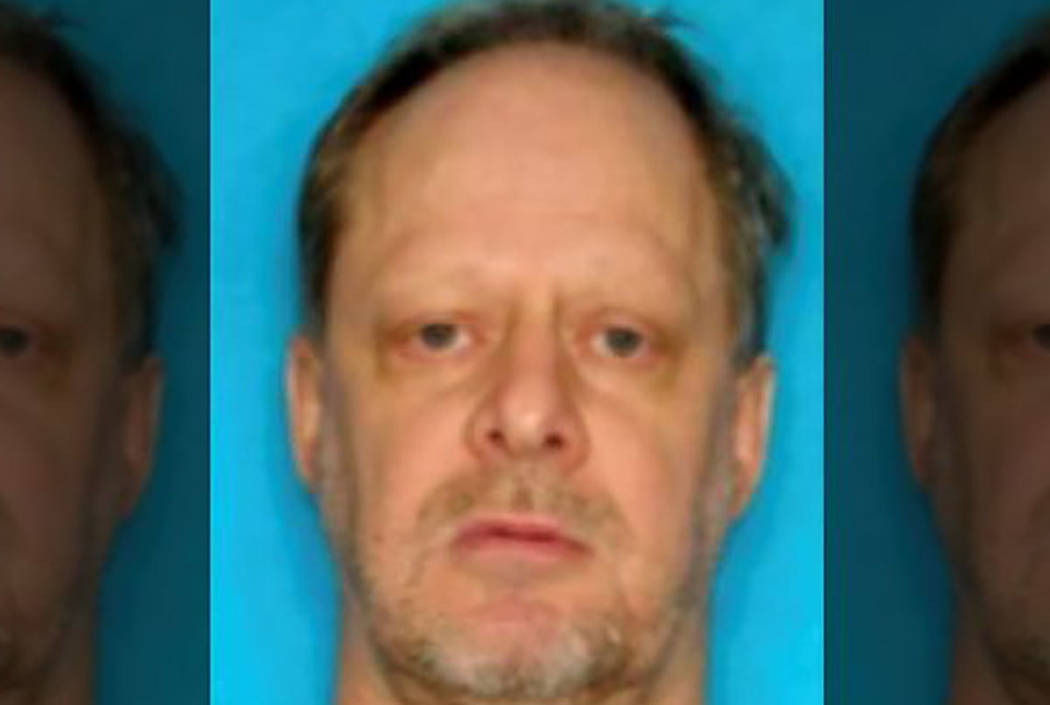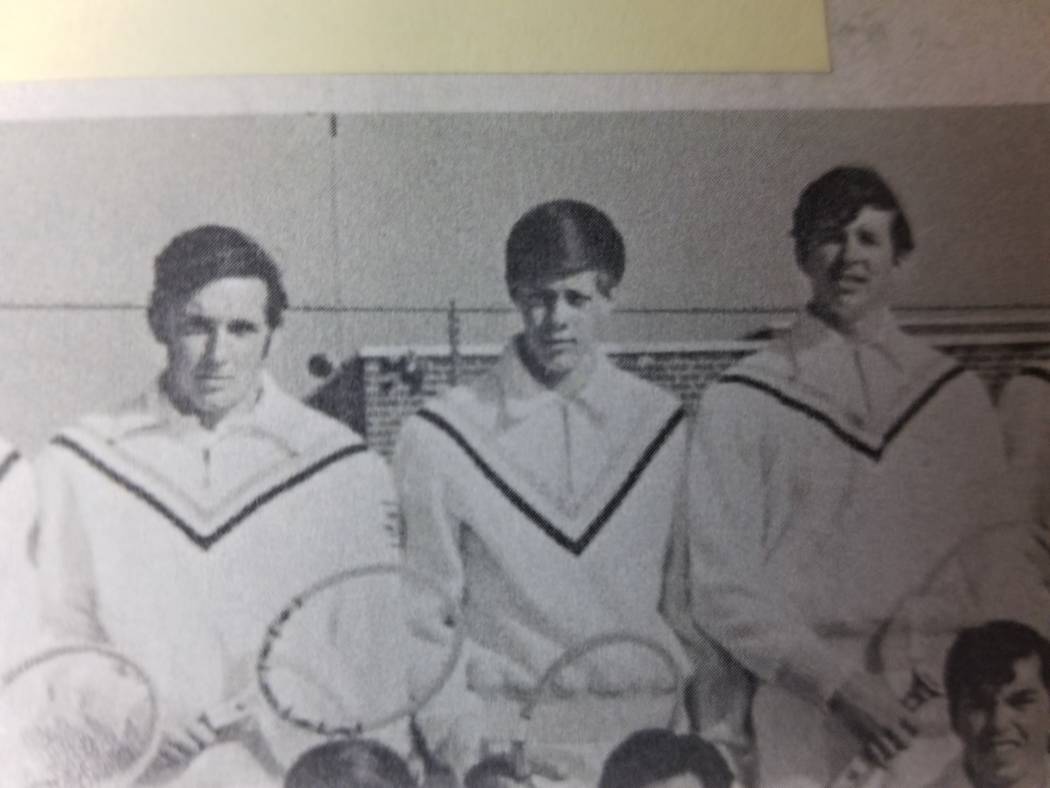 The Las Vegas shooter may have possessed a keen mathematical understanding of gambling, but records show he did not stand out in college.
According to documents reviewed by the Las Vegas Review-Journal, Stephen Paddock had a cumulative grade-point average of 2.97, akin to a B average, after attending California State University, Northridge between 1971 and 1977.
After about six years at the university, his grades included 12 A's, 18 B's and 4 C's. He posted A's in classes ranging from quantitative analysis to principles of finance to a class in the Fortran programming language.
He made the dean's list recognizing academic achievement in the 1974 fall semester and 1975 spring semester. But in spring 1974, the semester before he first made the list, he received an F in human geography. It was the second time he'd taken the class after receiving no credit in fall 1973.
Paddock also posted two D's during his time at Northridge, one for a behavioral science management class in spring 1976 and the other in a math analysis class in fall 1972.
In Las Vegas, Paddock was a high-rolling video poker player. He had a winning record at some casinos, but a losing one at others, according to people familiar with his gaming records.
Medical leave
The documents also reflect Paddock's sometimes poor health and troubled family history.
Paddock withdrew for undisclosed medical reasons during the fall semester of 1971. His brother, Eric Paddock, said the shooter had "allergies and stomach problems."
On his application to Northridge in November 1970, the shooter wrote that his father had died nine years earlier. But Benjamin Paddock was alive — he had been arrested and sentenced to federal prison in La Tuna, Texas. The elder Paddock would escape from prison and make the FBI's Ten Most Wanted Fugitives list in 1969, two years before Paddock graduated from John H. Francis Polytechnic High School.
'Normal' before college
Joseph Klotchman said he knew Paddock at Francis Polytechnic High School and Richard E. Byrd Middle School, both in Sun Valley, California. As kids, they had an interest in astronomy.
"He was quiet, very kind of mild-mannered," said Klotchman, now retired. "I did sense, though, that he was a little bit troubled. It seemed like under the surface there was something bothering him. But he was quiet, mild-mannered."
Earl Sandroff played tennis with Paddock. He recalled Paddock as a normal high school student.
"He was a nice guy," Sandroff said. "He never had any major outbursts."
Part of small program
Looking at a photo of Paddock on a high school tennis team in 1970, Richard Levy thinks he recognizes Paddock as a former peer in his Northridge accounting classes.
Levy remembers Paddock as a tall, thin, quiet man who sat with Levy in the sparsely attended accounting classes of 1970s Northridge. Now 61 and a certified public accountant in the Los Angeles area, Levy finished his Northridge coursework in 1977, the same year as Paddock.
Enrollment in 1977 reached 28,000 students, with a full-time in-state student fee of $95 a semester, according to the university's website. In fall 2013, the university had 33,000 students. For the fall 2017 semester, the cost of attendance for a full-time student living with relatives was $8,575.
Levy remembers Northridge as a boring commuter school with few amenities to keep students on campus after classes. The university's Student Union building opened during his and Paddock's last year at the university.
The accounting program was so small, the school would threaten to cancel some classes with rosters of around five students, he said.
"There was nothing exciting about someone who takes these classes," Levy said. "It's creepy that I knew him."
'Small world'
According to the shooter's transcripts, Gerald Rossy taught Paddock's final class at Northridge: analysis of business operations in the 1977 fall semester.
Rossy, now 72 and retired, doesn't remember Paddock. He taught four of those classes in fall 1977, each with about 25 students.
He recalls how the students sat in desks forming a U-shape in the class. They'd discuss business cases and analyze company strategies.
Participation was 35 percent of the grade. For Paddock to post a grade of B, he had participated a moderate amount, Rossy said.
"I was a tough grader," Rossy said.
Rossy was working on his doctorate at UCLA during that time. He didn't spend much time on campus outside of teaching courses. At the time, Paddock worked as a letter carrier for the U.S. Postal Service.
Rossy recalled a good reputation for the business school at the university, known as San Fernando Valley State College until June 1972.
"It is shocking to think he was one of my students," Rossy said. "Goes to show it's a small world. It's sort of scary if you think about it."
Contact Wade Tyler Millward at wmillward@reviewjournal.com or 702-383-4602. Follow @wademillward on Twitter. Review-Journal staff writers Alexander Cohen and Jeff German contributed to this report.