Las Vegas shooter's net worth still unknown
Updated June 14, 2018 - 5:47 pm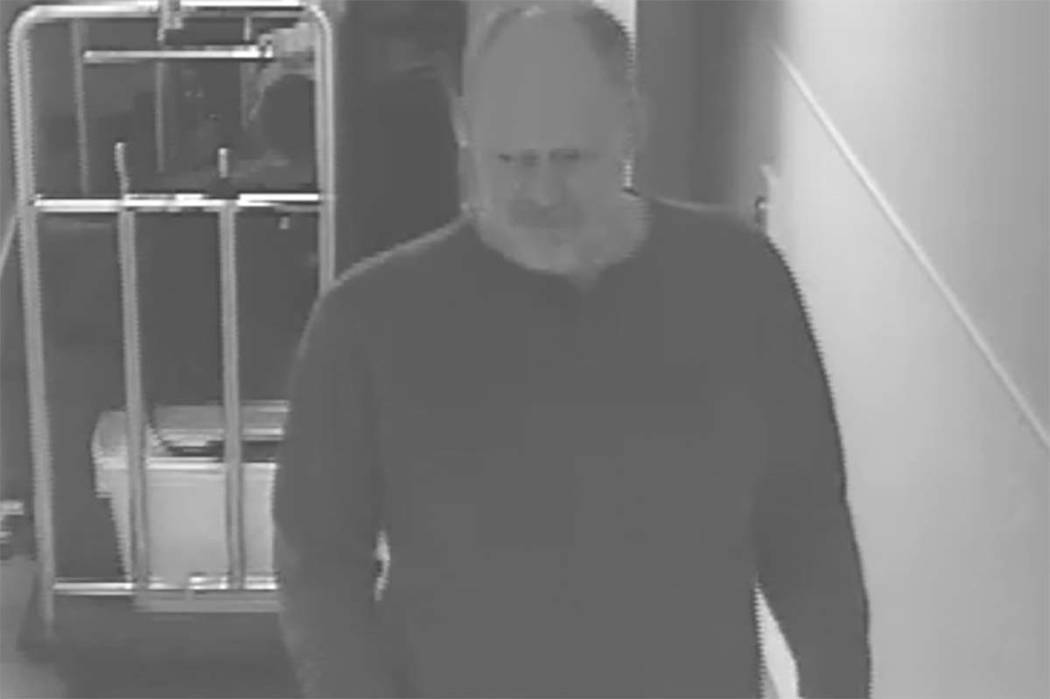 The release of Oct. 1 gunman Stephen Paddock's assets will take at least a year to complete, an attorney said Thursday.
"This is a very complex case," attorney Alice Denton told the Las Vegas Review-Journal after a court hearing. "There's a lot of moving parts."
Denton represents Larry Bertsch, who was appointed special administrator of Paddock's estate in March.
Paddock's mother has said she wants her son's estate to go to the victims of the mass shooting, but the special administrator still does not know the gunman's net worth.
Bertsch and Denton appeared Thursday before District Judge Gloria Sturman to discuss the status of the estate. Sturman scheduled another hearing for Sept. 13.
Denton said after the hearing that Paddock's homes in Mesquite and Reno have a combined value of about $758,000. Guns also are part of Paddock's estate, but Denton said law enforcement officials still have possession of the firearms, and their value is not clear. It also was not clear Thursday whether the guns would be sold, she said.
"We'll reach that at a different point," she told reporters.
Bertsch said he is awaiting records from the FBI.
Denton said she and Bertsch believe Paddock had bank accounts with Wells Fargo and Nevada State Bank, but they have not received bank records.
The process for distributing the money to victims has not yet been determined, the attorney said.
Paddock fired into a concert crowd on the Strip from his Mandalay Bay suite, killing 58 and injuring hundreds of others.
Contact Blake Apgar at bapgar@reviewjournal.com or 702-387-5298. Follow @blakeapgar on Twitter.