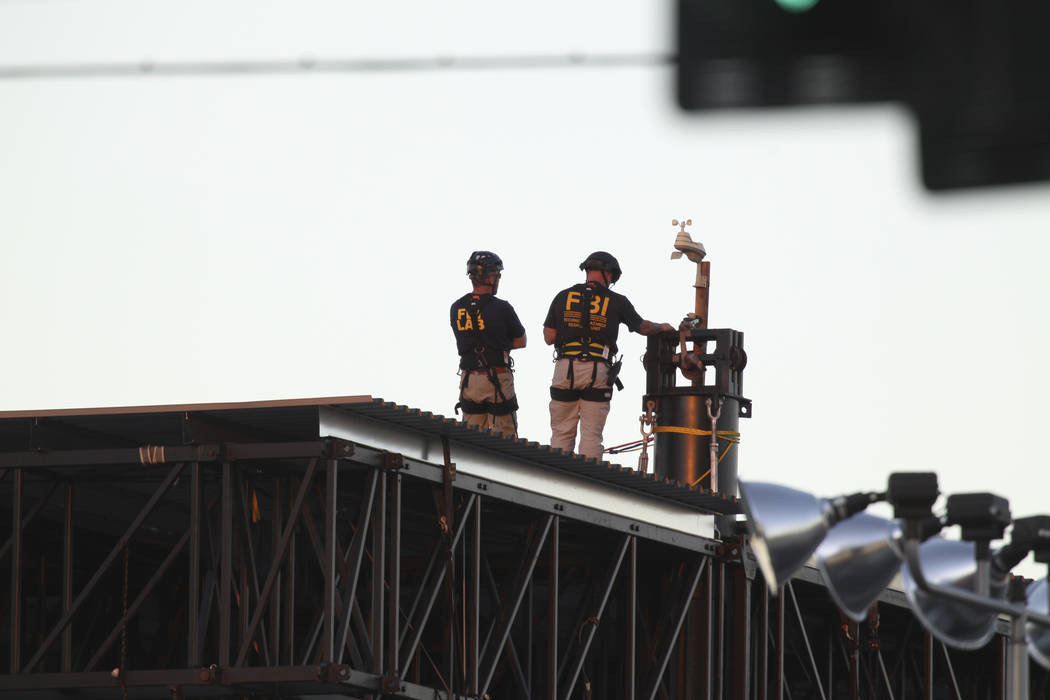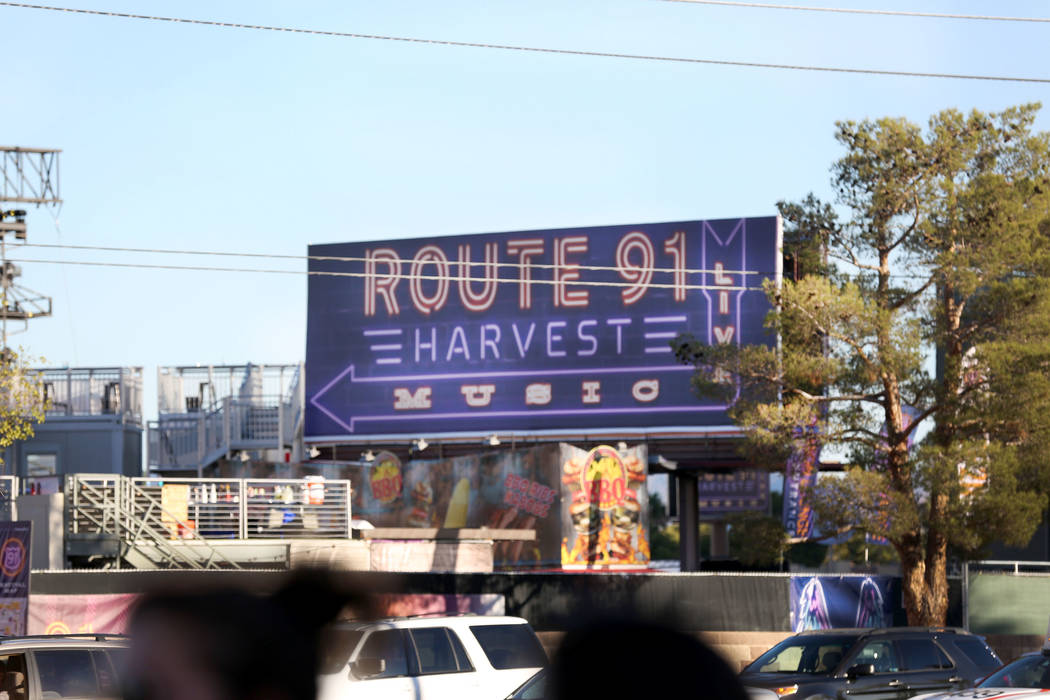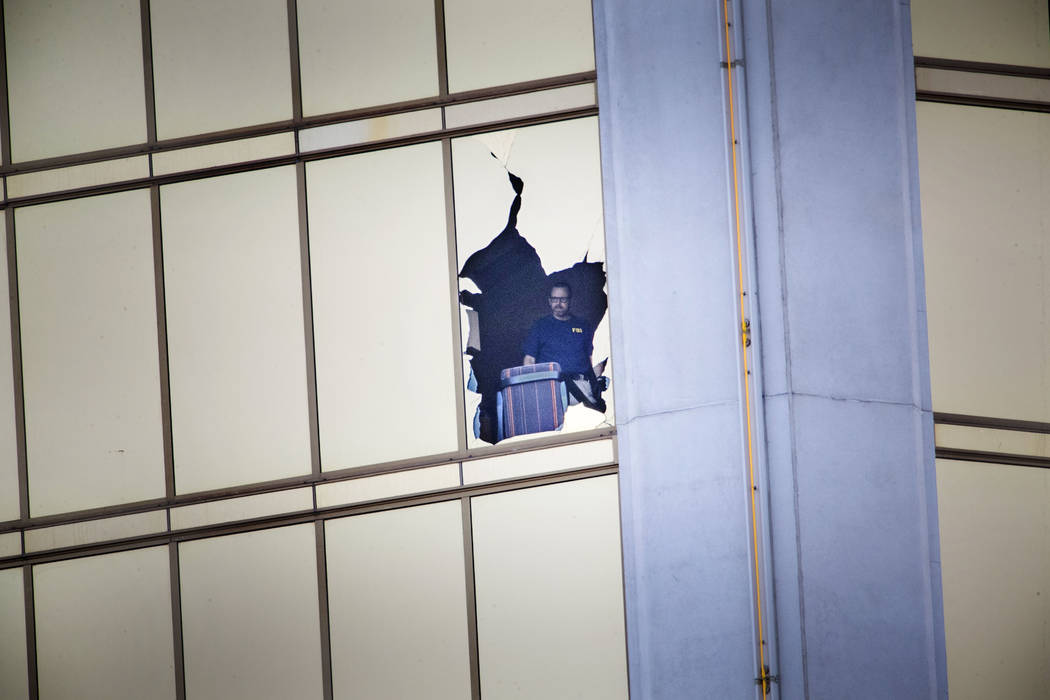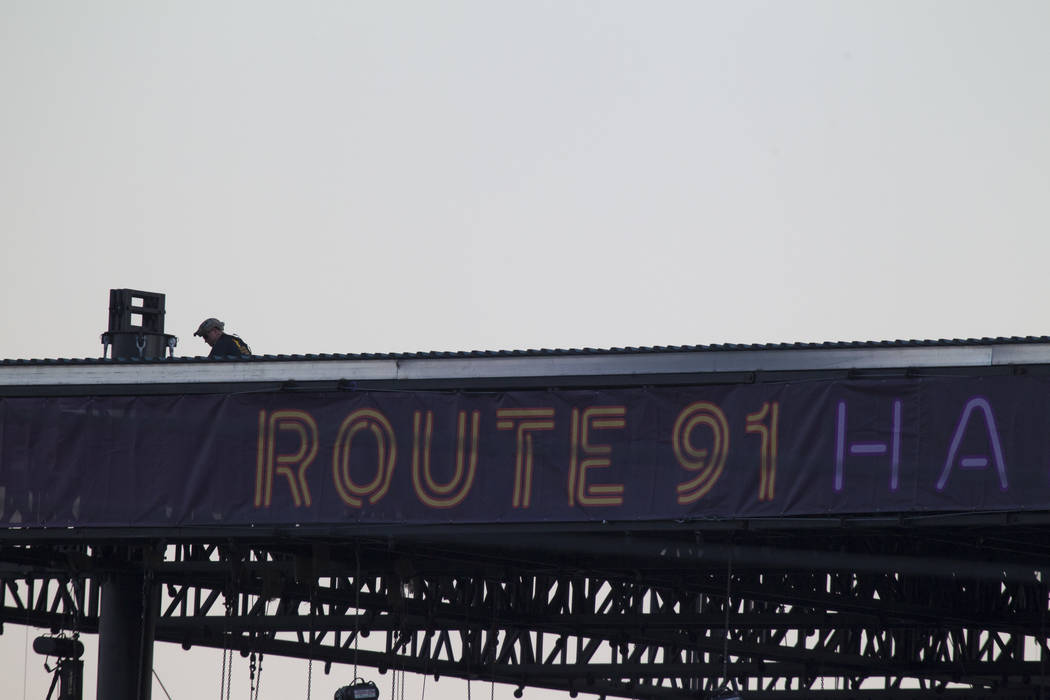 WASHINGTON — Questions loom about what drove heavy gambler Stephen Paddock to carry out his diabolical plot and fire into a crowd of concertgoers, killing 58 people and injuring hundreds more.
An intensive investigation continues, but the answers to the many questions about the tragic Oct. 1 mass shooting may not be known for months or years.
Just this week, the FBI released documents about the horrific Sandy Hook Elementary School shooting in Newtown, Connecticut — some five years after the massacre happened.
Details in the FBI records included a warning to law enforcement about Adam Lanza, who shot his mother on Dec. 14, 2012, before he walked into the Sandy Hook school and methodically gunned down 20 first-graders and six educators.
There are similarities to the mass shootings in Newtown and Las Vegas.
Both Lanza and Paddock planned the crimes down to the most critical detail. Lanza used spreadsheets to map previous mass murders. Paddock was interested in bullet trajectories and surveillance outside his Mandalay Bay hotel room.
Both took their lives before they could be apprehended.
But Lanza was 20 and had Asperger's syndrome. He was socially awkward and rarely ventured outdoors, reports show. Paddock, 64, had no known severe mental condition, functioned in social settings and was seen publicly in casinos throughout Nevada, according to the Metropolitan Police Department.
Although there are "a lot of similarities" between the killers, one difference that stands out in the Las Vegas attack is the use of a sniper's nest to carry out the mass shooting, retired FBI special agent Keith Tolhurst said.
Many active shooters who commit mass murder are close to their victims, like in Sandy Hook, Columbine in Colorado and the Virginia Tech shooting in Blacksburg, Virginia, Tolhurst said.
'Just a loner'
In the case of Las Vegas, there is little evidence to suggest why Paddock committed the crime.
"It's usually something that has pushed them over the edge," Tolhurst said. "This guy is just a loner. You may never know why he did it."
Tolhurst, of Phoenix, was part of the FBI tactical team that was called in after Rep. Gabrielle Giffords, D-Ariz., was shot in the head on Jan. 8, 2011, in a grocery store parking lot where she was meeting with constituents near Tucson.
Giffords recovered from the head wound, but six others were killed, including a federal judge.
Jared Lee Loughner, 22, was arrested and charged with the planned assassination. Initially found incompetent to stand trial, Loughner later pleaded guilty and was sentenced to life in prison in 2012.
It was a fairly open-and-shut case.
The time frame of an investigation is difficult to predict, according to former FBI agents and Justice Department officials, who said painstaking measures must be taken to collect, protect and analyze evidence.
In Las Vegas, "the size of the crime scene is just incredible," Tolhurst said. "That has to be sorted out."
Much of the evidence in Las Vegas will be sent to the FBI laboratory in Quantico, Virginia, where investigators will re-create the crime, match bullets to weapons and analyze all video and surveillance evidence collected.
Nevada's congressional delegation said it will offer resources if necessary. But members want the investigation to take its course without interference.
"I've been in law enforcement long enough to know you can't put a time frame on anything," said Sen. Catherine Cortez Masto, D-Nev., a former Nevada attorney general and former federal prosecutor with the U.S. Attorney's Office in Washington.
Cortez Masto said law enforcement agents, "both local and federal, are working as hard as they can to make sure they do a thorough investigation."
Unfazed by the five-year span between the Newtown shooting and the release of FBI records last week, Cortez Masto said law enforcement, when it is ready, "will release the information without having to be concerned about impacting the integrity of any investigation."
Sandy Hook probe
The Sandy Hook investigation began with a flurry of "forensic work with weapons," Todd Jones, the acting director of the Bureau of Alcohol, Tobacco, Firearms and Explosives told the Senate Judiciary Committee just months following the attack.
At Sandy Hook, the ATF and the FBI assisted the local police and the Connecticut State Police, which led the investigation.
The state police released a report a year after the massacre. It noted that Lanza was in denial about his Asperger's syndrome and would not take his medication.
Last week, the newly released FBI files contained information that local law enforcement was warned of Lanza's murderous plans before the shooting. A man said Lanza had told him of his intent and had previously reported it to the Newtown police.
The FBI files, containing mostly redacted grand jury subpoenas and interviews, also reveal an online relationship between Lanza and a woman who was privvy to his obsession with mass murder and called Lanza the "weirdest person online."
Lanza destroyed the hard drive on his computer before committing the crime.
Meanwhile, Las Vegas law enforcement officials are seeking the hard drive from Paddock's computer, officials have told news outlets.
A computer hard drive would give law enforcement a window into Paddock's life to better track his history, Tolhurst said.
"What you are looking for is things on social media. A lot of times, hard drives give you photos or information," he said.
The FBI is also collecting cellphone photos and videos and other electronic evidence before and after the shooting to piece together what occurred before Paddock pulled the trigger.
Investigators will go through every detail and sort through everything to match it up temporally. For those eager for new clues, the wait may be frustrating.
"A lot of this takes time," Tolhurst said. Asked about the lack of new public information, he said: "They may have nothing new to report."
On Capitol Hill, a flurry of gun control measures were filed after the Las Vegas shooting. But no hearings on the gun bills have been scheduled, nor has any investigation oversight.
Cortez Masto said she wants to see the results of the evidence.
"I want to have an understanding of what happened," she said.
Once the investigation is completed, Cortez Masto said, she will look to see whether additional federal legislation is needed to prevent "what happened in Las Vegas from ever happening again."
Contact Gary Martin at gmartin@reviewjournal.com or 202-662-7390. Follow @garymartindc on Twitter.