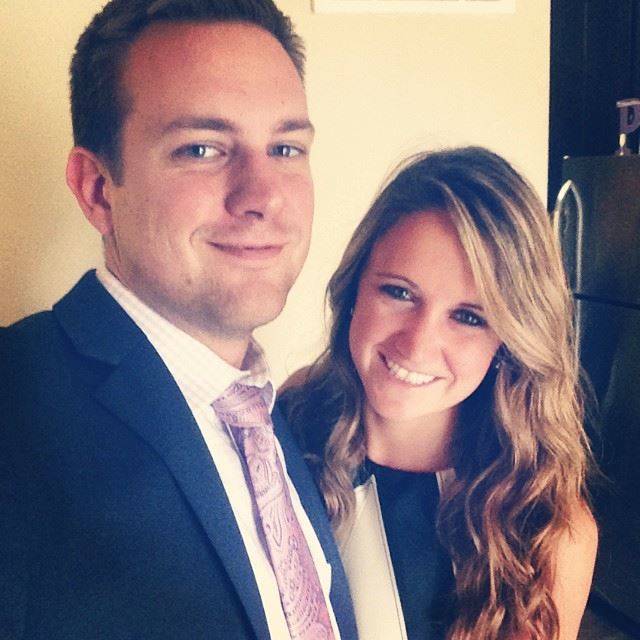 WASHINGTON — Las Vegas Strip shooting victim Tina Frost, who suffered a severe head wound, has been transferred from a Baltimore hospital to a rehabilitation center following surgeries, according to an update on a social media site.
The update was posted before the two-month anniversary of the Oct. 1 shooting.
Pam Ostiguy Clark said that as "we approach the two-month mark on the horrific event that has affected so many lives, we'd like to let you all know that Tina is again making strides on her marathon."
Frost, 27, was one of 22,000 people attending the Route 91 Harvest festival in Las Vegas 1 when a gunman used his 32nd-floor room at the Mandalay Bay as a sniper's perch to fire into the crowd with semi-automatic rifles.
There were 58 people killed by gunfire and more than 500 injured.
Stephen Paddock, 64, of Mesquite died in his room from a self-inflicted gunshot wound.
Clark County Sheriff Joe Lombardo is heading the Metro Police Department investigation into the killing. Investigators have still not divulged a possible motive for the mass shooting carried out by Paddock, a high-stakes gambler with no previous criminal history.
The FBI and Bureau of Alcohol, Tobacco, Firearms and Explosives are assisting in the investigation.
Frost, a native of Crofton, Maryland, was living in California and traveled to Las Vegas to attend the country music festival.
After she was struck by gunfire, she was rushed to Sunrise Hospital and Medical Center in Las Vegas where she underwent a three-hour surgery. She lost her right eye to the injury.
Frost was transferred from Sunrise to Johns Hopkins Hospital on Oct. 15. Neurosurgeon Dr. Keith Blum discharged Frost from the Las Vegas hospital after she made great strides in recovery.
She has had additional surgeries at Johns Hopkins, according to family updates. She left Johns Hopkins last Wednesday and was moved to an undisclosed rehabilitation center, according to the most recent family update.
"Tina has been meeting the team and getting underway with even more intense and focused therapies," the update said. "To all of our family, friends, supporters and followers, thank you so much for your endless support and prayers!"
A trust set up on a GoFundMe website has raised $607,000 from more than 10,180 donors to help the family with costs of surgeries and health care.
Contact Gary Martin at gmartin@reviewjournal.com or 202-662-7390. Follow @garymartindc on Twitter.