Las Vegas shooting survivors embark on free European cruise
Updated November 7, 2018 - 6:02 am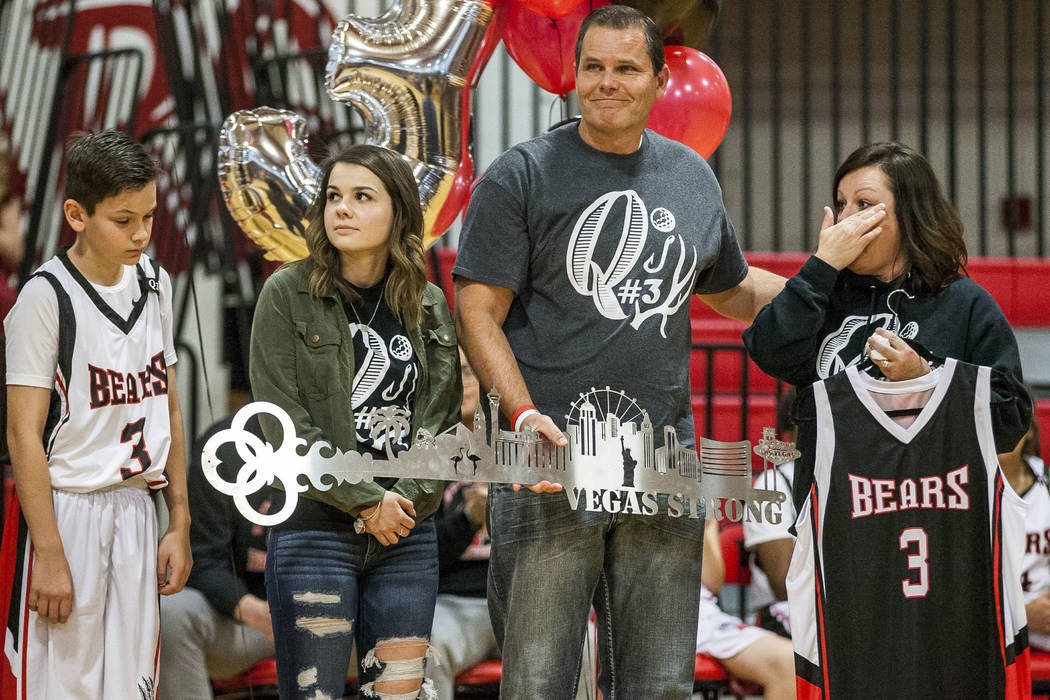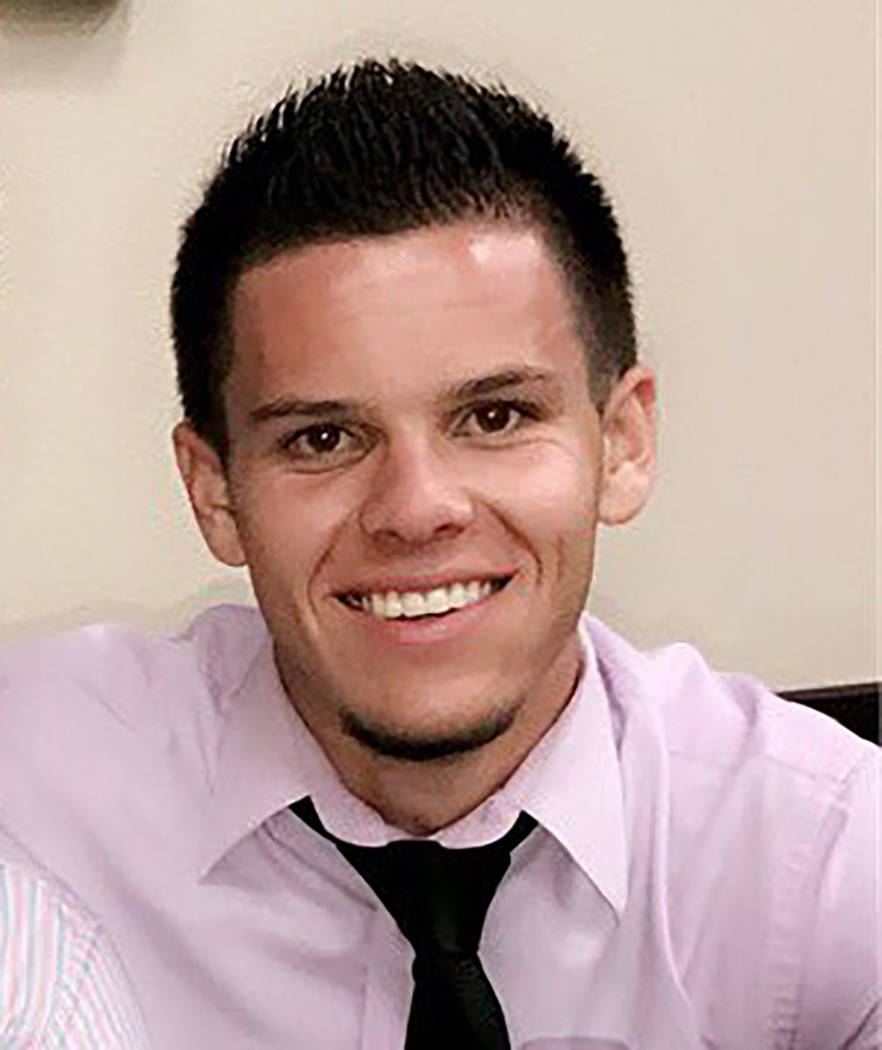 Joe Robbins sat with his wife at their airport gate Monday, excited but nervous for the adventure to come.
More than a year ago, the couple lost son Quinton Robbins in the Route 91 Harvest festival attack. The Basic High School graduate was 20, one of the youngest of the 58 killed.
Now, though, the parents were waiting for their plane to depart for Germany, kicking off their all-expenses paid trip that would include a cruise along the Rhine River and stops in at least seven cities.
"There is trepidation," the father told the Las Vegas Review-Journal. "We're only going on this trip because we lost my son. That is a struggle. But, you know, people are so good. There is a lot of good in this world. And this is a testament to that."
Robbins and his wife were two of 40 Las Vegas shooting survivors expected to embark on the same adventure, free of charge. The company that organized it, Vantage Deluxe World Travel, has hosted similar trips for survivors of other mass violence, including the 2013 Boston Marathon bombing.
"We really wanted to reach out to people who needed it," one of the trip's organizers, Carley Thornell, said. "In today's world, there are tragedies that touch us, and this was one of them."
Thornell hoped the travelers would enjoy seeing the sights and, perhaps more important, enjoy the opportunity to connect with other survivors in a positive and exciting atmosphere.
"There's something really powerful about having people like you to talk to," she said.
Albert Alvarado, who lost his wife, Heather, in the shooting, embarked on the adventure alone. But the Cedar City, Utah, firefighter expected to hang out and bond with other survivors, who are all traveling from Las Vegas, California or Utah.
"We always talked about going to Europe," Alvarado said of his wife, the mother of their three children.
Robbins knew a few people who were going on the cruise, but he was mostly looking forward to reconnecting with his wife, Tracey.
"We made the decision in less than 24 hours to go," Robbins said. "We never thought going to Europe was a possibility. It was a dream, but only that. We're ecstatic."
Contact Rachel Crosby at rcrosby@reviewjournal.com or 702-477-3801. Follow @rachelacrosby on Twitter.