Las Vegas shooting victim: Heather Warino Alvarado, Cedar City, Utah
October 3, 2017 - 6:36 pm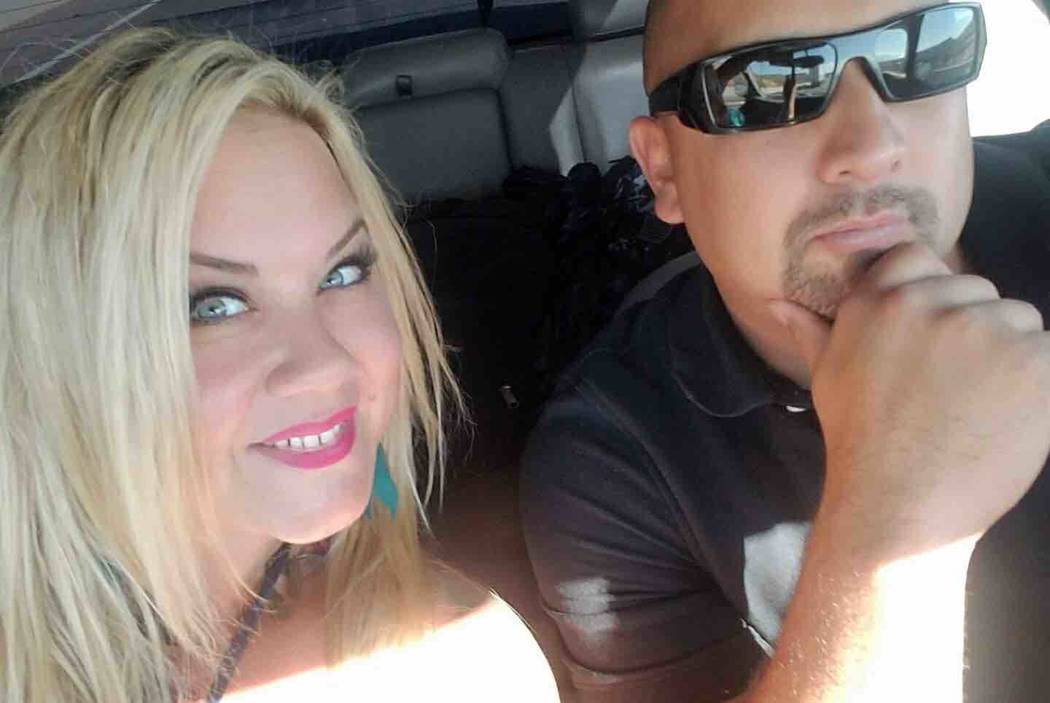 A 35-year-old mother of three is among those killed in the attack on the Route 91 Harvest country music festival.
Heather Warino Alvarado lived in Cedar City, Utah and came to Las Vegas to attend the three-day festival with family.
Her husband, firefighter Albert Alvarado, released a statement through the Cedar City Police Department said that the couple loved traveling with her children and went on many trips, cruises and day trips.
"She always saw the good in others," the statement read. "She spent her whole life serving others in her family and community… She was happiest when she was together with her family, especially her children and she would do anything for them."
In addition to a GoFundMe page, an account has been opened at State Bank of Southern Utah in Heather Alvarado's name for anyone who would like to contribute. The Fire Department Ladies Auxiliary is also selling cookbooks made to help the family. They are available at the Fire Station located at 291 N. 800 W. in Cedar City.
"Heather is always the first to help out she is always so welcoming," read a statement on her GoFundMe page. "Anyone she comes across she makes them feel like family."
Contact Sandy Lopez at slopez@reviewjournal.com or 702-383-4686. Follow @JournalismSandy on Twitter.