Las Vegas shooting victim Tina Frost begins recovery in Baltimore
October 16, 2017 - 5:41 pm
Updated October 16, 2017 - 11:26 pm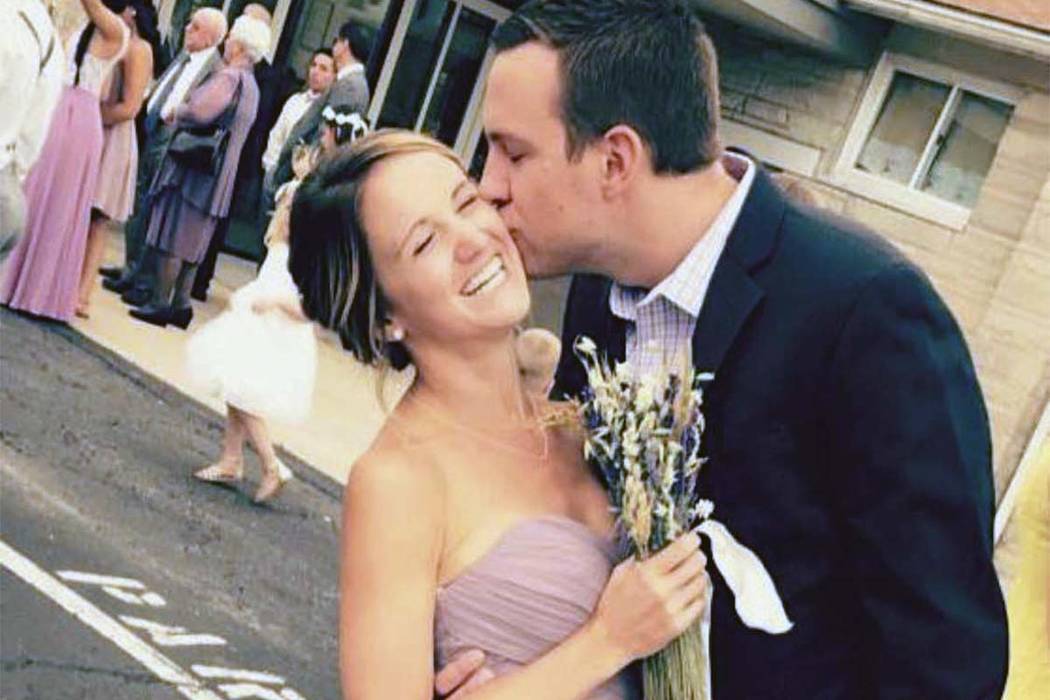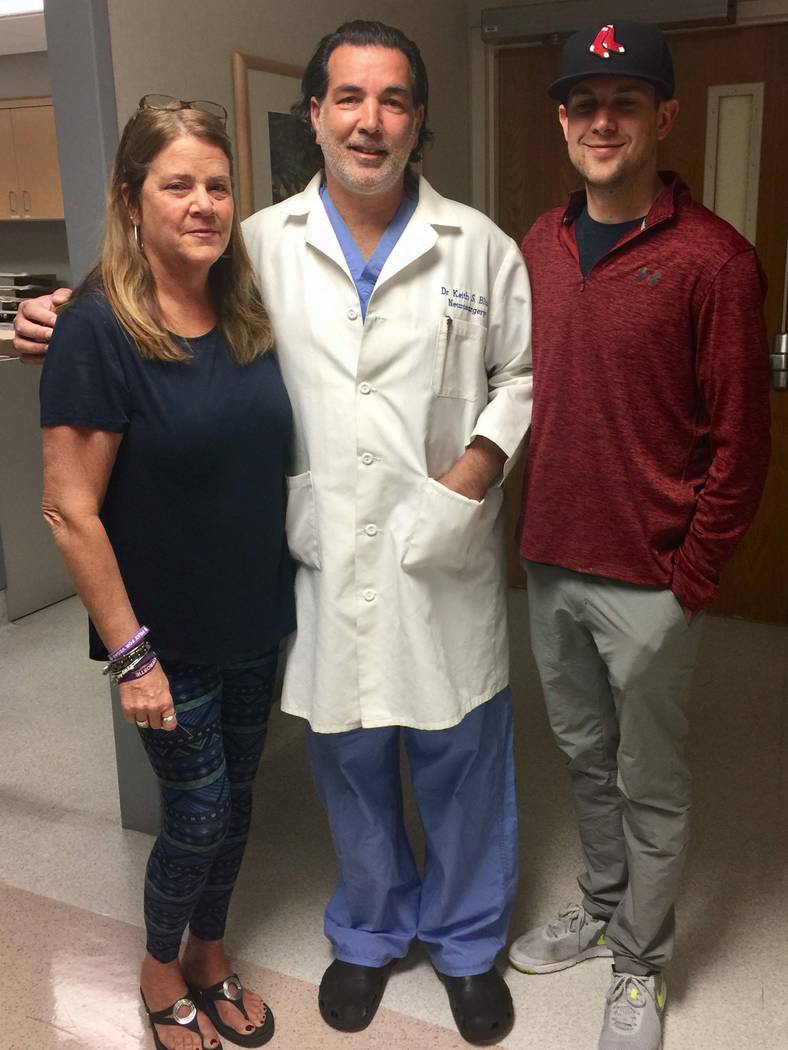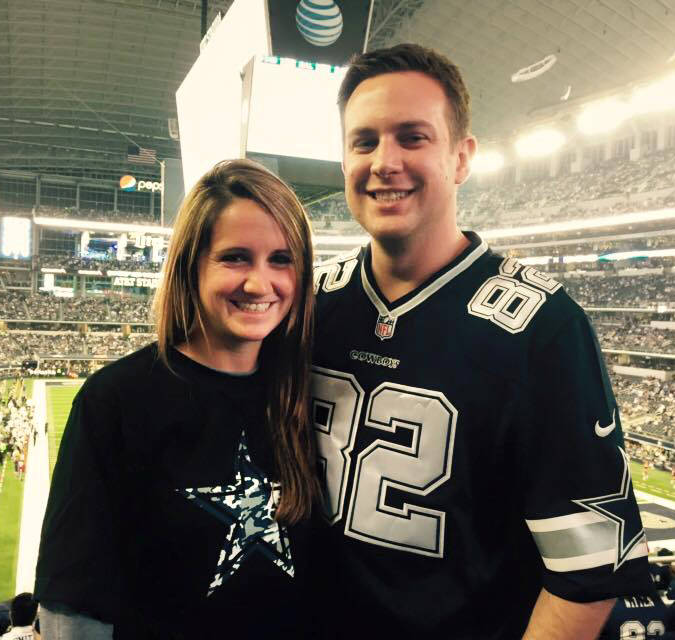 WASHINGTON — Las Vegas shooting victim Tina Frost began the Baltimore portion of her recovery on Monday as President Donald Trump praised the strength of the shooting's survivors and called the perpetrator a mentally unstable individual with a "sick mind."
Trump told reporters before a Cabinet meeting at the White House that "we continue to pray for the victims of the mass shooting in Las Vegas."
But Trump said that through the tragedy, the nation has witnessed "a tremendous strength and heroism of our people."
The president said the FBI, Justice Department and local law enforcement are investigating to establish a motive behind the Oct. 1 shooting and to learn what drove the shooter to open fire from his Las Vegas hotel room into a country music concert below, "but he was a demented, sick individual."
"The wires were crossed pretty badly in his brain — extremely badly in his brain — and it's a very sad event," Trump told reporters.
Frost was attending the Route 91 Harvest festival with her boyfriend and became one of the hundreds wounded when a bullet struck her in the eye. She was visiting Las Vegas from California, where she worked for an accounting firm.
The 27-year-old Maryland native was recuperating Monday in Baltimore and preparing for surgeries for the severe head wound she suffered.
Frost was transferred from Sunrise Hospital and Medical Center in Las Vegas to Johns Hopkins Hospital on Sunday. Neurosurgeon Dr. Keith Blum discharged Frost from the Las Vegas hospital after she made great strides in her recovery.
Blum first gave the OK for Frost to return to Maryland after she emerged from a medically induced coma and surprised hospital staff by taking her first steps since the shooting.
Frost's mother, Mary Moreland, told Washington ABC affiliate WJLA that her daughter has a long recovery ahead, "but we're in for the long haul."
The family expects Frost to be at Johns Hopkins for an extended time because of surgery, treatment and facial reconstruction. She lost her right eye as a result of the shooting. Her initial surgery lasted three hours.
Frost is from Crofton, Maryland, about 23 miles south of Baltimore. She was a soccer standout and multisport athlete at Arundel High School.
Frost's friends in Maryland have spent the week preparing for her return. Fundraisers were held at The Hideaway Restaurant and Molloy's Irish Pub and Grill, where former schoolmates and others dropped by to contribute to the cause, said Tara Beavers, 27.
"We went to high school together," Beavers said. "I played sports with her in high school."
More fundraisers are planned, including a tailgate party at M&T Stadium in Baltimore where Frost's favorite NFL team, the Ravens, will host the Miami Dolphins on Oct. 26.
Frost's plight has struck family and friends, who have raised more than $558,000 through a GoFundMe site.
"As a fellow Crofton native, so glad to hear you are making strides each day!" said Robert McIntosh on the fundraising site.
Contact Gary Martin at 202-662-7390 or gmartin@reviewjournal.com. Follow @garymartindc on Twitter.