Las Vegas shooting victim's kids remember 'tiny, mighty mom'
November 24, 2017 - 6:01 am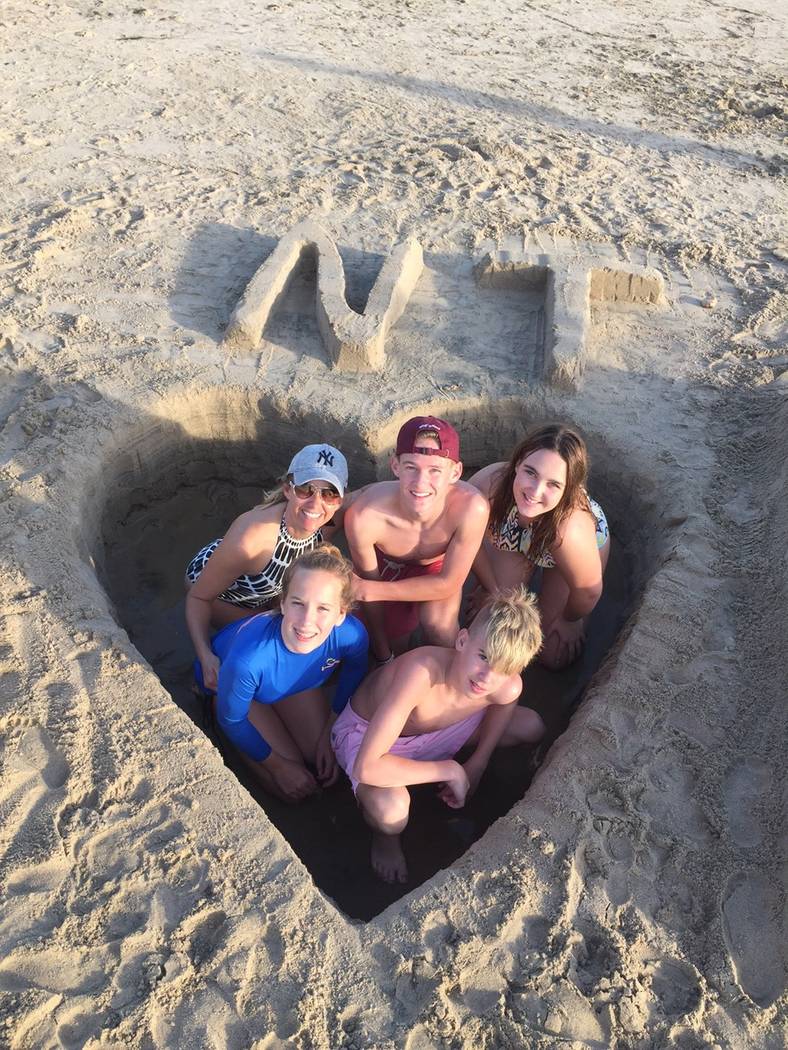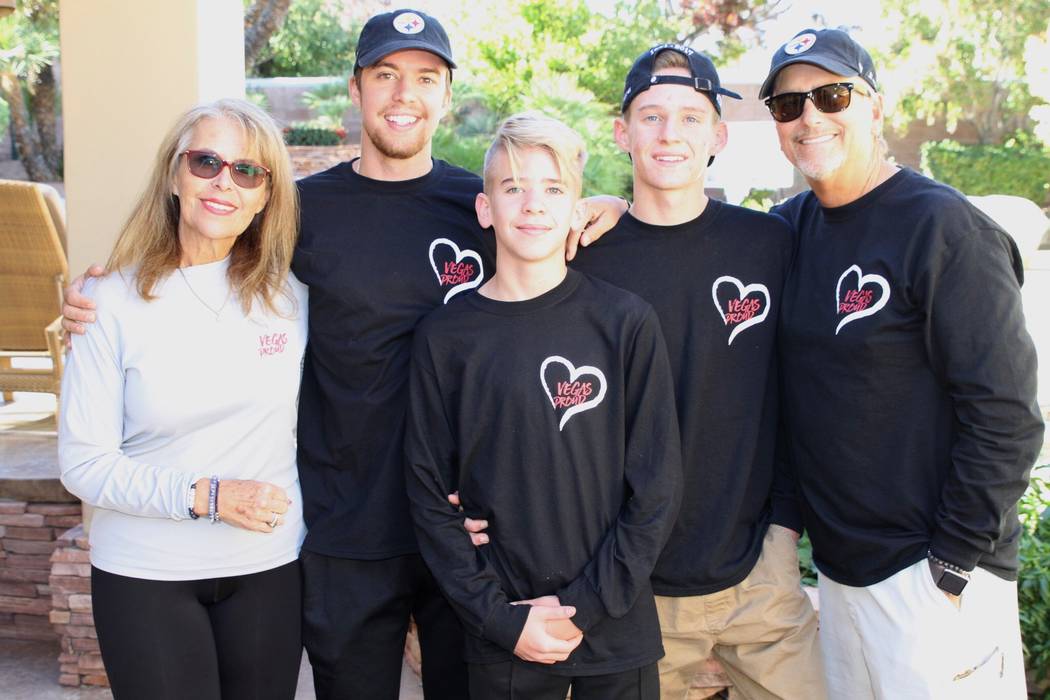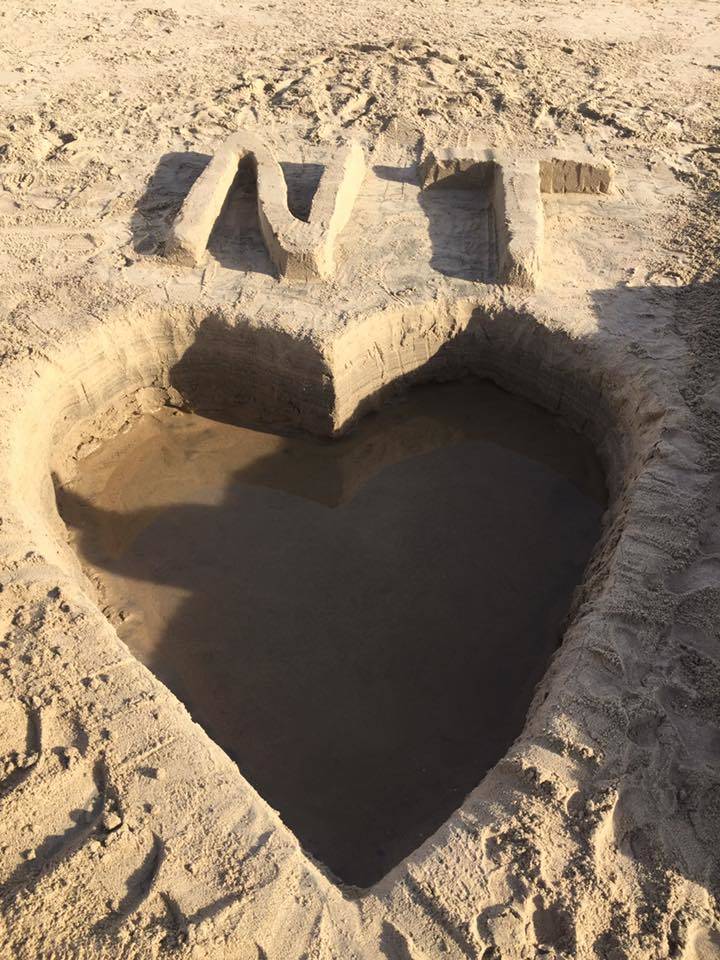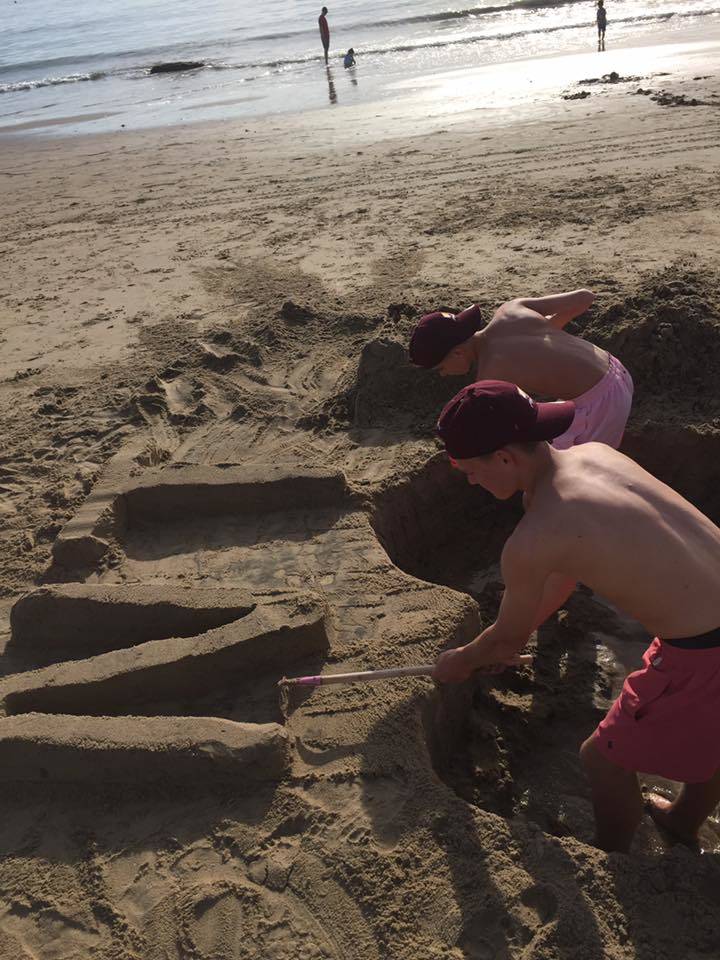 When Braxton and Greysen Tonks speak about their mother, Neysa Tonks, it sounds like she is still alive.
Their memories of the Summerlin resident are imprinted so deeply that they laugh and share her sarcastic humor as the teenagers speak about what's helped them move on.
"Chicks," they said, laughing.
But really, they cite close family and friends. Many of them have visited their home every single day since their mother died during the Oct. 1 mass shooting.
"We used to see our family once a month or every two months," 17-year-old Braxton said. "Now we almost have an everyday basis communication. Everyone has been involved and we've all gotten stronger and closer together."
While the boys continue to stay positive and strong, Neysa's sister, Mynda Smith, said grieving is tough for them some days. It's hard for them to think what the future holds without their mother by their side, she said.
"They are still smack down in the middle of it — we all are," Smith said.
Braxton recalls his "tiny and mighty" mom — she stood 5-foot-2 and weighed about 100 pounds — cheering him on during wrestling matches, though not in an annoying way, he's quick to say. It was in a way that showed nothing but support and love.
"We wouldn't ever be embarrassed of her," 14-year-old Greysen said. "I wanted to show her off to everyone. She was such a great person — everyone who met her just loved her."
The boys, who have a 24-year-old brother, Kaden, know there will be no more spontaneous birthday trips. Greysen said he misses how, before going to bed, the two would compete with each other as they said "I love you more" before turning off the lights.
"I miss her presence," Greysen said. "We could be anywhere and as long as she was there it felt like home."
Braxton takes on his mother's "spitfire ball of energy." He continues to be determined in sports and in school as his mom's words echo — "mind over matter" and "you can accomplish anything you set your mind on."
Even when that means moving forward from the tragedy.
Since Neysa's death, her parents, Chris and Debbie Davis, have moved into her home to stay with the boys, who also stay at their father's house.
Greysen and Braxton said they feel like their mother is still here, just in another room. They've felt her presence through dreams, and it's helped them deal with her death.
Recently, Smith took the boys to Newport Beach, where they carved their mother's name in the sand along with a heart and a rock-filled sign that said "10-1-17 Honor 58."
"We're making sure the family comes together and is strong to fill any tiny bit of void possible. We know we can't fill it all, but we're trying to figure this out," Smith said.
"It's impossible to fill a parent's shoes," she added. "We know we can't replace her."
Contact Sandy Lopez at slopez@reviewjournal.com or 702-383-4686. Follow @JournalismSandy on Twitter.
RELATED
After Las Vegas shooting, 84 children cope with loss of parent
Shared memories help Las Vegas shooting victim's children cope
California family remembers dad who died in Las Vegas shooting
Family's development stunted when mom dies in Las Vegas shooting
Widower finds comfort in child, faith after Las Vegas shooting