Las Vegas Victims' Fund completing payouts for Oct. 1 shooting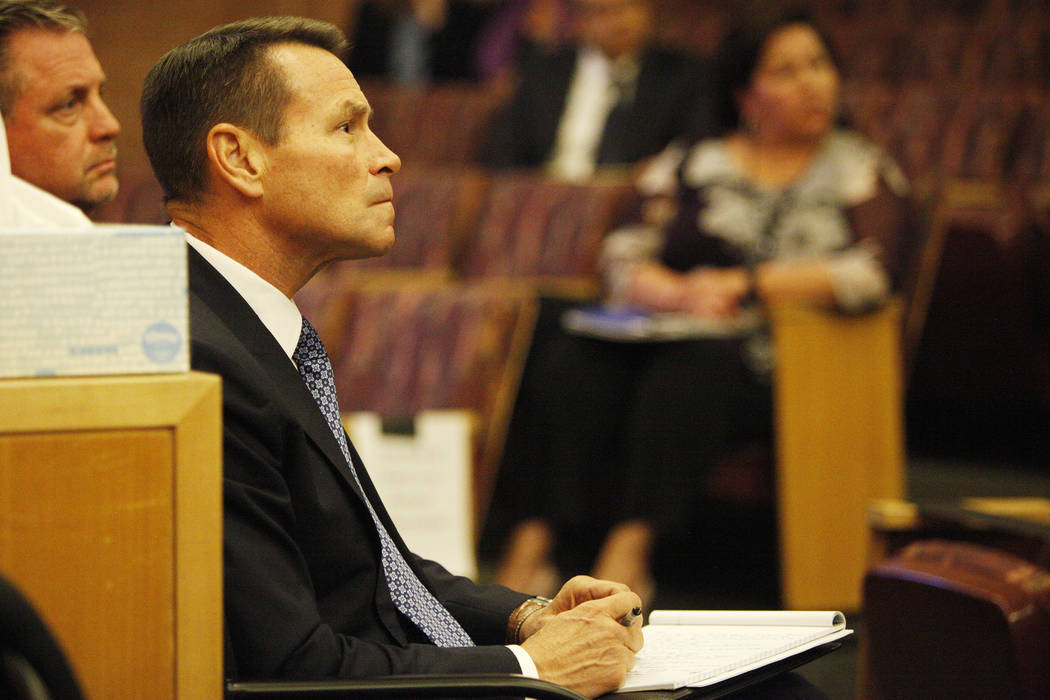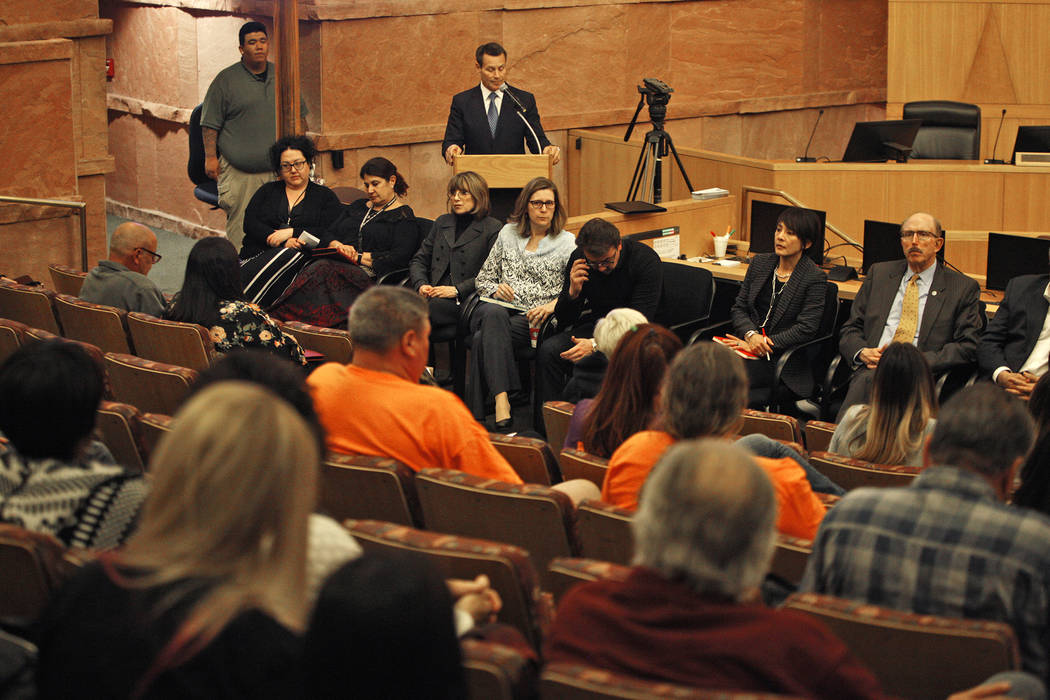 The Las Vegas Victims' Fund will complete its payouts this month.
Scott Nielson, chairman of the fund, said Wednesday that people who were treated on an emergency or out-patient basis on or before Oct. 10 each will receive $8,500.
"Payments started going out this morning," Nielson said.
Just under 300 people will receive the payments, he said. He was not able to give an exact number because the committee is still working to finalize claims for "a couple of others."
Organizers of the fund previously said that all of the $31.4 million collected would be distributed to eligible victims by the end of March. It took longer than expected to get documents from medical providers out of state, Nielson said.
"A lot of these people were injured very significantly — some got shot, some had broken bones, some were trampled on — and they either went to the emergency room and then went home, or went home and then to the emergency room," he said.
The fund has already distributed $275,000 for the families or heirs of the 58 people killed in the Oct. 1 shooting, as well as to another 10 people who were either paralyzed or suffered permanent brain damage. People who were hospitalized received between $17,500 and $200,000 depending on the number of nights they were hospitalized.
The committee has not made a final decision on what will happen to any remaining money in the fund.
"We will make that decision within the next 30 days," Nielson said.
Contact Nicole Raz at nraz@reviewjournal.com or 702-380-4512. Follow @JournalistNikki on Twitter.