Las Vegas woman survives shooting, struggles with emotional scars
December 30, 2017 - 3:58 pm
Updated December 30, 2017 - 8:36 pm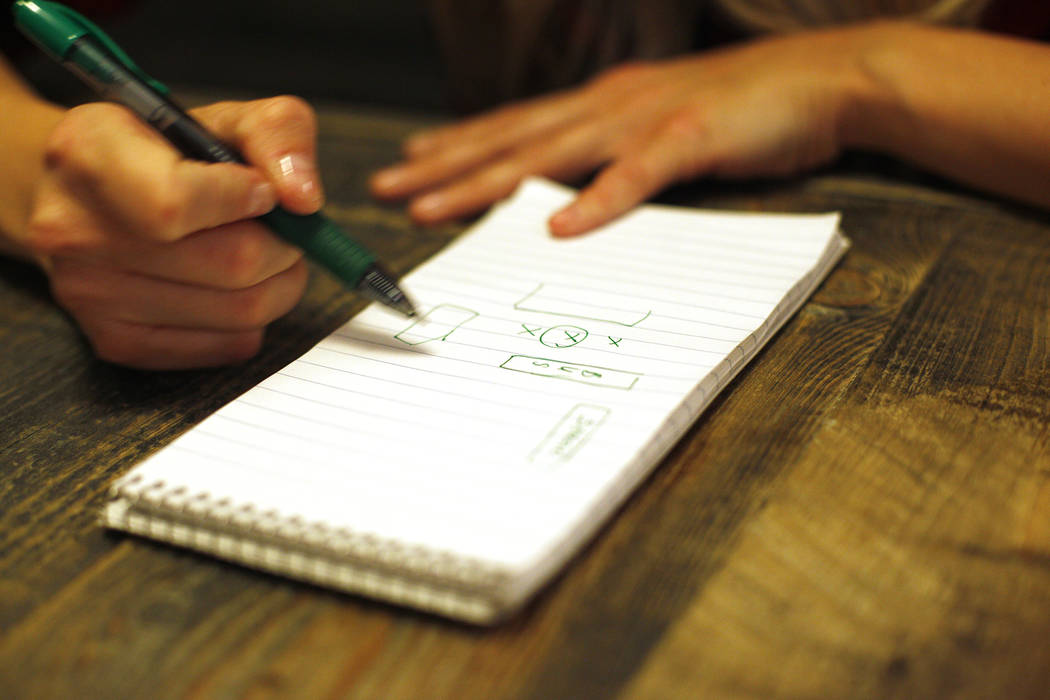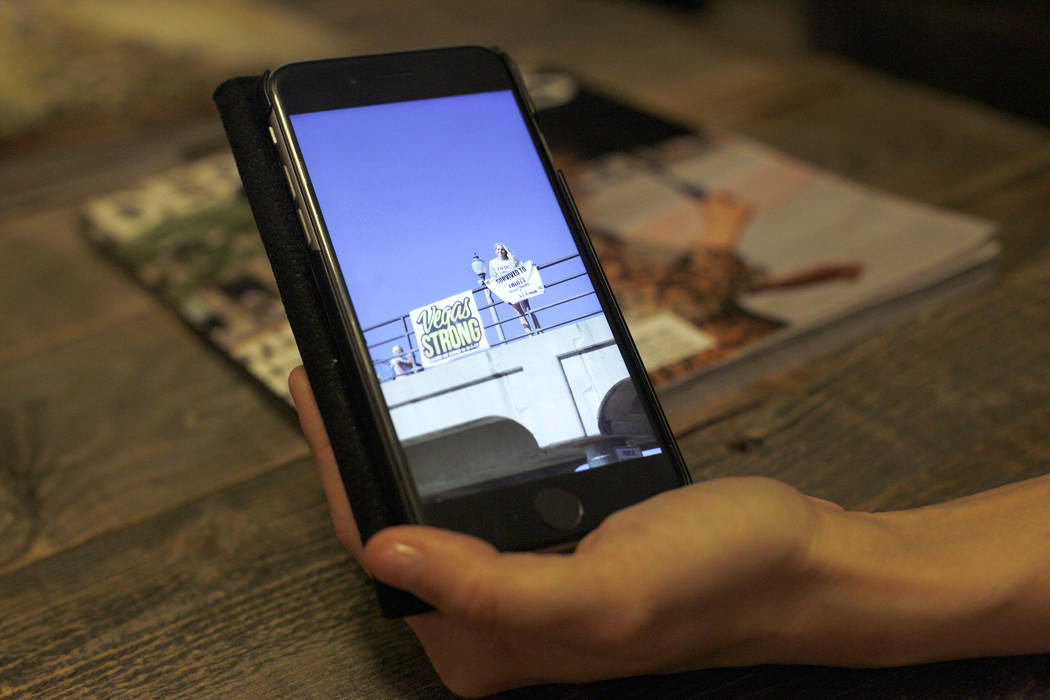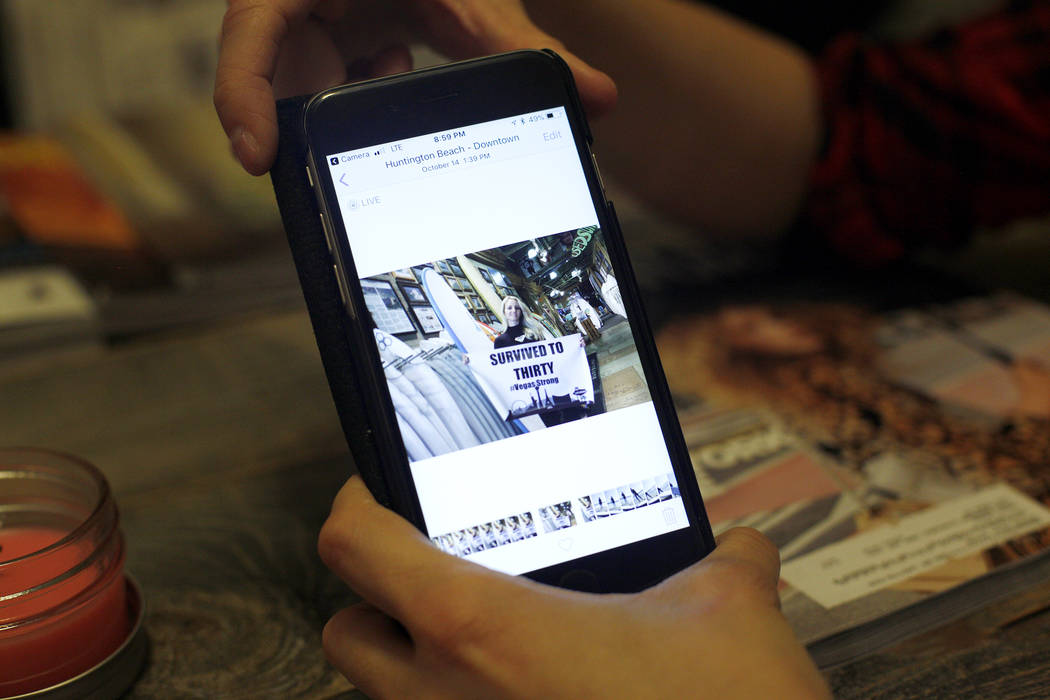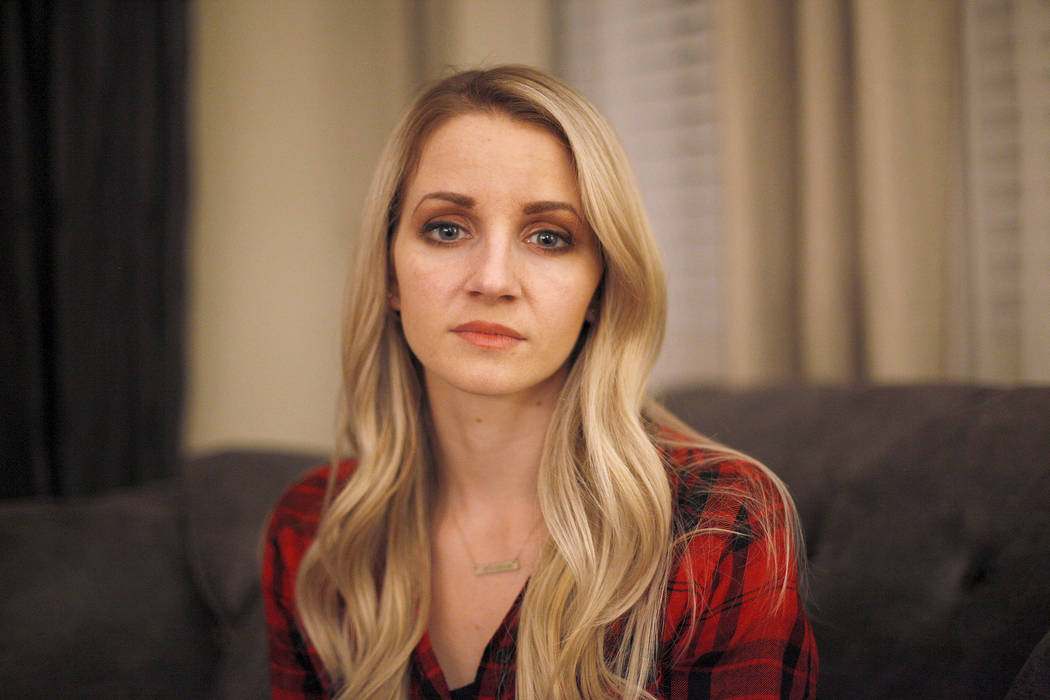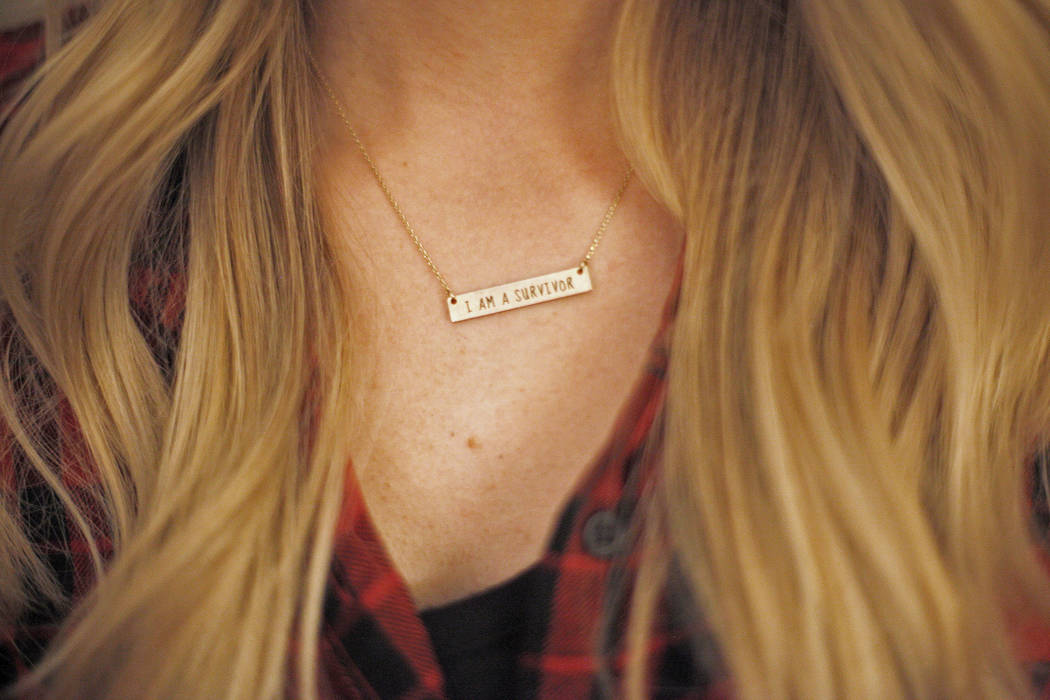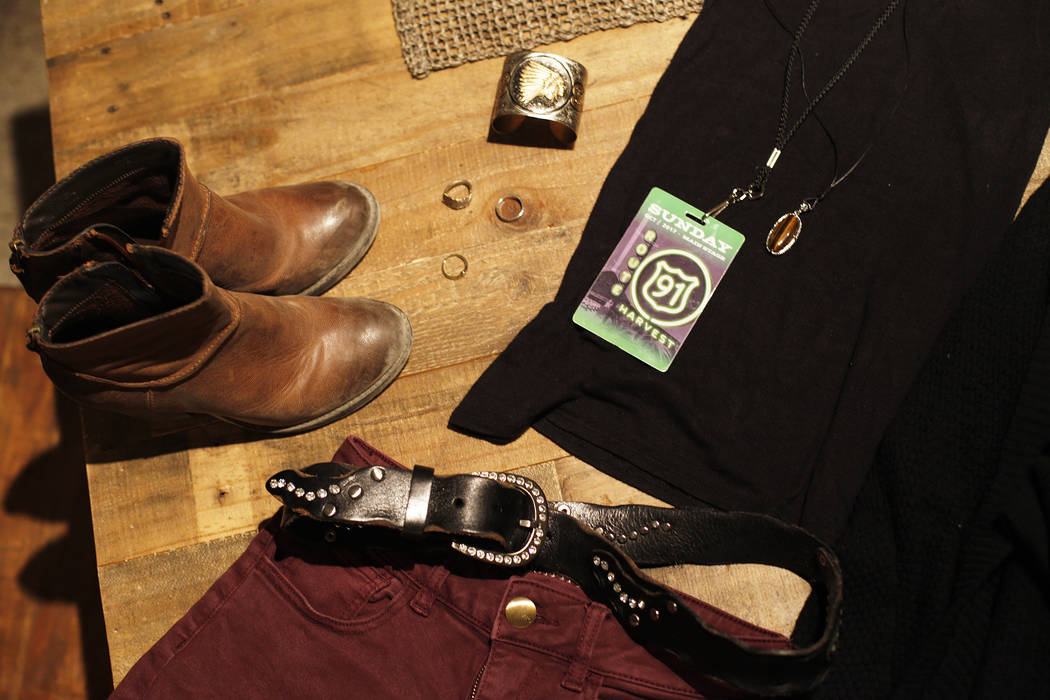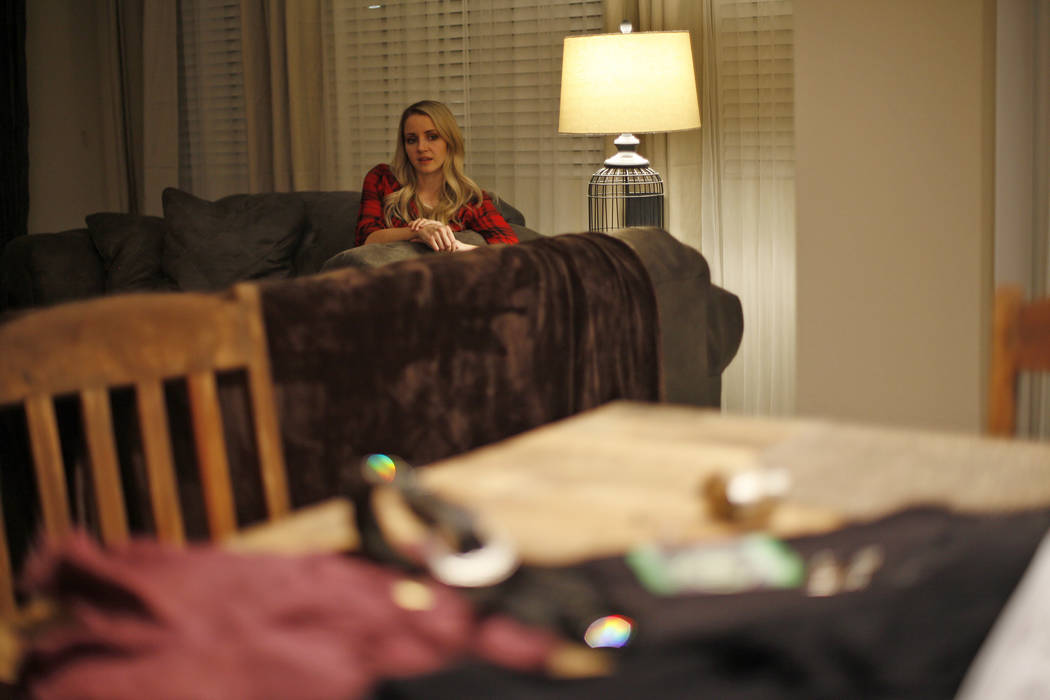 Chantal McCrorie escaped the final night of the Route 91 Harvest festival by a hair.
Before she realized the popping sound she kept hearing was gunfire, a bullet whizzed past her neck, blasting through her long, blond strands as she sat backstage.
Then people around her started getting hit.
"This is not a drill!" a security guard screamed. "Get the hell out of here!"
Scared and unsure of what to do, McCrorie, 30, got behind a parked tour bus, where she waited out the rest of the shots.
"In my mind, I'm like, I want to go home. I want to be home right now. I shouldn't be here," she told the Las Vegas Review-Journal. "How did I get myself in this predicament?"
She really wasn't supposed to be at the concert. A friend of hers who knew one of the bands got her a backstage pass. She almost turned him down because she doesn't typically go out. But she caved.
Behind the bus, she wished she could click the heels of her boots together and transport herself to safety.
"And you can't. You can't in that moment," she said, replaying in her head what happened that night. "I'm like, oh, my gosh. We — we're in this moment, and we can't change it. We can't do anything."
Though McCrorie survived without any physical wounds, the Las Vegas woman continues to deal with emotional scars from that night.
In the first few days after the festival, she couldn't drive on her own. The anxiety was too much. The day she managed to go back to work at Red Rock Harley-Davidson, the news was on in the service lobby, and clips of the gunfire made her cry.
About a month after the shooting, she went on a trip to Disneyland with friends. She wore a shirt that read, "Vegas Strong," and she carried a sign that read, "I survived to 30," since her birthday was Oct. 17. She got weird looks from strangers, but she met a few fellow survivors, too.
Still, when it was time for the park's famous fireworks, she bolted.
"I couldn't handle it quite yet," she said. "We just kept going. We just kept running until we got to the hotel."
Now, she's getting herself to the gym again, which she calls her safe place. But she can't run more than a half-mile before her thoughts bring her back to that night. Country music, which used to be a source of comfort, sends her into a fit of flashbacks. So does the chopping sound of a helicopter overhead.
McCrorie's friends who have served in the military have helped her tremendously.
"Chantal, the first time I was shot at, I signed up for it," one of them told her.
They reminded her she is a survivor, not a victim.
Sometimes, though, she still thinks to herself, Why did I survive? Why wasn't it me?
"And I think we're all going to have those days," she said. "But I keep looking ahead and keeping positive. It is horrifying, it is tragic, but you've got to keep moving forward."
Related:
Therapy helps Las Vegas shooting survivor with panic attacks
Contact Rachel Crosby at rcrosby@reviewjournal.com or 702-477-8301. Follow @rachelacrosby on Twitter.
Related
Las Vegas friends find strength in one another after shooting
Therapy helps Las Vegas shooting survivor with panic attacks
Las Vegas shooting survivor finds courage to race again
Las Vegas shooting still shaping life for Summerlin couple
Identical twins, hurt in Las Vegas shooting, hope to help others