Lawyers seek order requiring MGM Resorts to preserve evidence
October 13, 2017 - 2:34 pm
Updated October 13, 2017 - 7:51 pm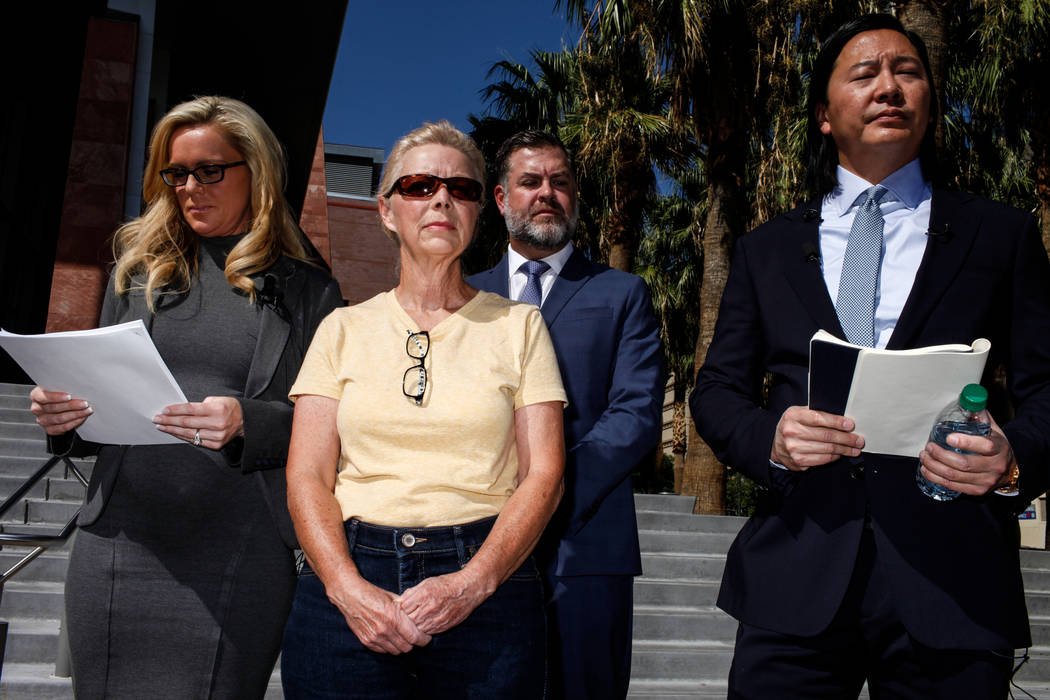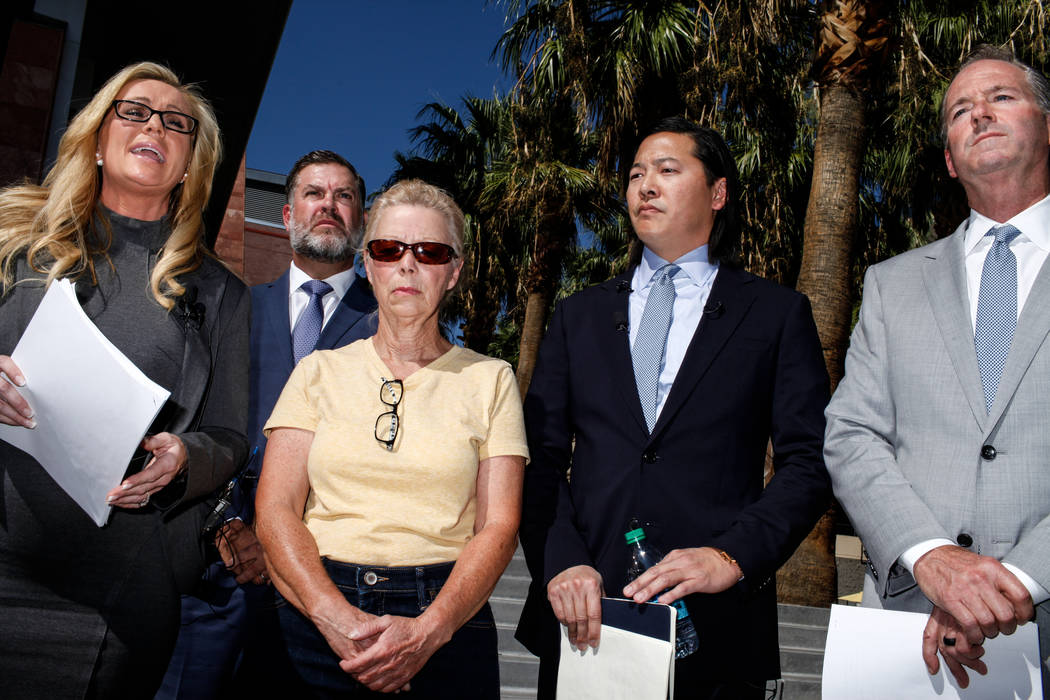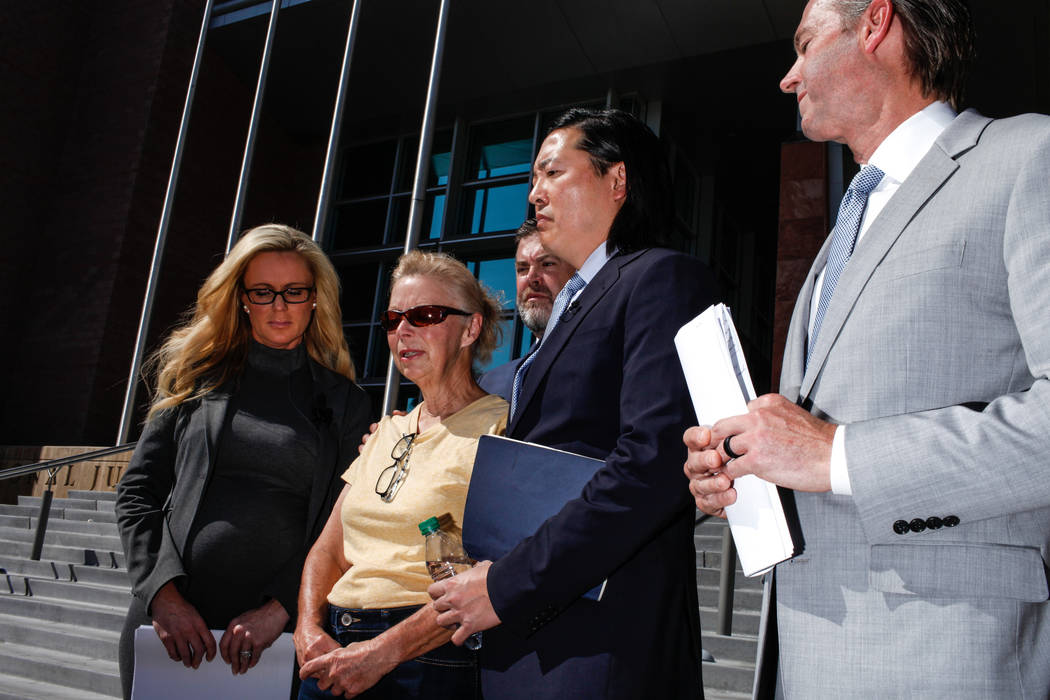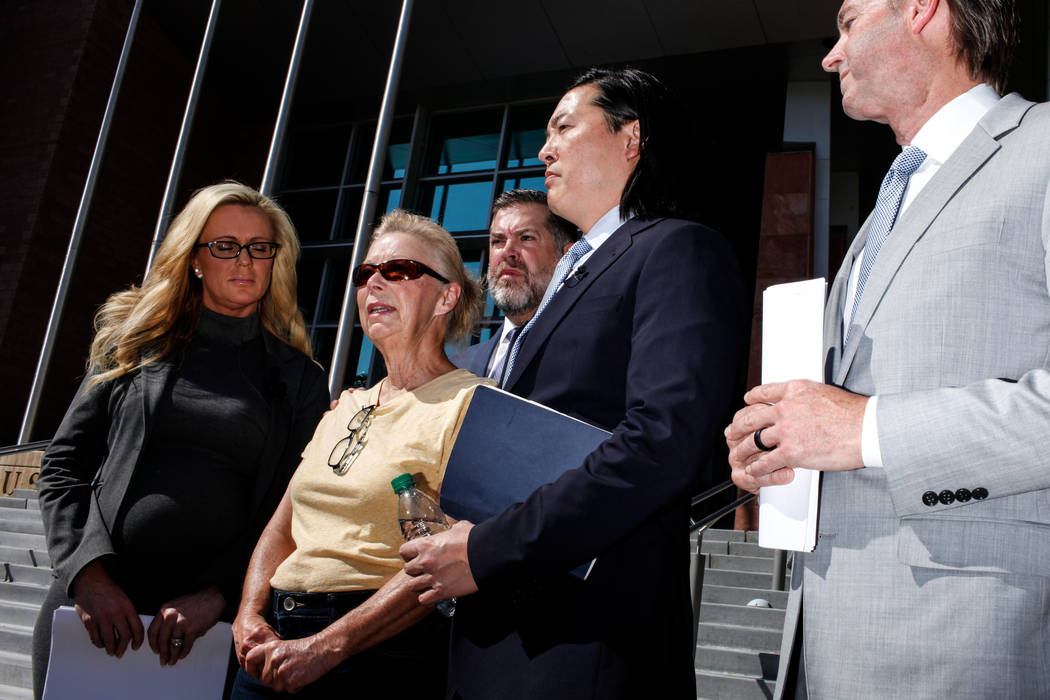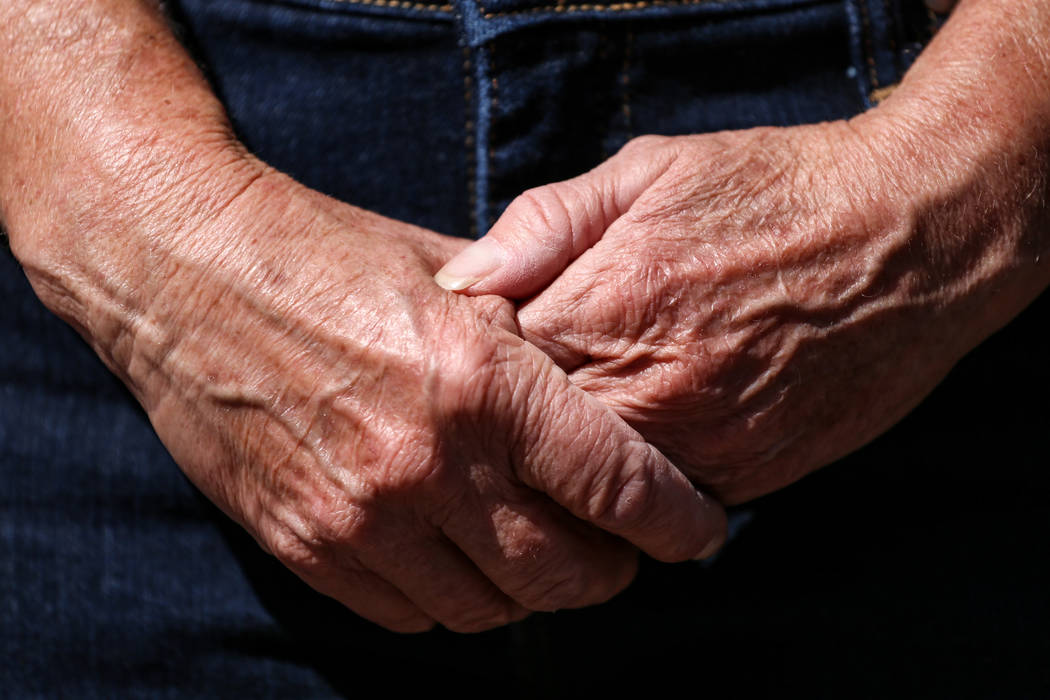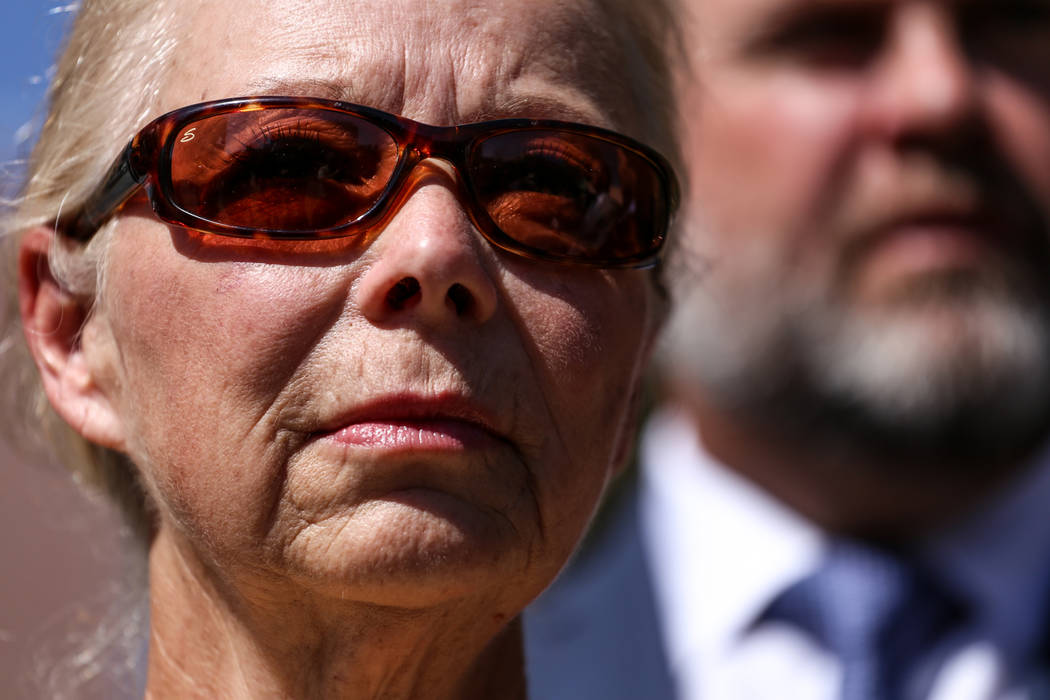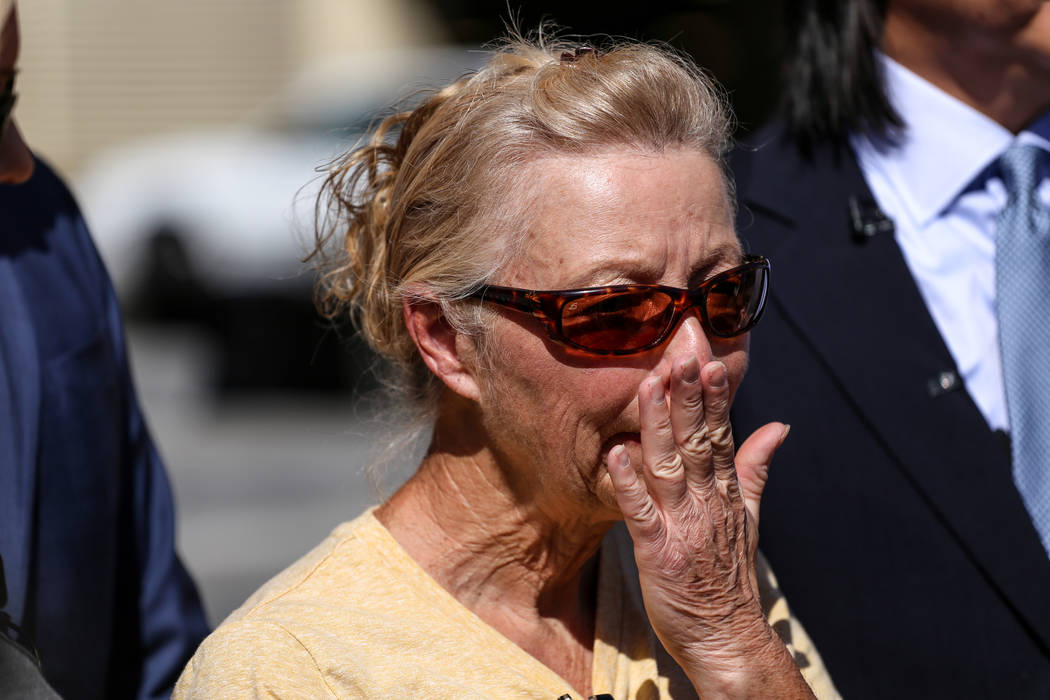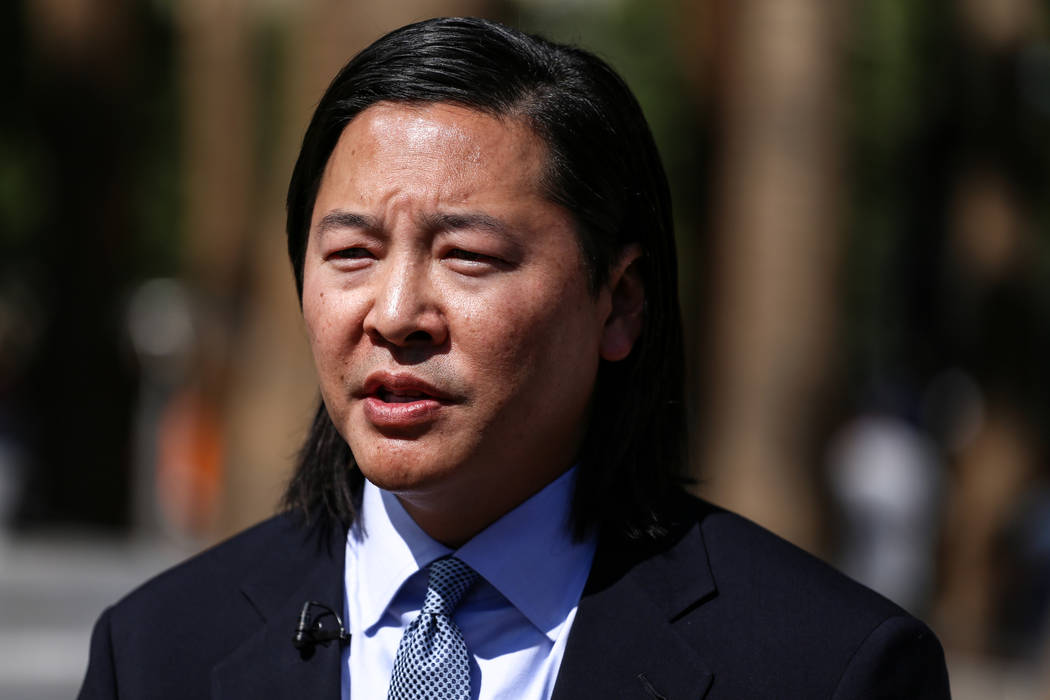 Lawyers for a California woman who was shot and critically wounded during the Route 91 Harvest music festival filed a lawsuit Friday against MGM Resorts International, the concert host and a bump stock maker.
"There has to be accountability, and there has to be responsibility for what occurred," attorney Christian Morris said during a news conference Friday outside the Regional Justice Center.
Attorneys for Rachel Sheppard also are seeking a temporary restraining order to prevent MGM from destroying video surveillance or any information the casino operator may have related to gunman Stephen Paddock, who authorities have said frequented gambling establishments.
Other defendants named in the lawsuit are Live Nation Entertainment, the concert host; Slide Fire Solutions, a Texas company that manufactures bump stocks; and Paddock's estate.
Bump stocks are devices that effectively convert semi-automatic weapons into fully automatic weapons. Police said Paddock used such devices when he shot at the festival crowd Oct. 1 from his Mandalay Bay suite before killing himself. Mandalay Bay is owned by MGM Resorts.
Las Vegas "should be known as the leader in casino security, because it is a huge part of our industry here," Morris said.
Sheppard, 26, suffered three gunshot wounds in the attack, which killed 58 people. She remains in critical condition but is expected to survive, her attorneys said.
Her mother, Cheryl Sheppard, told reporters that she hoped the lawsuit would facilitate discussion of planning for similar attacks and "learning from each incident to fix the mistakes that happened."
Another attorney, James Lee, who is based in Houston, said he has known the family for more than 20 years.
The litigation, he said, could help improve security at Las Vegas properties. The restraining order asks to prevent the casino giant from "erasing, damaging or destroying" everything from a security staffing schedule to information about Paddock's VIP hosts. As another way of identifying potential trouble inside hotels, Lee also pointed to a "do not disturb" placard that authorities said hung on the door outside Paddock's suite for days before the shooting.
"This massacre could and should have been prevented," Lee said. "There were too many warning signs, and too many red flags that were simply ignored."
A third lawyer, Craig Eiland, questioned Paddock's access to a VIP service elevator, saying that could have helped him carry weapons and larger luggage to his room without drawing attention.
"This is one of the reasons these guns and this arsenal were able to be set up," Eiland said. "It's going to take time to get all the facts, and we want to make sure all the evidence is preserved for everyone so that we can all make sure we get to the bottom of this, sooner rather than later."
Contact David Ferrara at dferrara@reviewjournal.com or 702-380-1039. Follow @randompoker on Twitter.