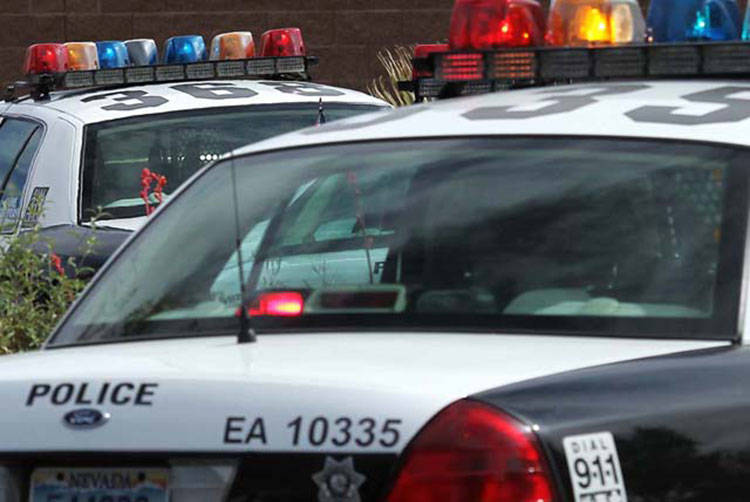 A 17-year-old male is expected to survive his injuries after being shot late Sunday night in western Las Vegas.
Las Vegas police were first alerted to shots being fired during a party around 11:15 p.m. on the 7300 block of Plushstone Street, according Metropolitan Police Department Lt. David Gordon. Police were not able to provide any information on the suspect or suspects and as of 3 a.m. had not made any arrests.
A family member took the wounded teen to St. Rose Dominican where he was transferred to University Medical Center, Gordon said.