Man arrested after shots fired into car with baby aboard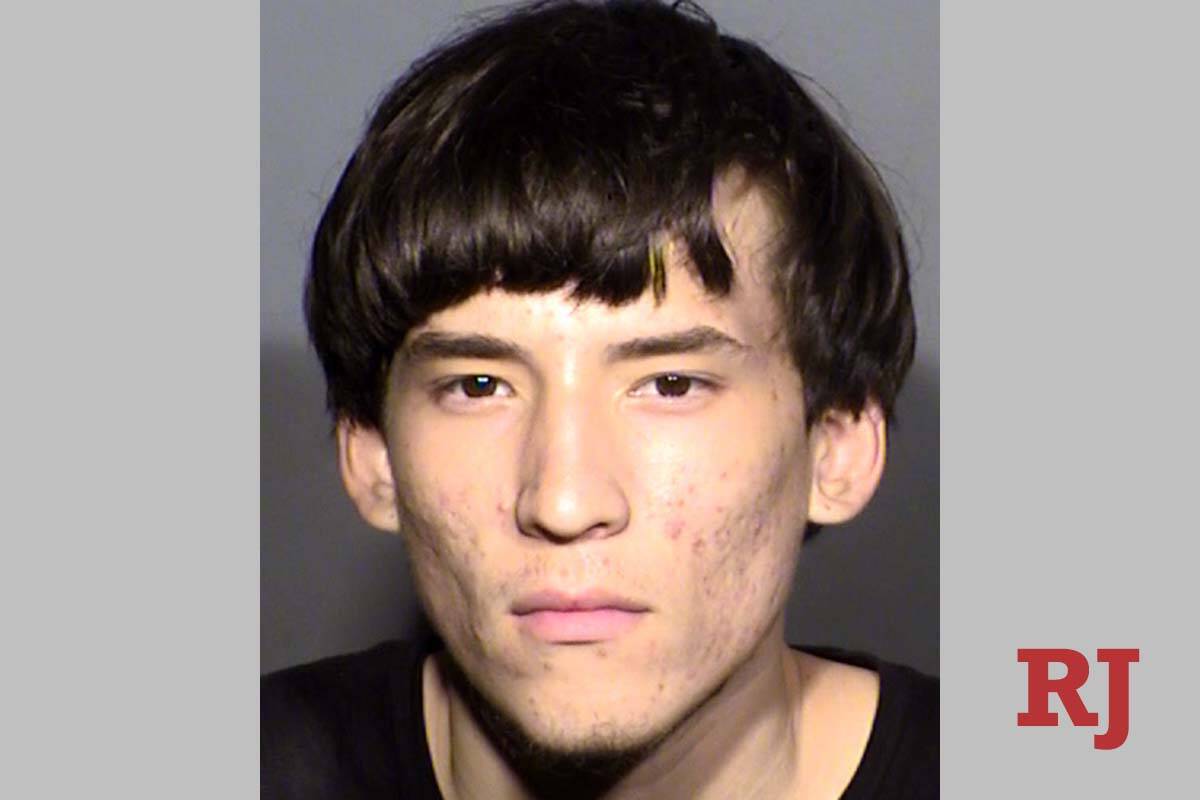 A man is facing attempted murder and other felony charges after shots were fired into a moving car that had a baby in the back seat in northeast Las Vegas.
Londen Ashton Clay, 20, was arrested Monday at an apartment complex where a large crowd formed and family members shouted at each other, the Metropolitan Police Department reported.
At 7:14 p.m., police dispatchers were notified about three shots fired at the complex near 4765 Cleopatra Lane, a few blocks east of North Nellis Boulevard.
When officers arrived, they noticed a white Toyota Corolla with five people inside, including an adult male, two adult females and a toddler in the back seat, police said.
The victims said they had driven to a convenience store from the Liberty Village apartments at 4870 Nellis Oasis Lane and as they arrived back though the front gates heard about three shots hit the car.
The driver then sped off to take the group out of danger. No one was reported injured in the shooting.
From witnesses, officers learned that outside the complex, a male handed over a firearm to another male and were seen coming and going from an upstairs apartment.
After police set up crime scene tape, members of families gathered and began yelling back and forth until detectives went over to explain and calm them down, according to police.
With a search warrant, police recovered a Ruger P89 9mm handgun from the upstairs apartment.
Police reported arresting Clay after a witness told officers they saw him fire the shots and Clay made contradictory statements about what he was doing at the time of the shooting.
The police report on the incident did not mention a possible motive for the shooting.
Clay faces five counts of attempted murder, four counts of assault with a deadly weapon, three counts of discharging a gun into a vehicle and a count of child endangerment, all felonies, and has a preliminary hearing set in Justice Court for Sept. 27, court records show.
Contact Jeff Burbank at jburbank@reviewjournal.com or 702-383-0382. Follow him @JeffBurbank2 on X.