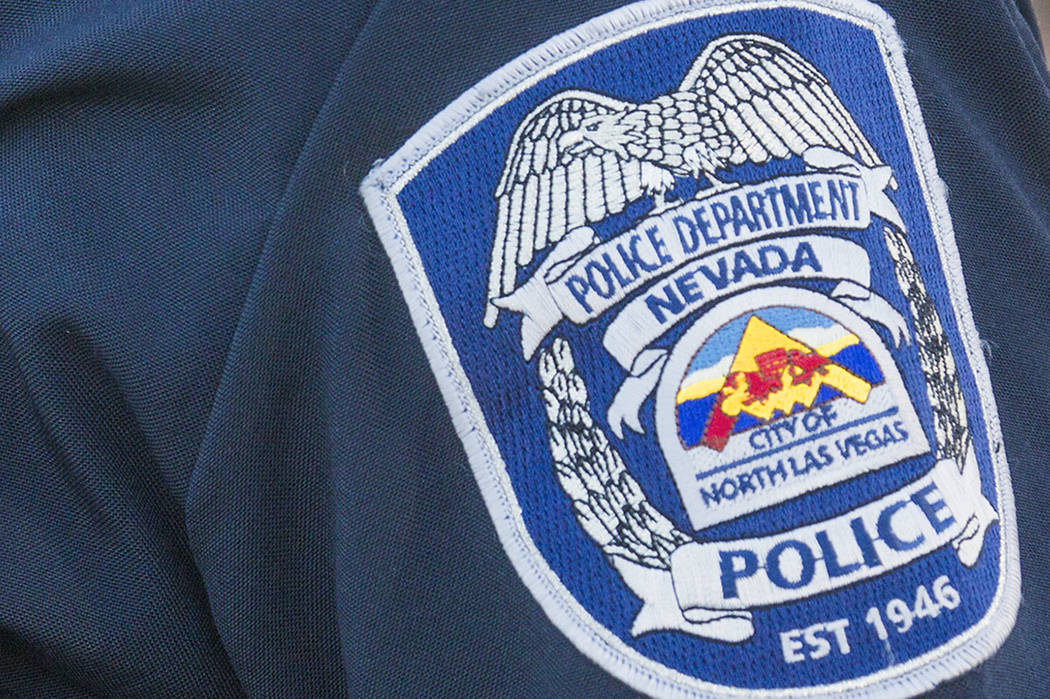 One man died after he was shot by a security guard at a North Las Vegas nightclub early Saturday morning, police said.
Officers responded to a call about a possible shooting at about 3:45 a.m. at a nightclub in the 3300 block of East Lake Mead Boulevard, the North Las Vegas Police Department said.
Arriving officers located a man suffering from an apparent gunshot wound. He was transported in critical condition to University Medical Center, where he died from his injuries later Saturday.
A preliminary investigation indicates the man was at the nightclub when he attacked a security officer, North Las Vegas police said in a statement. To protect himself and other patrons, the security officer shot the man at least once, police said.
The investigation continues.
The coroner's office will release the man's name, and cause and manner of death after notification of next of family.
Anyone with additional information on this case is urged to call the Police Department at 702-633-9111 or Crime Stoppers at 702-385-5555.
Contact Bianca Cseke at bcseke@reviewjournal.com or 702-383-0381. Follow @biancacseke1 on Twitter.
3300 block of East Lake Mead Boulevard, North Las Vegas