Man killed self during shootout with Las Vegas police, coroner says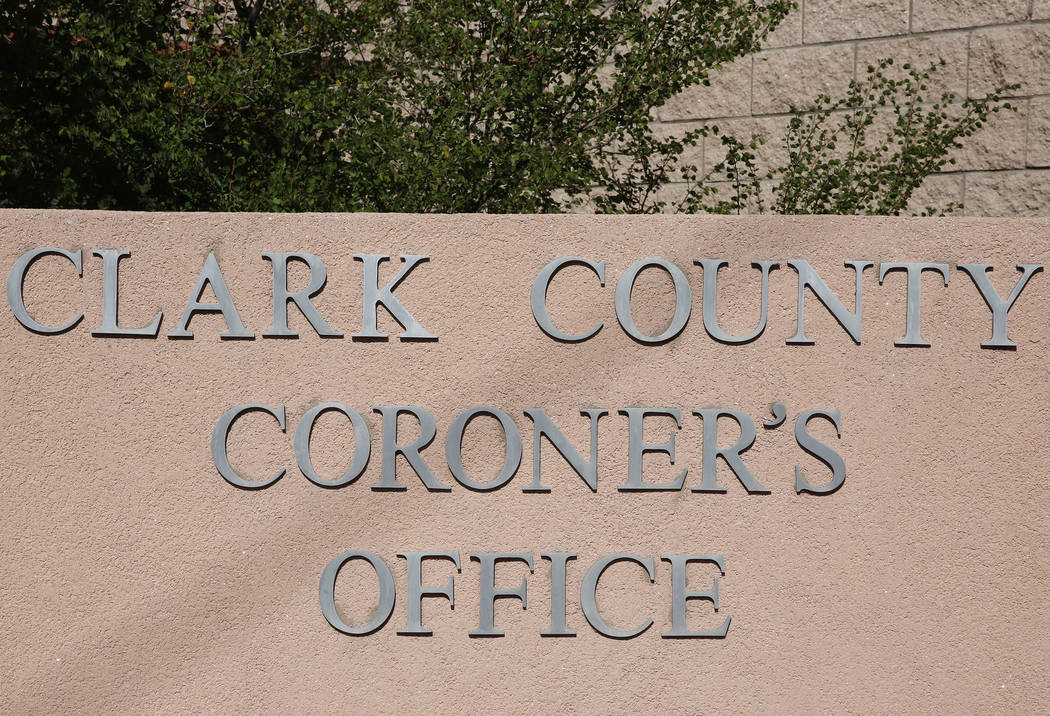 A man who died Saturday night after exchanging gunfire with a Las Vegas police officer killed himself, according to the Clark County coroner's office.
William Orellana, 42, died from a self-inflicted gunshot wound to the neck after exchanging fire with Las Vegas Metropolitan Police Department officers around 11 p.m. Saturday.
It was the second of two officer-involved shootings in a 10-hour span. On Saturday afternoon, Metro officers shot and killed another man after an hours-long barricade situation near downtown.
Orellana was allegedly involved in a carjacking and hit-and-run crash around 9:15 p.m. Saturday near Searchlight, according to a Metro press release.
Later, around 10:50 p.m., Metro officers responded to reports of a suicidal man on the 1500 block of Saylor Way, near Jones Boulevard and Vegas Drive, and found Orellana inside a pickup truck. Using information from the Nevada Highway Patrol, officers determined that the truck was stolen in the earlier carjacking, said Metropolitan Police Department Capt. Nichole Splinter.
Orellana shot out of his rear window toward officers, one of whom returned fire, police said.
After forming an arrest team, police discovered Orellana dead inside of the car. It was initially unknown if police fatally shot him, but the coroner's office ruled his death a suicide.
During the carjacking near Searchlight, an armed man believed to be Orellana stopped a vehicle on a highway and stole it, according to a press release. Troopers learned the vehicle was likely heading toward Las Vegas.
Further details on the crash and carjacking were not immediately available.
The name of the officer who fired shots will be released 48 hours after the event, and police will provide additional information on the shooting within 72 hours of Saturday.
The officer-involved shooting was Metro's 12th this year.
Contact Katelyn Newberg at knewberg@reviewjournal.com or 702-383-0240. Follow @k_newberg on Twitter.