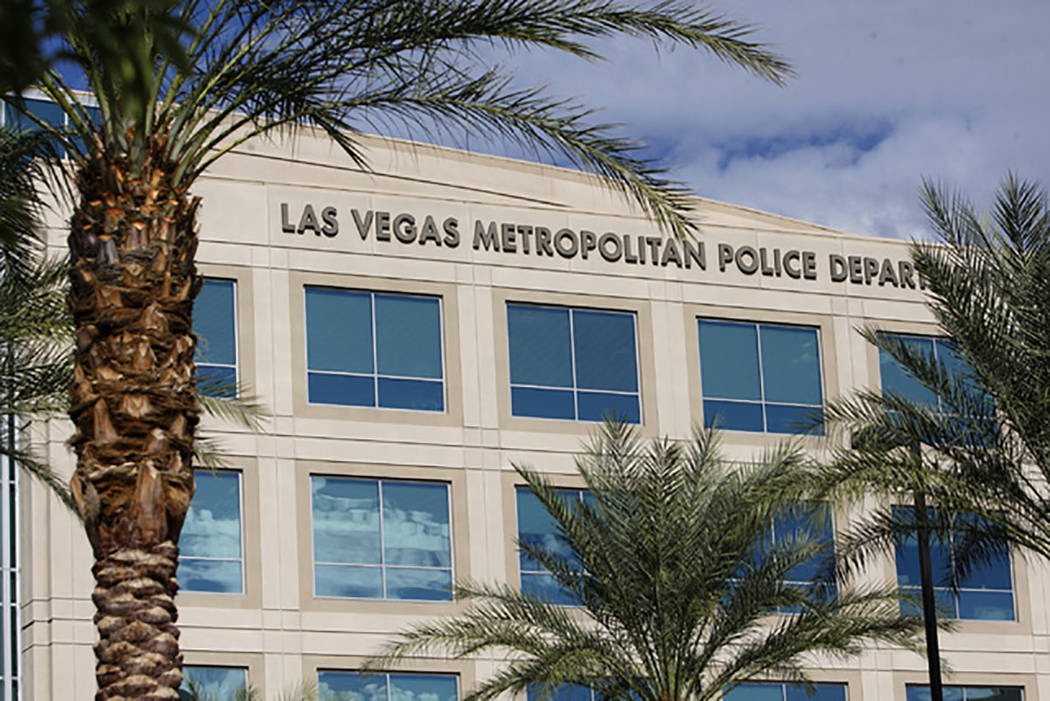 Three people are in custody after a man in Rhodes Ranch was shot three times Sunday morning.
The Metropolitan Police Department responded to calls about 11:30 a.m. about a drive-by shooting at 266 Caddy Bag Court.
One male was shot three times, getting hit in both legs. Officers applied a tourniquet until medical assistance arrived. He was taken to University Medical Center in critical condition.
Police went to the suspected shooter's residence as a precaution but found him at another location.
He and two others who may have been related to the shooting were taken into custody at 7584 W. Dewey Drive.
Police describe the suspected shooter is a 35-year-old male, and police believe he previously knew the man who he shot. Neither of their identities have been released. Homicide detectives were notified.
Contact Dana Rutkin at drutkin@reviewjournal.com or 702-383-0381. Follow @DanadRutkin on Twitter.