Mandalay Bay worker says security guard saved his life Oct. 1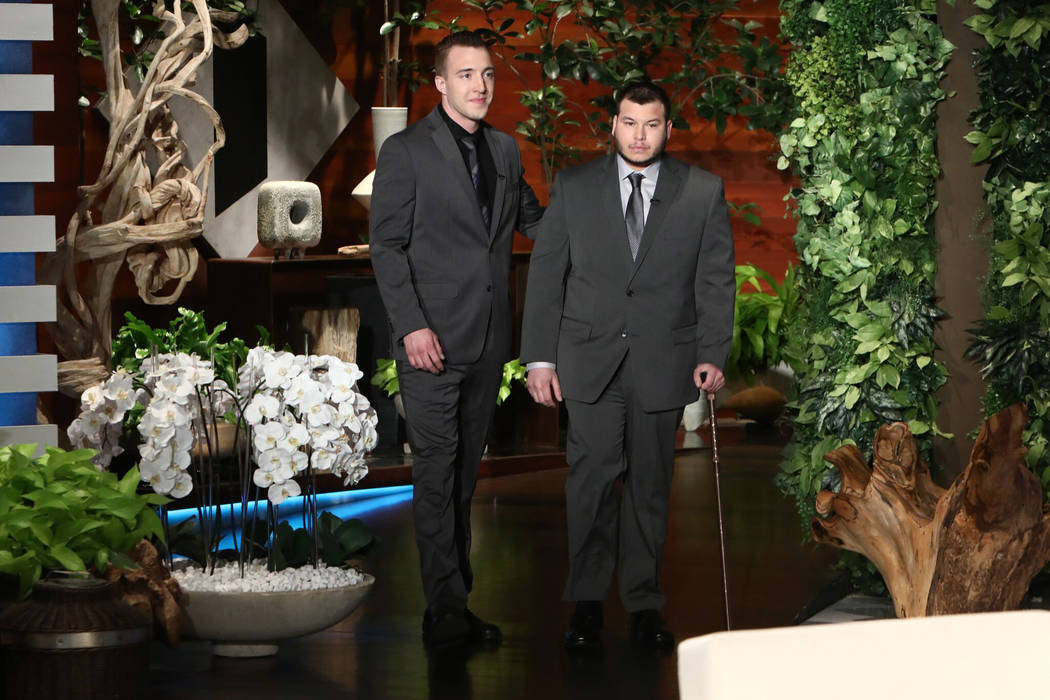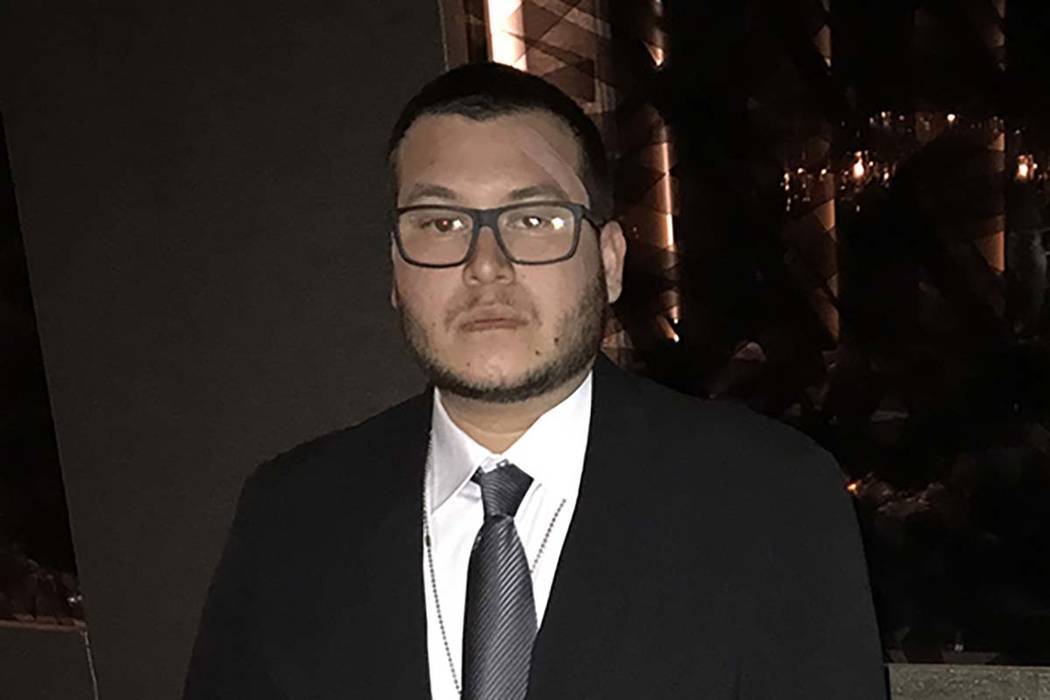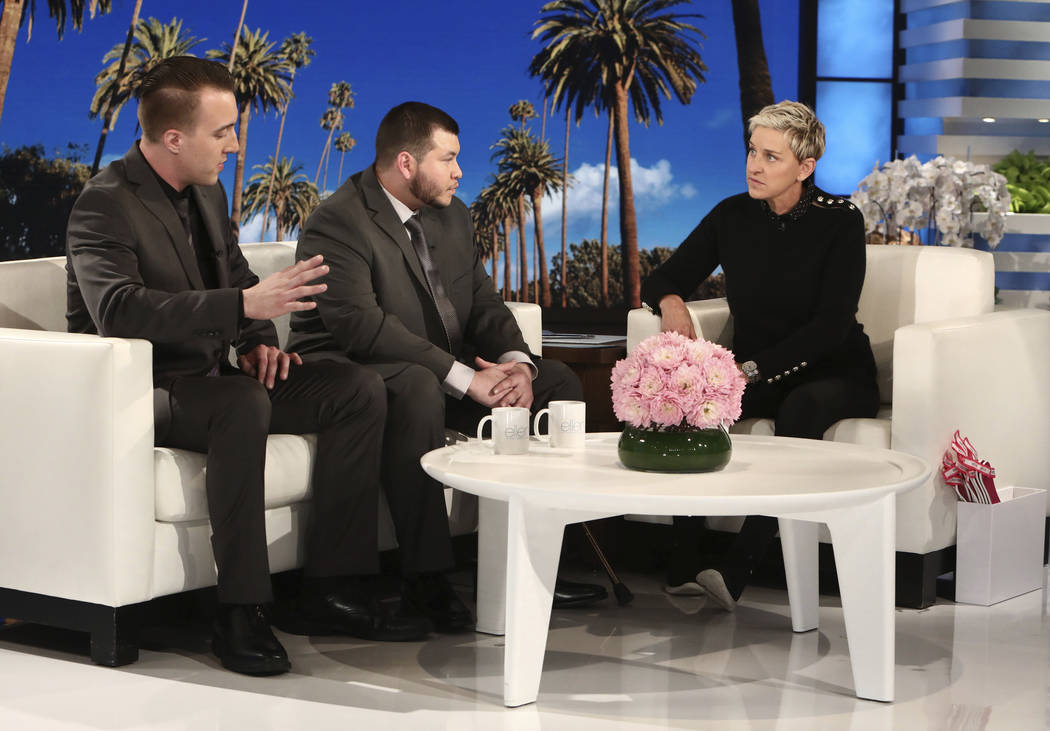 One of the most controversial names to emerge from the Las Vegas shooting investigation has been that of Jesus Campos, who in the immediate aftermath was heavily criticized thanks to shifting timelines released by police.
But at least one person credits the Mandalay Bay security guard for saving his life.
"He yelled at me, 'Get cover,'" Stephen Schuck recalled in an interview with investigators five days after the Oct. 1 shooting, which left 58 people dead and hundreds more injured when a gunman shot at more than 22,000 concertgoers across the street on the final night of the Route 91 Harvest country music festival.
The 47-page transcript of Schuck's interview on Oct. 6 was among the hundreds of redacted documents released this week by the Metropolitan Police Department under court order.
The interview lasted nearly an hour as the hotel engineer went into great detail about the night he and Campos encountered Stephen Paddock's initial gunfire in the hallway of the 32nd floor of Mandalay Bay.
Schuck was dispatched to the 32nd floor after Campos had reported a fire exit door that wouldn't open. Investigators would later determine that the door had been bolted shut by the gunman. When Schuck exited the service elevator onto the 32nd floor, everything was silent, he said. Schuck continued down the hallway until he heard what sounded like automatic gunfire.
"Very weird," he thought to himself. But he didn't stop. He didn't take cover. Instead, he kept walking.
And then the gunfire stopped, but only for "a split second," the document detailed.
"Get cover. Get cover," yelled Campos, who had been hiding in a doorway. The security guard had been shot in the leg.
As Schuck took cover in another doorway, he could feel the rounds passing by. Into his radio, he yelled, "Shots fired. Shots fired," according to his statement.
When everything fell silent, the two ran down the hallway in the opposite direction of the gunfire. Later they directed police to the gunman's suite.
In the immediate aftermath of the attack, a dispute between Metro and MGM Resorts, which owns and operates Mandalay Bay, had transpired over the timeline of events that occurred the night of the shooting. The shifting events focused on the time that Campos had been shot, drawing heavy criticism from the public and conspiracy theorists.
Campos broke his silence Oct. 18 when he, seated alongside Schuck, gave his first public account of the shooting in an interview on "The Ellen DeGeneres Show."
"It was, like, almost no time to think, and (Campos) saved my life," Schuck told investigators.
Contact Rio Lacanlale at rlacanlale@reviewjournal.com or 702-383-0381. Follow @riolacanlale on Twitter.