MGM, Las Vegas shooting victims work toward settlement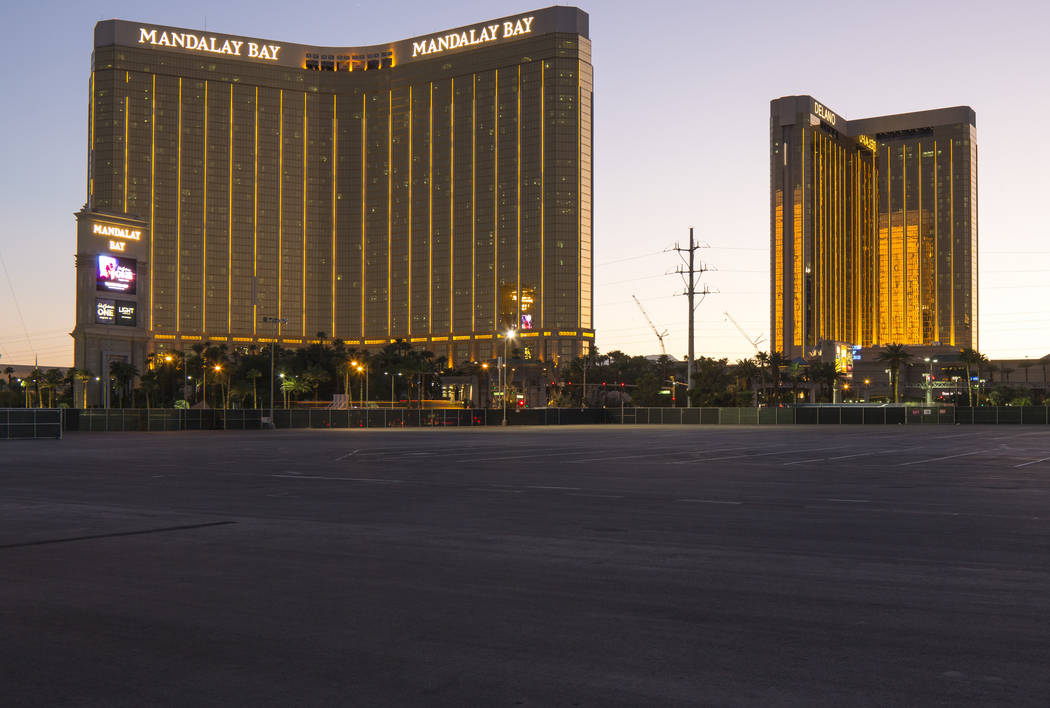 Thousands of Route 91 Harvest festival shooting victims could soon settle with the company that owns Mandalay Bay.
That's because attorneys for both parties asked a federal judge this week to pause all pending litigation while they attempt to resolve the cases outside court.
The move comes more than a year after the massacre, which left 58 dead and hundreds more injured. And it comes more than three months after MGM Resorts International filed federal lawsuits against more than 1,000 victims in an effort to avoid liability and, according to the company, consolidate the many sprawling state and federal cases it faced into the same federal courtroom.
Las Vegas attorney Robert Eglet, who helps represent more than 4,000 shooting victims, said he is "cautiously optimistic" about MGM's willingness to enter into the settlement process.
"I am encouraged at this point, although I hadn't been since they started the shenanigans where they sued the victims," Eglet said. "However, I believe that they seem to have come full circle and realized that they have got to step up and take some responsibility here. And I am happy to see that they are moving in this direction."
A statement from MGM spokeswoman Debra DeShong said the company's goal since the onset of all litigation "has been to resolve these matters fairly and promptly."
"While we continue to believe ultimately courts would find in MGM's favor, we hope that entering into mediation will allow the parties to work together toward a fair and timely resolution," DeShong's statement read. "Years of protracted litigation is in no one's best interest. We look forward to continuing discussions and hope for a positive resolution so the victims, first responders and the entire community can look forward to the future and continue on the path toward healing."
A federal judge has yet to rule on the mutual request, which was filed Thursday. But since both parties agree, Eglet expects the proposed order to be approved. And assuming that no parties revoke their agreement, he expects that the settlement process could formally begin as soon as January.
"I think that everybody involved would probably like to put this behind us," Eglet said.
Contact Rachel Crosby at rcrosby@reviewjournal.com or 702-477-3801. Follow @rachelacrosby on Twitter.