More records released from Las Vegas shooting investigation
Updated February 27, 2018 - 5:51 pm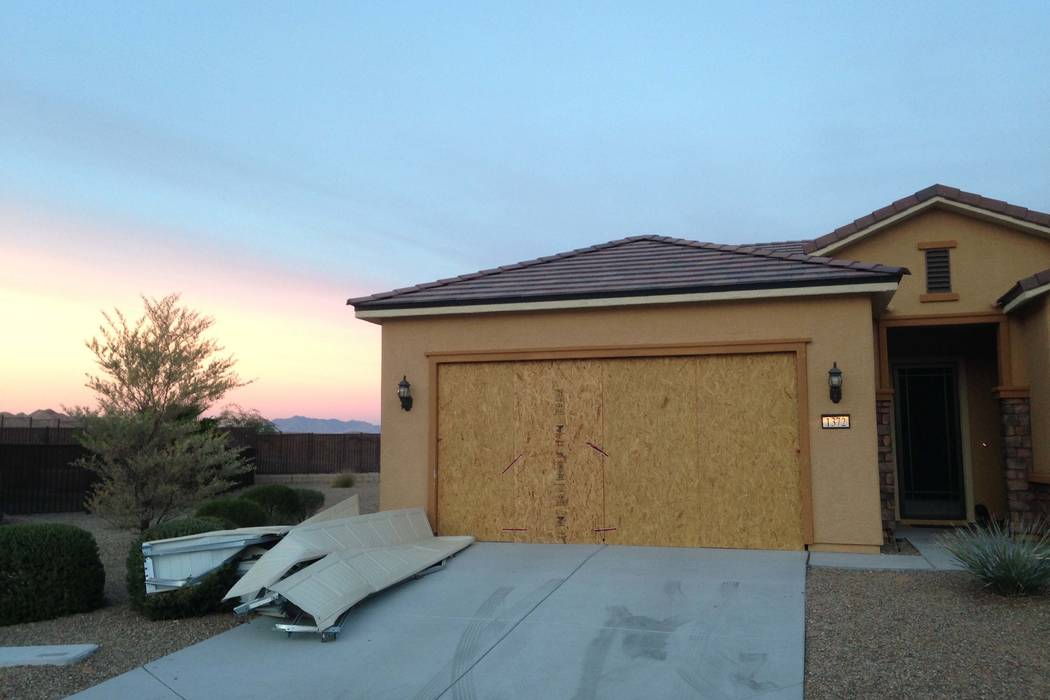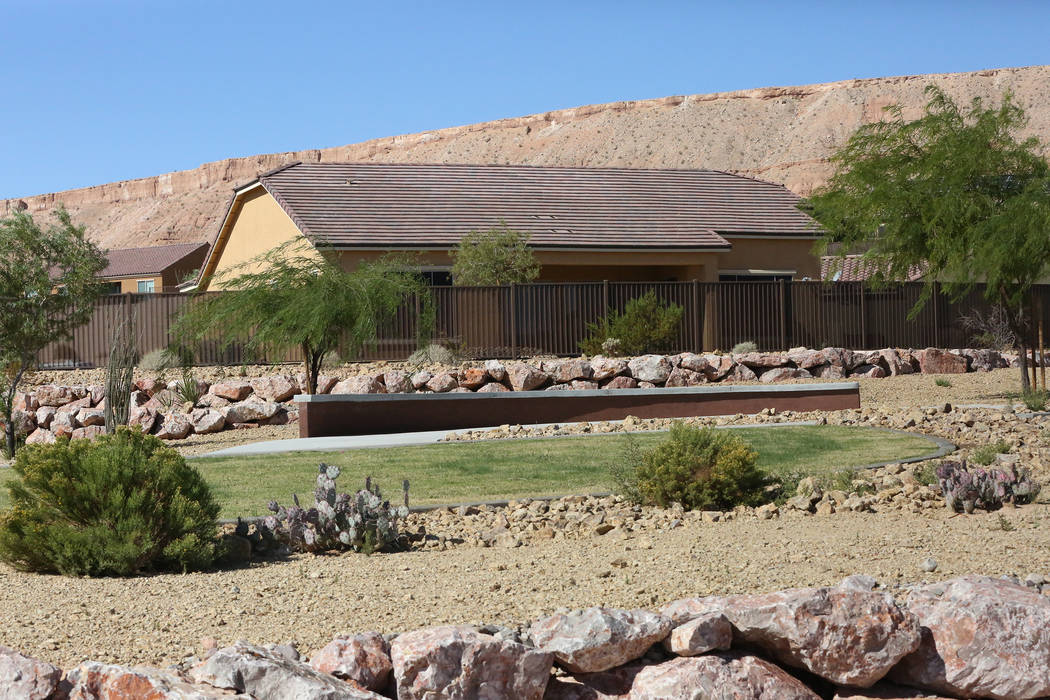 More than 500 pages of federal search warrant records pertaining to the Las Vegas mass shooting were disclosed early Tuesday after the Las Vegas Review-Journal and other media organizations sued for their release.
Nearly all the documents contained previously reported background information on the Oct. 1 shooting investigation. In sections where investigators were asked to detail what they found as a result of the warrants, most responses were vague.
For example, in one document that requested access to an email account believed to have belonged to Las Vegas gunman Stephen Paddock, investigators wrote only that they obtained "email records" after a search warrant was issued. No further details were listed.
The documents also indicate that tech giant Microsoft partially resisted the FBI's initial request to access one of Paddock's Microsoft accounts.
In that instance, investigators wanted access to both the gunman's Microsoft email account and his Microsoft cloud storage account, called OneDrive. Microsoft granted access to Paddock's emails, but in reference to OneDrive, the company "indicated to investigators that it did not believe such information was encompassed" in the original warrant.
The FBI filed a follow-up warrant in response, specifically requesting access to Paddock's OneDrive account, only to learn that the account "was found to have no contents."
Access to Paddock's locked cellphone — one of three found in his Mandalay Bay hotel rooms — did not prove fruitful either, the documents indicate.
"Google found no records related" to the locked phone, the documents read.
One warrant showed that investigators collected two gold keys, a Fitbit wearable fitness tracker, a CD, a USB drive and four notepads from Paddock's Mesquite address in mid-October. Authorities previously said that in the days after the shooting, explosive material, 18 firearms and more than 1,000 rounds of ammunition also were found in the home.
The Review-Journal has successfully sued for several documents related to the Oct. 1 shooting investigation, including other search warrant records, 911 calls, body camera footage and autopsy reports. The newspaper continues to wait for the court-ordered release of the calls and camera footage.
Contact Rachel Crosby at rcrosby@reviewjournal.com or 702-477-8301. Follow @rachelacrosby on Twitter.