Oct. 1 shooting survivor Tina Frost returns home to California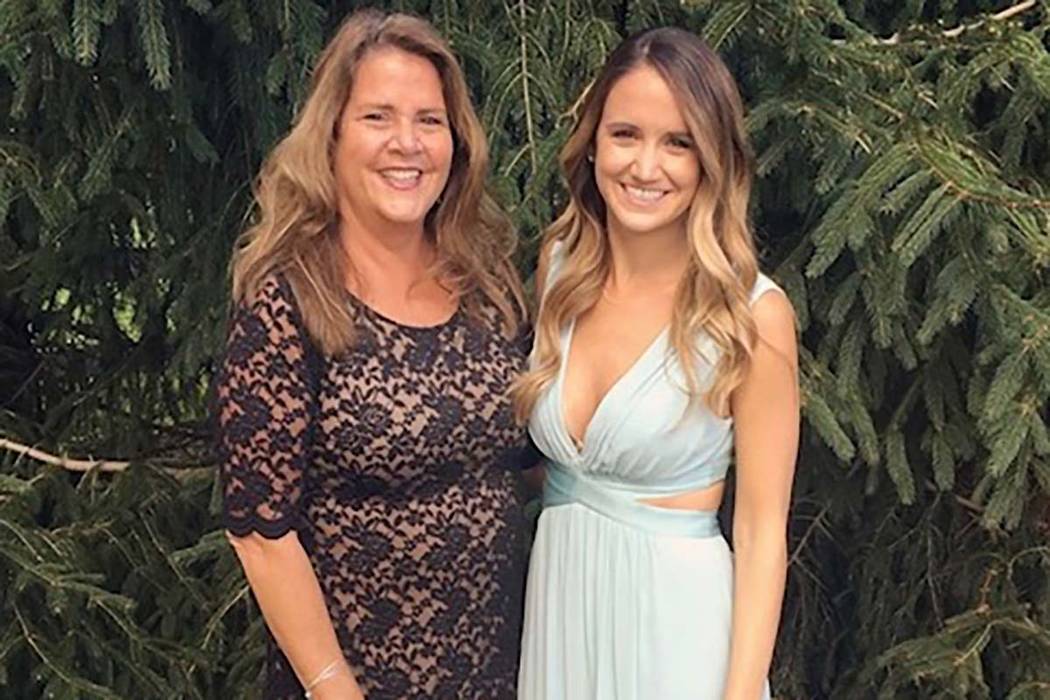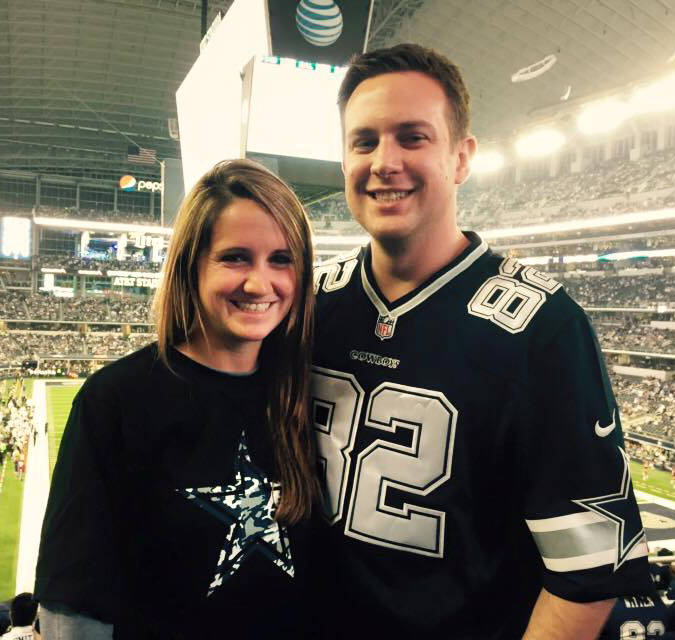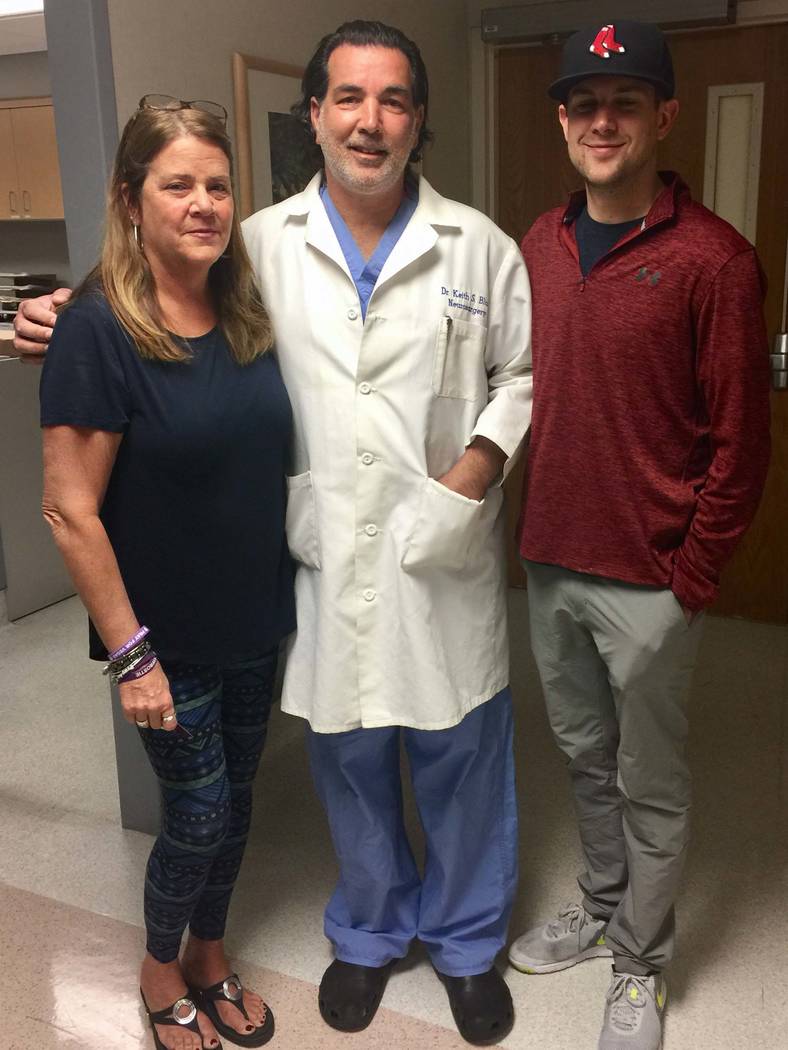 WASHINGTON — A survivor of the Las Vegas Strip shooting being treated for a head wound in Maryland has moved back to her California home as she continues her recovery with surgeries and therapy.
Tina Frost returned to San Diego where she lived and worked when she attended the Route 91 Harvest festival on Oct. 1.
The music festival became a killing ground when a lone gunman used his 32nd floor room at Mandalay Bay to fire into a crowd with semi-automatic rifles.
Frost was struck in the head by a bullet, eventually losing her right eye. She was carried to safety by her boyfriend. Following initial surgery and treatment in Las Vegas, she returned to her childhood home near Annapolis, Maryland, to receive additional treatment.
A social media site soliciting donations for her medical treatment reported that Frost and her boyfriend returned to San Diego last week.
"Her journey is moving from the East Coast to the West Coast, but is not over by far," wrote Pam Ostiguy Clark on the Tina Frost GoFundMe page.
Frost is scheduled for more surgery on her eye in Maryland, but will have a new team of doctors and therapists in California, according to the GoFundMe site.
Frost was one of 22,000 people attending the Las Vegas country music festival when the shooting broke out.
There were 58 people killed by gunfire and more than 500 injured.
The shooter, Stephen Paddock, 64, of Mesquite died in his room from a self-inflicted gunshot wound.
Clark County Sheriff Joe Lombardo headed a Metro Police investigation that determined Paddock, a high-stakes gambler with no previous criminal history, carried out the shooting alone.
Investigators could not determine a motive for the mass shooting, the worst in U.S. history.
An FBI report on the mass shooting is expected to be completed later this year.
A Senate Judiciary Committee hearing last year focused on "bump stock" devices attached to semi-automatic rifles used by Paddock to accelerate the rate of fire.
The Bureau of Alcohol, Tobacco, Firearms and Explosives is also reviewing regulations that allow bump stocks to be sold legally as accessories. President Donald Trump and members of Congress want the devices regulated like machine guns, and some Democratic lawmakers, including Sen. Catherine Cortez Masto, D-Nev., and Nevada Democratic Reps. Dina Titus, Jacky Rosen and Ruben Kihuen, want bump stocks banned entirely.
Frost, a native of Crofton, Maryland, was living in California and traveled to Las Vegas to attend the country music festival.
After she was struck by gunfire, she was rushed to Sunrise Hospital and Medical Center in Las Vegas where she underwent a three-hour surgery. She lost her right eye to the injury.
Frost was transferred from Sunrise Hospital and Medical Center to Johns Hopkins Hospital on Oct. 15. Neurosurgeon Dr. Keith Blum discharged Frost from the Las Vegas hospital after she made great strides in recovery.
She had additional surgeries at Johns Hopkins, according to family updates. She left Johns Hopkins in November and was moved to an undisclosed rehabilitation center, according to family updates.
A huge milestone was achieved in December when Frost was able to walk and was released from the rehabilitation center in Maryland.
More than $615,000 has been raised by 10,336 people in 10 months since the shooting, according to the GoFundMe site.
"Team Tina as well as everyone who has been following us is just amazing and we thank you from the bottom of our hearts," Clark said in the most recent update on the site.
Contact Gary Martin at gmartin@reviewjournal.com or 202-662-7390. Follow @garymartindc on Twitter.