Police investigate downtown Las Vegas attempted armed robbery, shooting
September 7, 2023 - 1:54 pm
Updated September 7, 2023 - 3:38 pm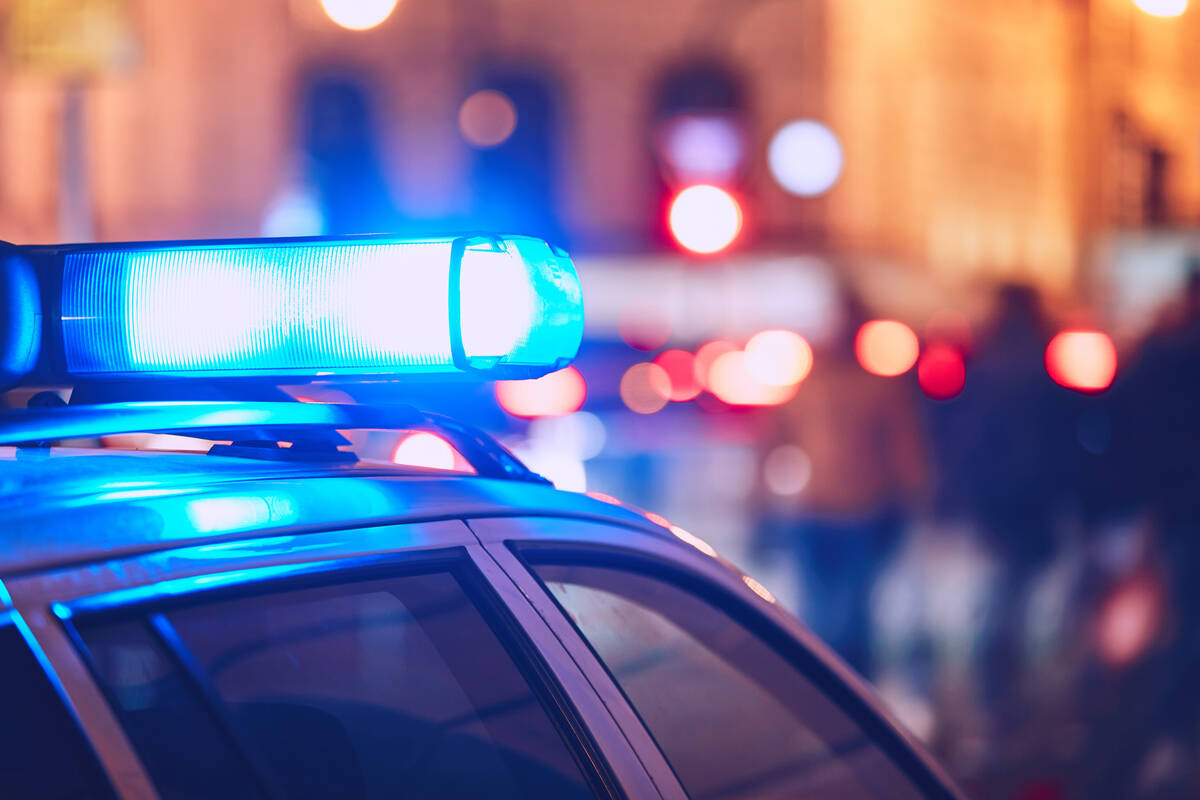 Police are investigating the attempted armed robbery of a victim who was shot.
Three individuals have been detained, according to a Metropolitan Police Department release.
There were no details on the extent of injuries to the victim.
The shooting occurred Thursday afternoon on the 1400 block of Fremont Street, east of Maryland Parkway.