Police investigate shooting that left 1 hospitalized
April 25, 2022 - 12:13 pm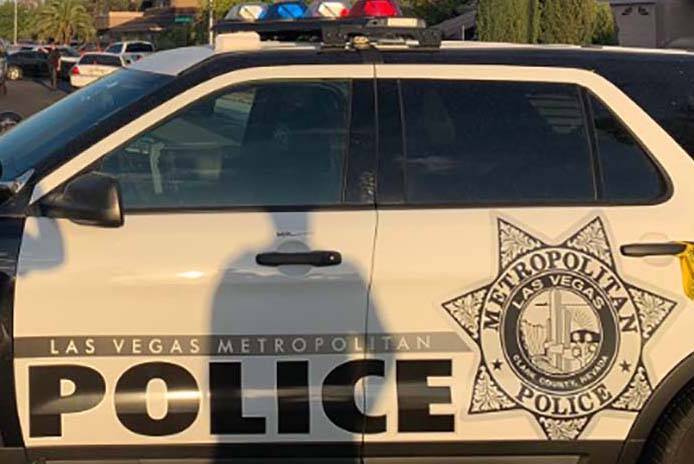 Las Vegas police are investigating a shooting that sent one person to the hospital Monday morning.
Police were called to a gas station in the 4300 block of West Sahara Avenue around 9:25 a.m.
The victim of the shooting was transported to UMC Trauma and is expected to live.
The suspect fled the area prior to police arrival.
No further details were immediately available.