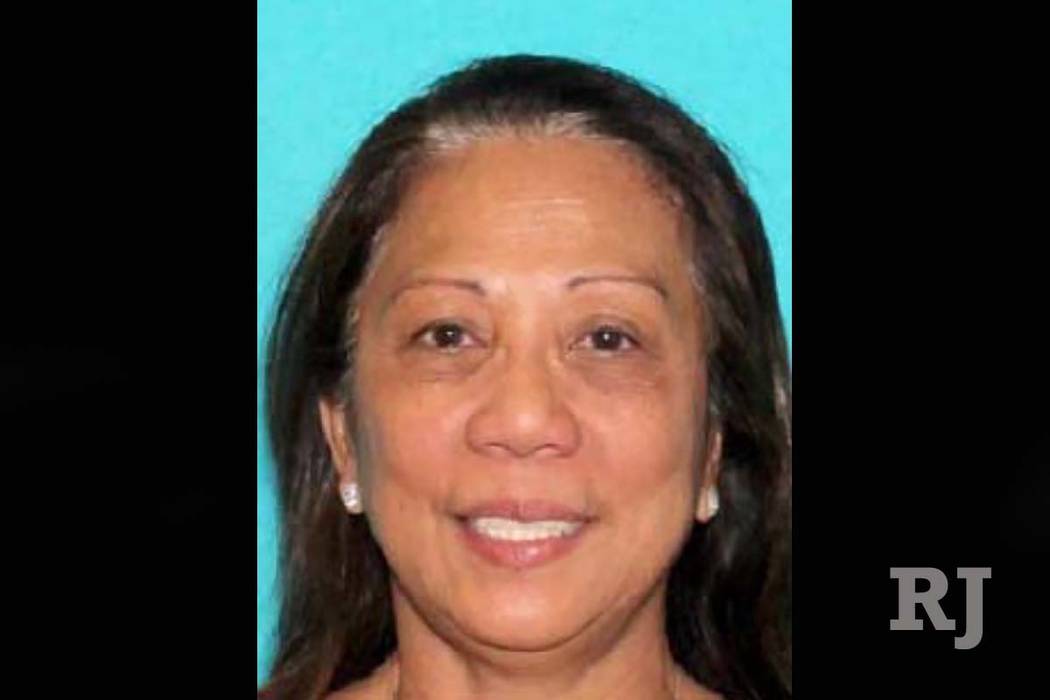 A newly released report suggests that gunman Stephen Paddock and his girlfriend occasionally spent time apart in the months before the mass shooting on the Strip.
According to the document, Marilou Danley stayed at The Cosmopolitan of Las Vegas eight times in the 18 months before the shooting.
The account is one of more than 500 reports from officers released by the Metropolitan Police Department this week under court order. The reports provide the most detailed and wide-ranging picture yet of the massive law enforcement response to the Strip-wide chaos and confusion of Oct. 1.
Officer John Woosnam wrote in his report on Oct. 7 that Danley had last stayed at The Cosmopolitan on Aug. 30, about a month before the shooting.
She had a guest with her, but the guest's name was redacted from the report. Paddock is named throughout the report.
"She did not have additional guests during her most recent stays," Woosnam wrote.
A separate report from January said Danley told investigators that Paddock's demeanor had changed during the year before the shooting. He became distant, according to the report, and they were no longer intimate. He also had begun buying guns.
Shortly after Danley's final stay at The Cosmopolitan, the couple stayed at Mandalay Bay. In room 60-235 in early September, Paddock looked out the windows of the room at the land where the Route 91 Harvest music festival would be set up.
"Paddock would move from window to window looking at the site from different angles," according to the January report.
On the night of Oct. 1, Paddock opened fire on the concert grounds from his 32nd-floor suite at Mandalay Bay, killing 58 and injuring hundreds more.
Police have said Danley had no involvement in the shooting. She left for the Philippines in mid-September and was there when the shooting occurred.
Contact Wade Tyler Millward at (702) 383-4602 or wmillward @reviewjournal.com. Follow @wademillward on Twitter
Paddock v. The Cosmopolitan
In September 2012, Stephen Paddock filed a negligence lawsuit in Clark County District Court against The Cosmopolitan over a fall at the Strip resort.
He claimed that he "slipped and fell on an obstruction on the floor" and suffered injuries as a result of the "dangerous condition."
The lawsuit was dismissed in October 2014, however, after both sides agreed to drop it.
Related
Las Vegas police officer describes how 'world crashed down' on Oct. 1
Woman's good deed after Las Vegas shooting nearly went bad
Officers' accounts detail heroic acts at Las Vegas shooting