Shelter-in-place order lifted after shooting at UNLV housing complex
Updated January 23, 2022 - 12:36 pm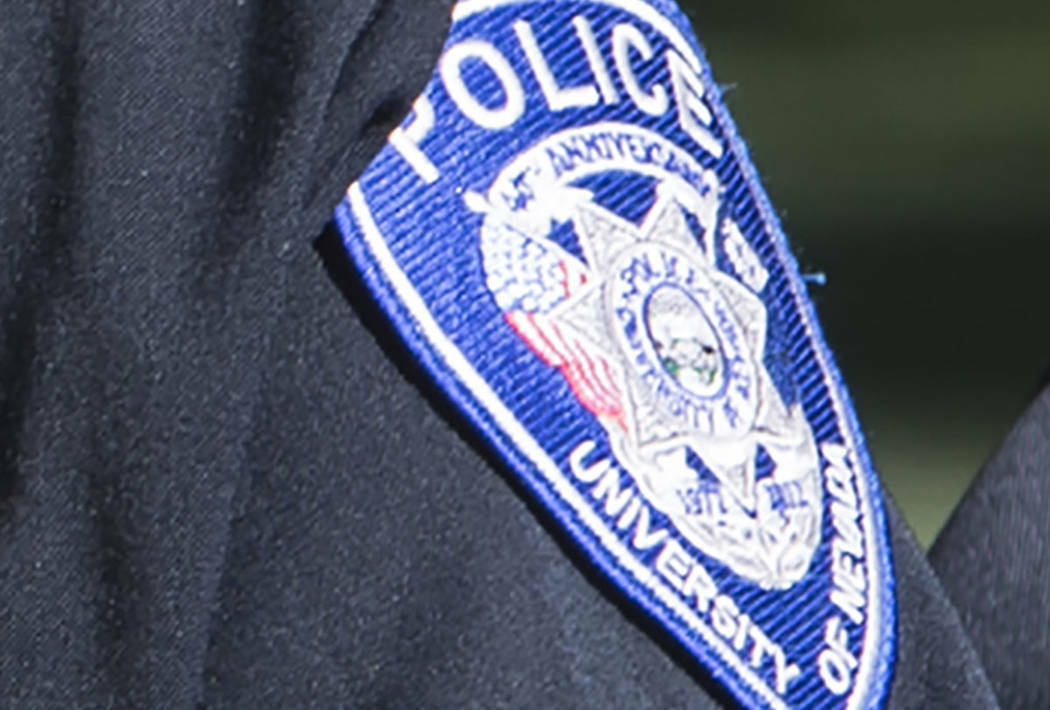 Gunfire erupted in a UNLV housing complex early Sunday, wounding one and prompting residents to shelter in place.
The person shot was rushed to a hospital with injuries not deemed life-threatening, the university wrote in a statement.
UNLV Police Services sent out an alert about 12:30 a.m. noting that the shooting had occured in the fifth floor of The Degree, 4259 S. Maryland Parkway.
The alleged shooter was seen fleeing university grounds, said the statement, adding that: "Neither the victim nor the suspect are UNLV students."
Nearly two hours later, police lifted the shelter-in-place order, informing that the alleged shooter had fled in a white vehicle and that "there is no longer a threat to campus."
University police and the Metropolitan Police Department were probing the shooting.
Contact Ricardo Torres-Cortez at rtorres@reviewjournal.com. Follow him on Twitter @rickytwrites.